Bourbon Chocolate Pecan Pie—Holiday Recipe Collection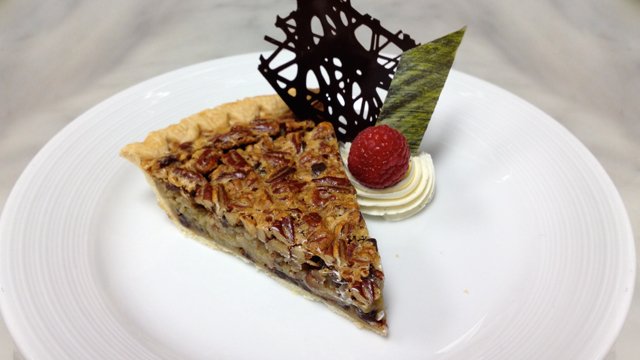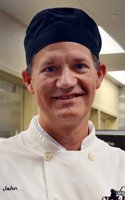 Need a recipe for your next holiday meal? Looking for a new dish to become your family's favorite around the table? Let the chefs from Potawatomi share with you their favorite dish to bring to their holiday get together!
Pastry sous chef John Applegett has always loved pecan pie for as long as he can remember. To "spice things up" once he added bourbon to the recipe, and his love this dessert soared to a whole new level. Recently, he tweaked the recipe a bit more by browning the butter before adding it to the pie mix. He has served this bourbon chocolate pecan pie for Thanksgiving for a number years, and it has always been a hit with those gathered around the table. It's a perfect way to end any holiday meal!
---