Cheesy Potatoes—Holiday Recipe Collection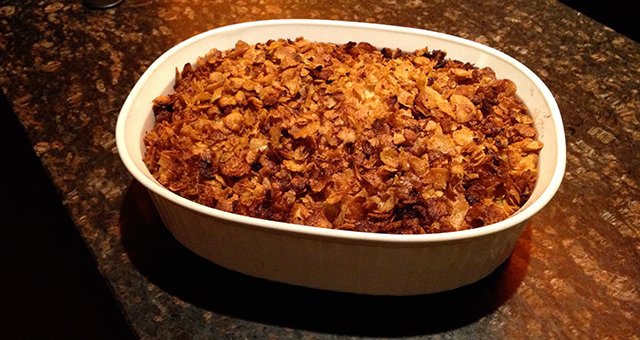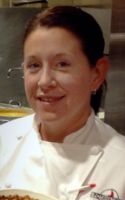 Need a recipe for your next holiday meal? Looking for a new dish to become your family's favorite around the table? Let the chefs from Potawatomi share with you their favorite dish to bring to their holiday get together!
For as long as she can remember, Maggie Haller, Sous Chef of Wild Earth Cucina Italiana has been enjoying heaping scoopfuls of cheesy potatoes alongside her ham on Christmas Day.
"It is always one of the quickest things to disappear once I set it on the table," Maggie explains. "I almost always have to make two pans of these cheesy potatoes." The richness of these potatoes will have everyone at your next holiday meal scrambling for seconds!
---