Compete against Vince at the WPT Poker Tournament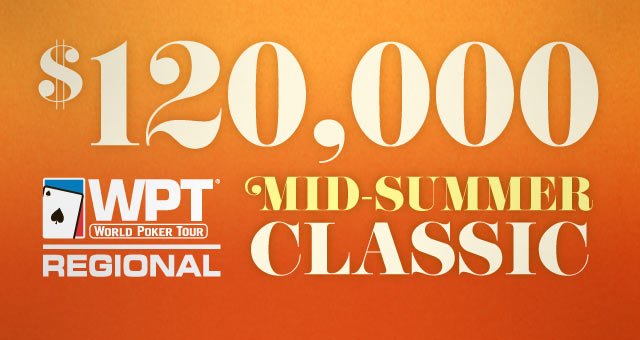 Grab your shades and get ready for the return of the WPT Regional poker tournament at Potawatomi Bingo Casino.
Fire Keeper's Club® members can register in the Poker Room June 18 through July 28 at 10 a.m. Not a Club member? Head to any Club booth to become a member. It's easy—and free. If you think you have what it takes to be the last man standing, you better hurry in to register—the tournament is limited to 200 players.
As an added element of interest, Potawtatomi Bingo Casino's spokesman, Vince Van Patten will be competing as well with a $500 bounty on him.
---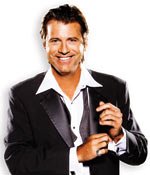 Vince Van Patten: Potawatomi Bingo Casino's spokesman and current host and commentator for the nationally televised World Poker Tour, Vince Van Patten has a diverse career as an actor, producer, director and world-ranked tennis pro. Born into an entertainment family, the youngest son of Dick Van Patten, Vince got an early start acting in commercials and classic TV series and several films.