Five Comfort Foods You Must Try this Holiday Season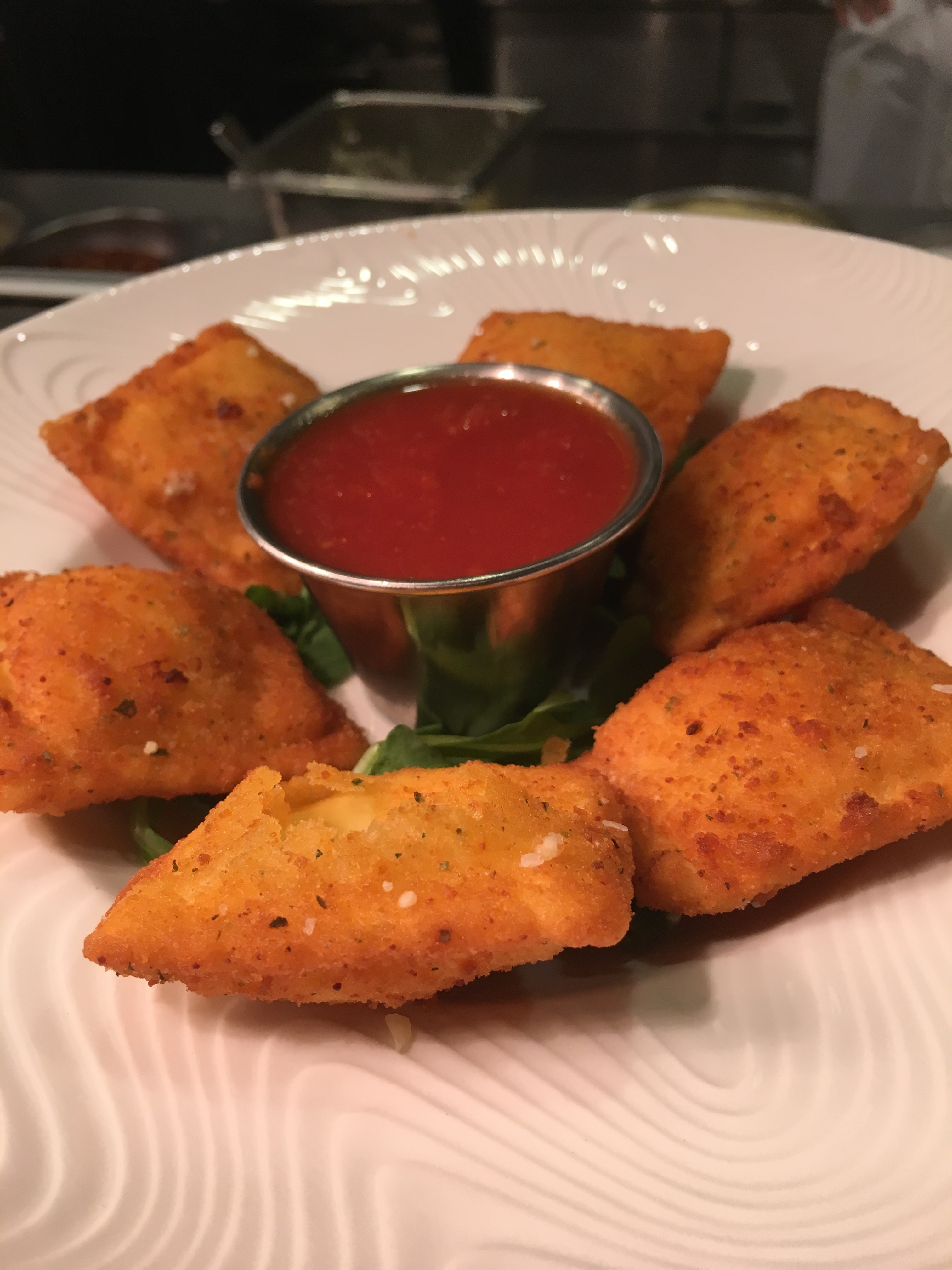 1. Fried Ravioli at Bella Italiana
Where better to start than with an appetizer? And few things are more comforting than the classic combination of cheese and carbs. Add a zesty sauce and a bit of crunch? Perfection on a plate! These cheesy pockets of goodness are on the menu at Bella Italiana. Fair warning – you may want to pile on an extra order.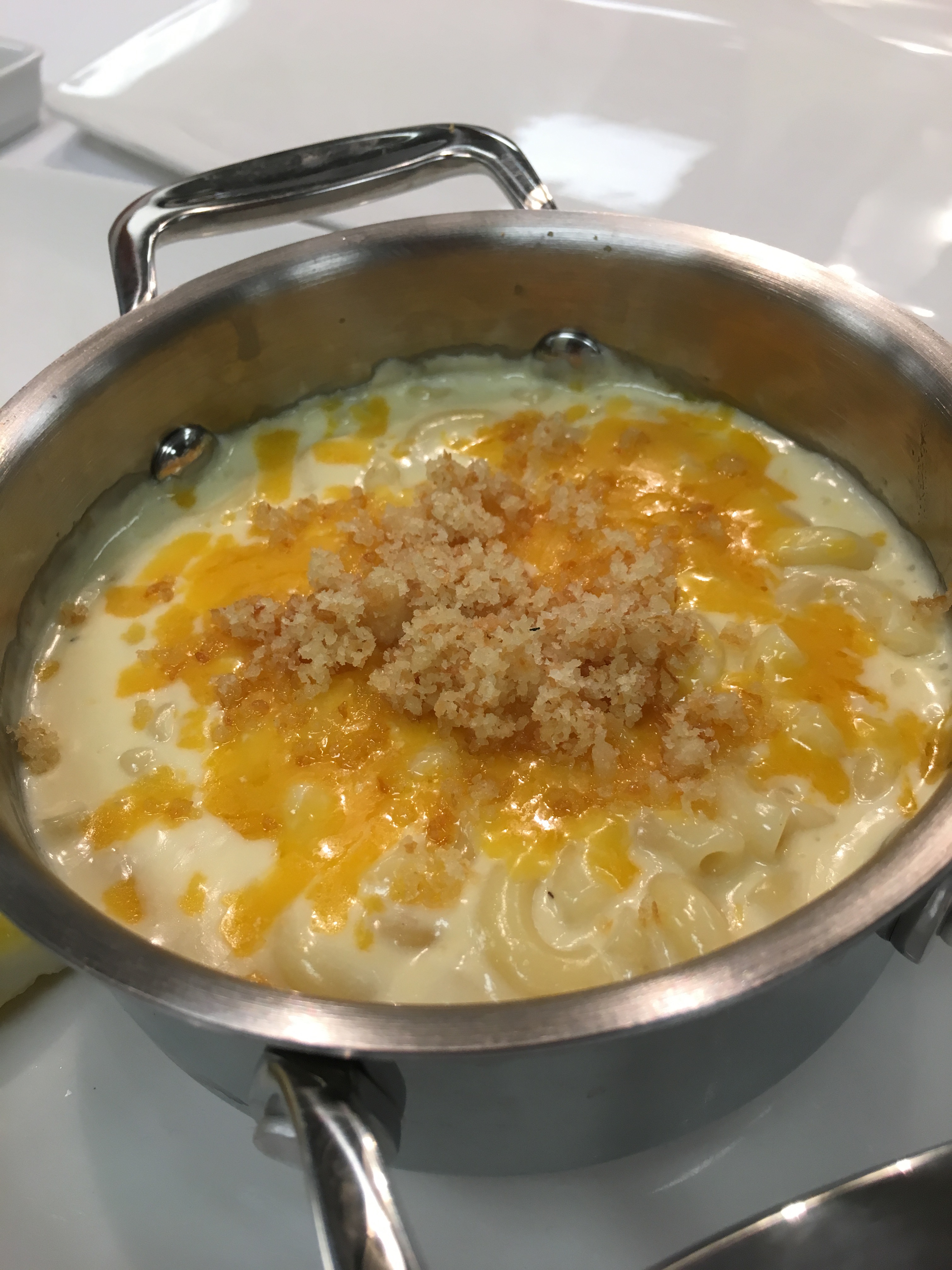 2. Macaroni and Cheese at Dream Dance Steak
The cheese train continues (this is Wisconsin, after all) with a big helping of macaroni and cheese. At Dream Dance Steak, you can indulge in this creamy four-cheese masterpiece with or without lobster. Who says mac 'n cheese can't be decadent?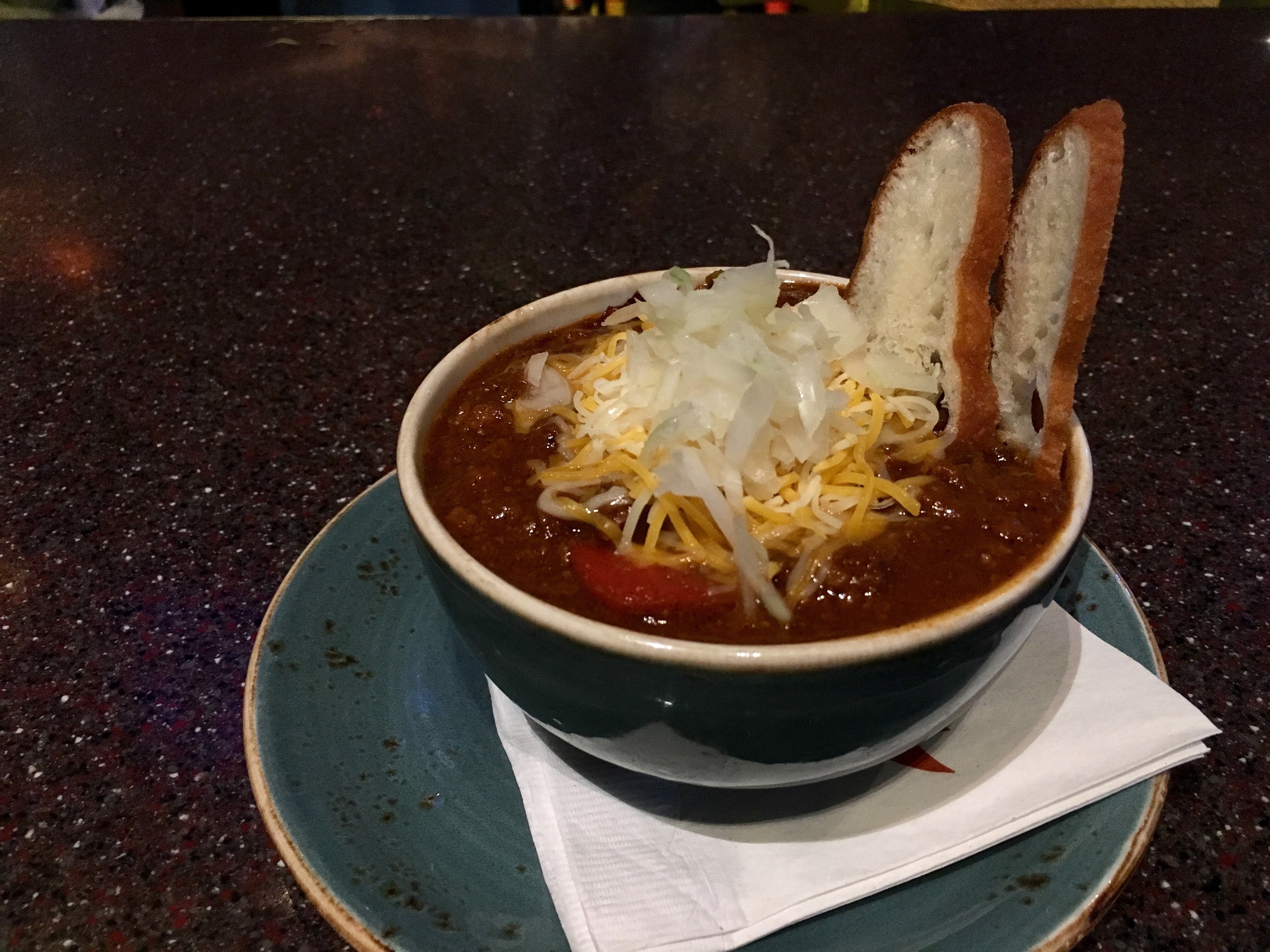 3. Bison Chili at The Fire Pit Sports Bar & Grill
Is there anything more soul-warming than a big cup of chili? Try a Native American twist on this fall favorite at The Fire Pit with 100% domestic bison meat, beans, Colby Jack cheese and onions. It may just be your new favorite chili recipe!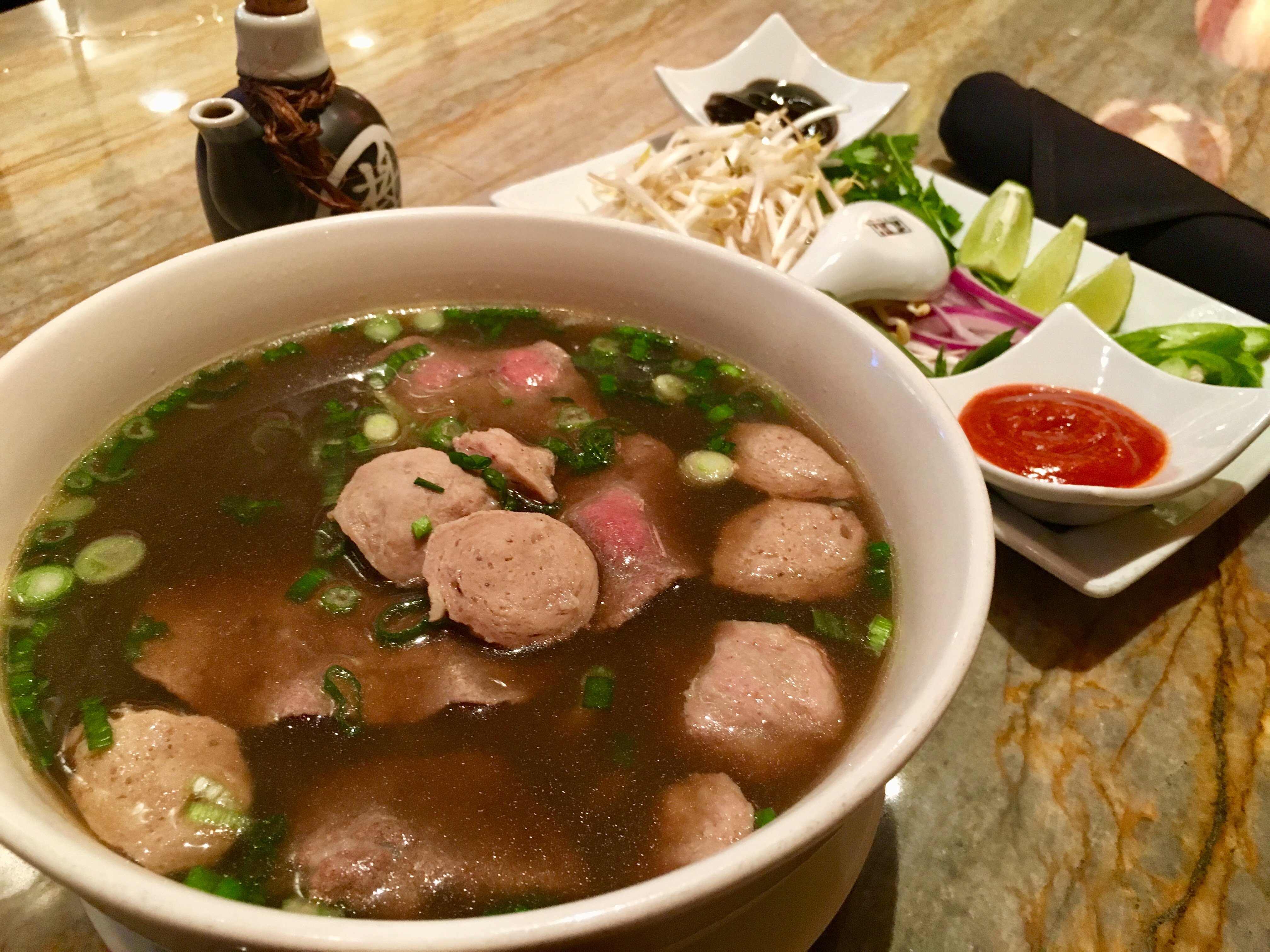 4. Pho at RuYi
If Asian cuisine doesn't come to mind when you think "comfort food," you may want to think again. RuYi has five varieties of soup noodles on the menu, each with a little something for everyone. Our favorite cold-weather warm up is the ever-popular Pho. RuYi's is served with rice stick noodles, bean sprouts, basil, cilantro, pepper, onion, lime and your choice of meats in a perfectly balanced broth. Go ahead, slurp it up!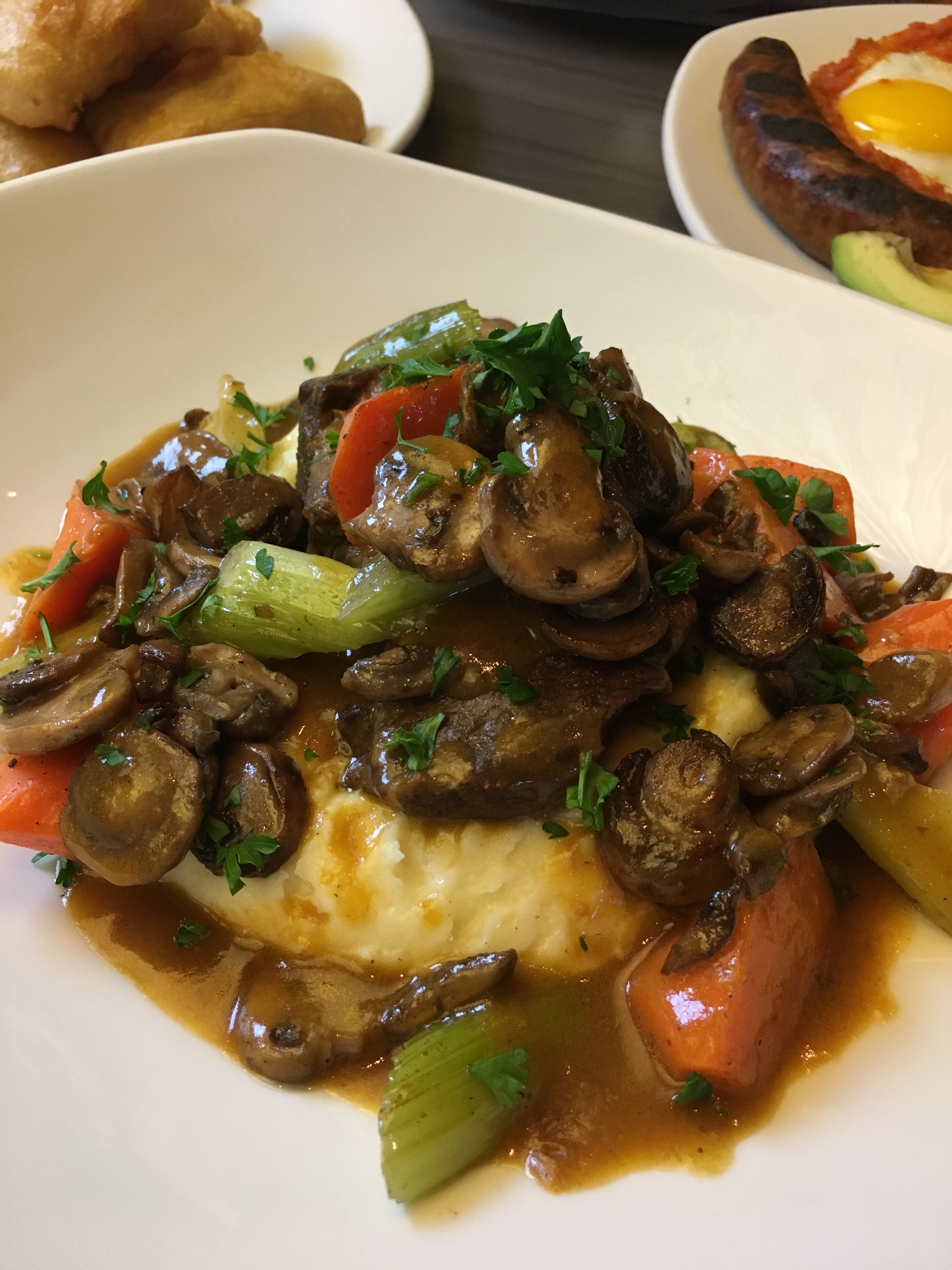 5. Pot Roast at Canal Street Café
One bite of the Beef Pot Roast from Canal Street Café will send your heart straight back to Grandma's Sunday dinners. Hearty, rich and filling, this plate of comfort serves up tender roast beef, carrots, celery, mushrooms and gravy on top of a bed of creamy mashed potatoes. Enjoy with dinner rolls fresh out of the oven – perfect for soaking up every drop of deliciousness!