Here's the Meat of the Matter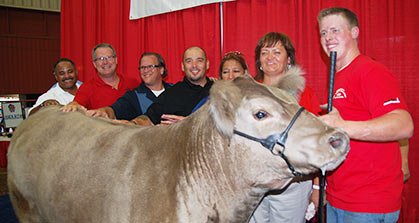 On August 8, 2012, Potawatomi Bingo Casino placed the winning bid on a 1,478-lb. Reserve Champion Chianina Crossbred Steer from Mineral Point at The Wisconsin State Fair. The $16,000 winning bid was placed during the Governor's Livestock Auction at the Fair, and will give back to Wisconsin's economy, supporting the state's agriculture.
The Chianina Steer is one of the oldest breeds of cattle. Originally raised in Italy, this breed gained worldwide popularity after World War II, known for its high-quality meat. In the U.S. the Chianina is cross-bred with English cattle to reduce fat content, per request of the current beef-eating culture.
Care to sample this choice meat? Wild Earth Cucina Italiana and The Buffet are hosting special dinners and Dream Dance Steak is featuring a special steak—all from our Wisconsin State Fair Champion Chianina Steer. 
---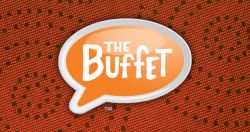 State Fair Premium Dinner at The Buffet
November 9, 5–8 p.m.
This special menu showcases traditional and contemporary cooking techniques and a variety of flavor options at many of our food stations. The dinner also includes a special State Fair-themed alcoholic beverage and a selection of State Fair desserts. Enjoy live music from Geoff Landon.
Cost is $45 per person with Fire Keeper's Club® card, $48 without card.
For reservations, call 414-847-7882. 
Festa Chianina at Wild Earth Cucina Italiana
November 13, 5:30 p.m.
Join us for a five-course dinner paired with wine. Before the meal, enjoy Venetian-style tapas. Dinner courses include other Tuscan-themed dishes.
Cost is $75 per person. Call 414-847-7626 for reservations.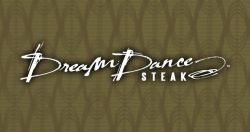 Dream Dance Steak is also offering a Champion Steer steak for the first few weeks in November (or while supplies last). Call 414-847-7883 or stop in to see how Chef Matt is preparing the dish today.