Hey, I've Seen Them Before! Final Days of Summerfest Features Acts Familiar to Potawatomi
The world's largest music festival will end its run this Sunday, but you've still got time to see tons of great acts before Summerfest closes its gates for the final time in 2016. Legends like Paul McCartney, Sting, Peter Gabriel and the Violent Femmes are still slated for headlining performances over the next few days.
There are also a number of fantastic performers scheduled to perform on Milwaukee's lakefront familiar to the stage in the Northern Lights Theater at Potawatomi Hotel & Casino. Here's a few of the big names.

Cheap Trick – This Brew City favorite will hit the BMO Harris Pavilion at 9:45 p.m. Thursday. In 2011, Cheap Trick served as a virtual house band at Potawatomi Hotel & Casino as they dusted off their 30-year-old masterpiece "Dream Police" for a 12-night stand. Check out this classic from the Rockford legends performed during that stint.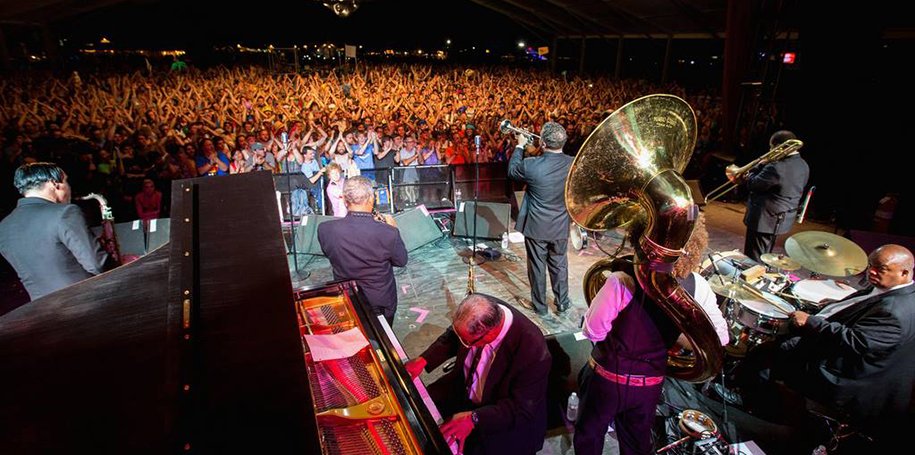 Photo: Danny Clinch Photography
Preservation Hall Jazz Band – The performers may change, but the great jazz of the famed Preservation Hall in New Orleans forges on. The Preservation Hall Jazz Band will perform at 10 p.m. Thursday at the Johnson Controls World Sound Stage. The Band played a memorable set with The Blind Boys of Alabama at the Northern Lights Theater in 2008. Take a listen to their great sound before you head to the lakefront.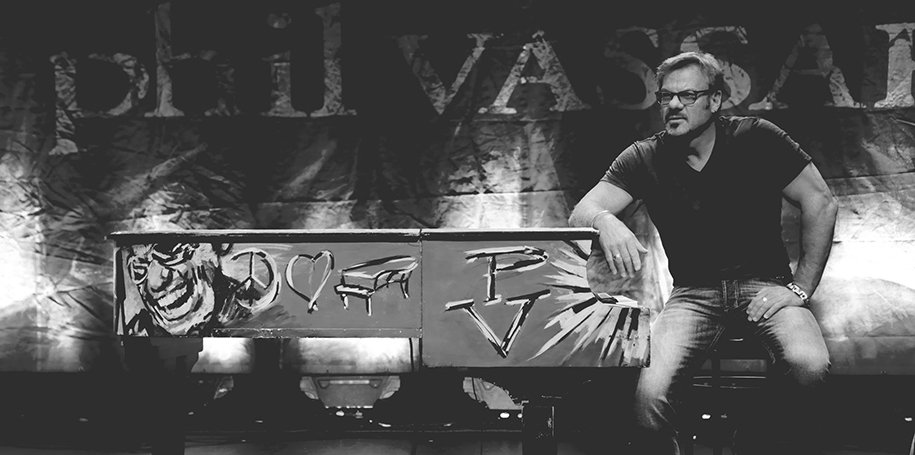 Phil Vassar – This performer has made his mark on the country music scene not only as a performer, but also by penning songs for some of the genre's most accomplished personalities, including Summerfest headliner Tim McGraw. He'll be hitting the Briggs & Stratton Big Backyard at 10 p.m. Friday. Vassar has been a familiar face at Potawatomi, performing most recently in 2013. Take in some of his toe-tapping brand of fun before what's sure to be a fabulous show.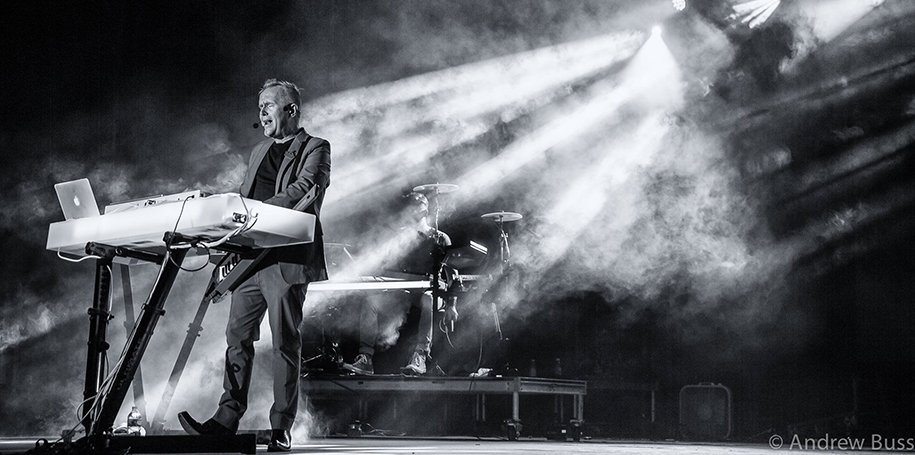 Photo: Andrew Buss
Howard Jones – The 1980s wouldn't be the same without the synth pop of Howard Jones. He'll play an early-evening set starting at 6 p.m. Saturday at the BMO Harris Pavilion. With hits like "No One Is To Blame," Jones helped create a soundtrack for the '80s. He last brought his unique sound to the Northern Lights in 2015. Listen to "Things Can Only Get Better" before you take in his set Saturday.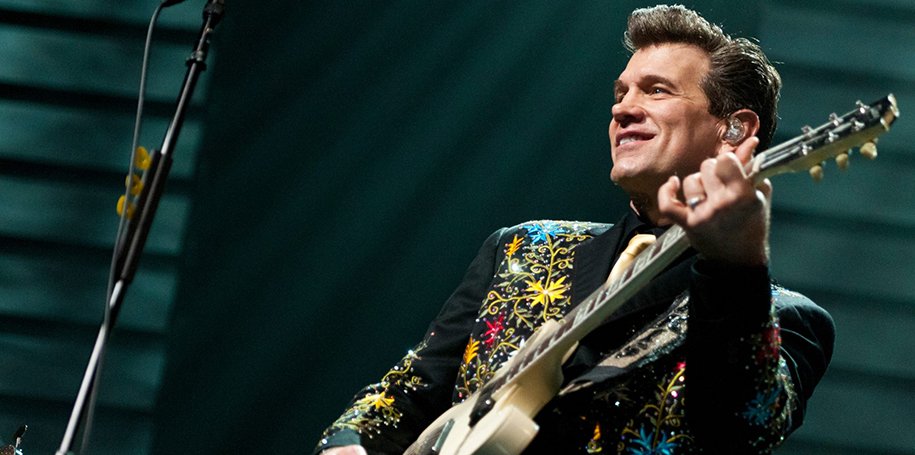 Chris Isaak – This sensual crooner hit the pop music scene like a ton of bricks in the '90s with "Wicked Game." He'll appear at the Uline Warehouse Stage at 10 p.m. Saturday. Isaak has played the Northern Lights Theater many times, with his most recent appearance in 2014. Here's an acoustic version of "Wicked Game," the song that kick started Isaak's huge following.
And don't forget, if you're looking for something to do after the Fest, head to Potawatomi Hotel & Casino to keep the good times rolling.