Madonna Sells Out 20,000+ Seat United Center In Minutes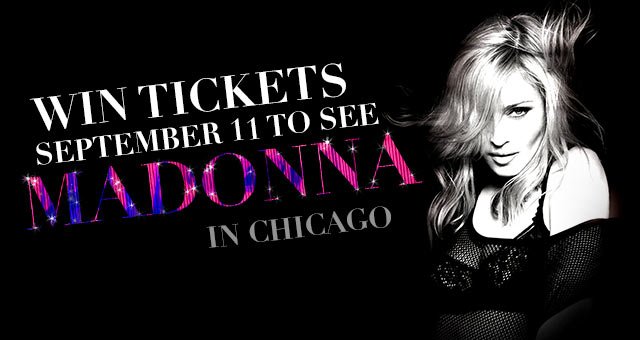 Madonna has truly stood the test of time. She's gone from humble beginnings to bona fide icon. Her influence has been felt since the early 1980s when she first hit the music scene. She has sold more than 300 million records worldwide. She was inducted into the Rock & Roll Hall of Fame in 2008. She is the best selling female rock artist of the 20th century and she was named one of Time Magazine's "25 Most Powerful Women of the Past Century." So what is society's fascination with the material girl?
---
A Strong Woman Takes Style Risks
Madonna hasn't always made choices the public embraced. Risqué fashion choices from exposed bustieres accessorized with bangles and chains to racy video concepts have been signatures of Madonna's style that she has unapologetically presented almost as art. Always a risk-taker, Madonna has been on the forefront of fashion despite not always being popular for her decisions. This defiant artistry created an iconoclast, and Madonna has stood at the top for years as a result of her unwavering strong will.
The Queen of Reinvention
Madonna is an artist first, but it's her cunning and shrewd business acumen that has kept her relevant as she has seen her pop competition fail. Always evolving, Madonna is not only the Queen of Pop, but she's also the Queen of Reinvention—shedding one persona for another, forcing audiences to accept a new style, a new fashion or a new sound. Even if audiences don't completely embrace each iteration of her style, Madonna is respected for her ability to reinvent her brand.
Chicago Welcomes Pop Royalty
Madonna graces the stage at the sold out United Center in Chicago on Wednesday, September 19, but Potawatomi Bingo Casino has your tickets. Win tickets to see the Queen of Pop on September 11.