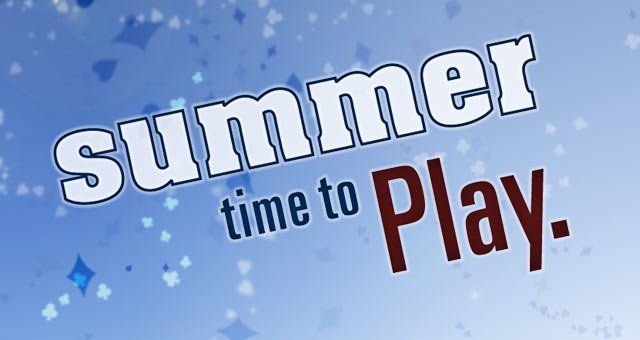 Summer is here and that means it's festival season in Milwaukee! Time to chill out, relax, have some fun and maybe even do something...random.
---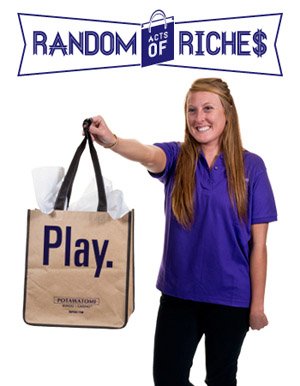 Be on the lookout for Random Acts of Riches at various events sponsored by Potawatomi Bingo Casino. We will be out and about with some great giveaways and offers. If you happen to see us at an event, you could randomly be chosen to get a goodie bag full of riches! Bags could contain a t-shirt, Potawatomi Bingo Casino items, baseball hats and even FKC Reward Play. 
So, how will you know where we're going to be and when? It's completely random! Who knows—you might be chosen as a winner.
Were you a lucky winner of a Random Acts of Riches goodie bag? We'd love to hear from you. Leave us a comment below telling us about your experience.