Roasted Strip Loin with Horseradish Sour Cream—Holiday Recipe Collection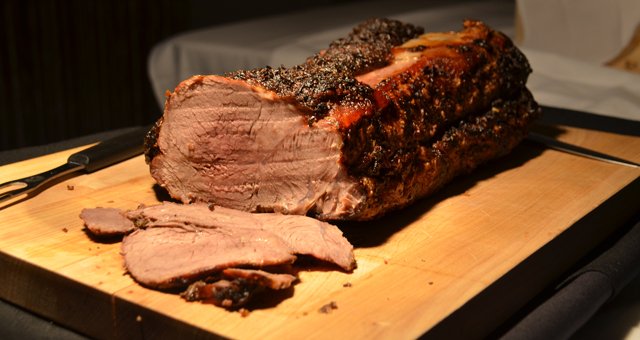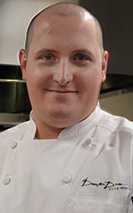 Need a recipe for your next holiday meal? Looking for a new dish to become your family's favorite around the table? Let the chefs from Potawatomi share with you their favorite dish to bring to their holiday get together!
Each holiday, Chef Matt Baier of Dream Dance Steak prepares a large meal for his family. One of the crowd favorites was a roasted strip loin rubbed with thyme, rosemary and shallots and served with horseradish sour cream. The finished roast has a nice presentation and can be carved tableside to wow your guests. It pairs great with mashed or roasted potatoes and vegetables of your choice. Chef Matt also suggests a nice glass a cabernet to complement the dish. The rub can be used on another cut of your preference, or if the roasted strip loin is too large for your holiday party you can scale the recipe down with a smaller cut.
Tip from the chef: Don't forget your thermometer.
---