Sweet Tea Brined Pork Tenderloin with Savory Cornbread Pudding—Holiday Recipe Collection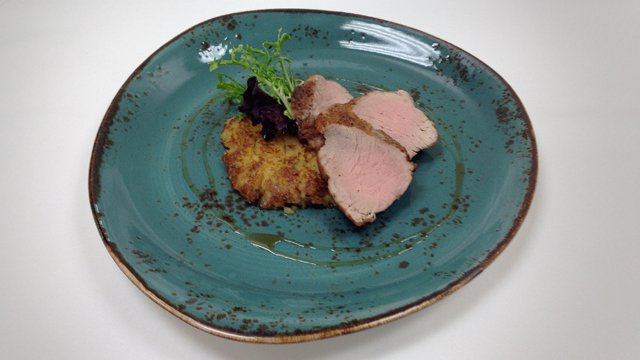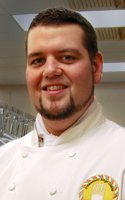 Need a recipe for your next holiday meal? Looking for a new dish to become your family's favorite around the table? Let the chefs from Potawatomi share with you their favorite dish to bring to their holiday get together!
A fan of southern cooking, Chef Seth VanderLaan came up with his sweet tea brine from ingredients he had in his kitchen at home. The combination of sweet tea, cinnamon and cloves lends an herbaceous, almost floral flavor, not found in a commonly-used brown sugar and salt brine and compliment the pork tenderloin perfectly.
Chef Seth's corn bread stuffing is a play on traditional dessert bread pudding, but made with savory ingredients typical of holiday dressing like bacon, celery and onions. The stuffing also holds a distinct sweetness from the honey and corn bread. 
---