The Fab Four—The Ultimate Tribute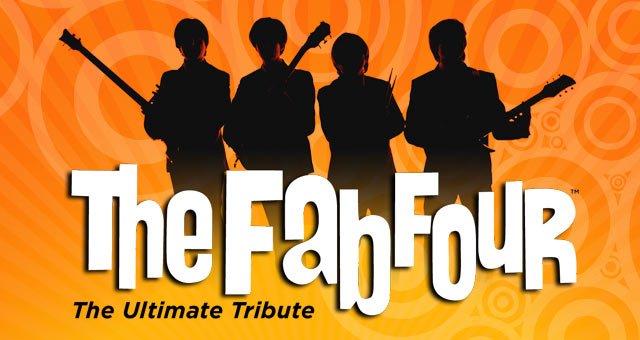 The similar vocals combined with their stage presence make this Beatles tribute band unlike any other. The group's multimedia stage production includes several costume changes—taking the audience back in time and representing the different eras of the Beatles' evolving career.
The Fab Four, which started up in 1997, currently has 14 cast members. This tribute band has performed all over the world—in Japan, Malaysia, France, Hong Kong and Germany to name a few.
June 5–9
Nightly performances are at 8 p.m. in The Northern Lights Theater. On June 6, in addition to the nightly show, there will be a matinee performance at 2 p.m.