Wojape Recipe - Native American Heritage Month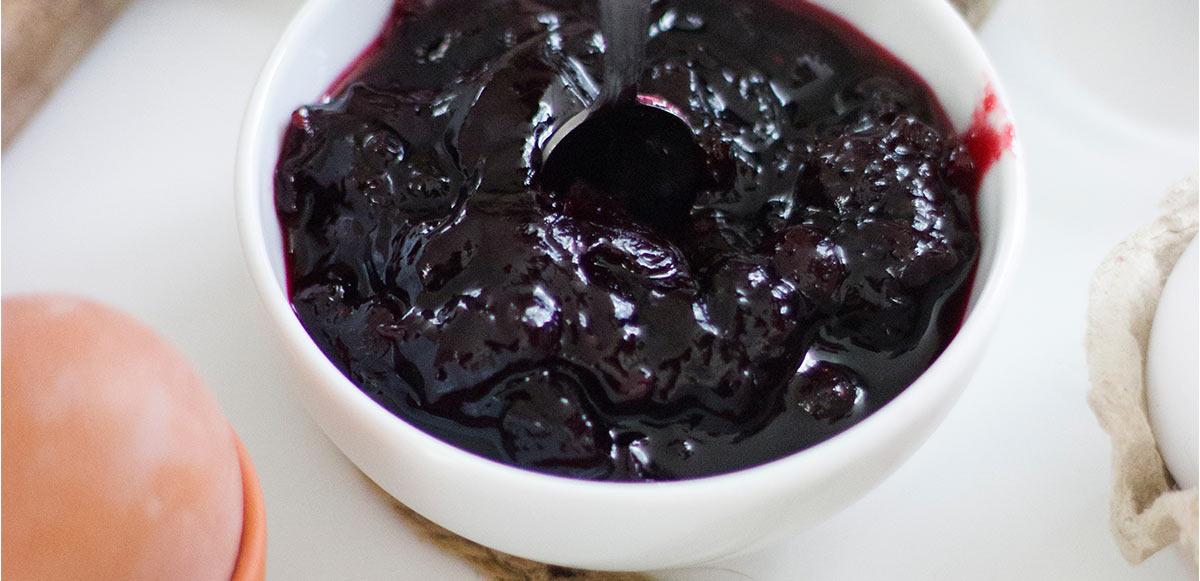 November is Native American Heritage Month. One way to experience and celebrate culture is through food – something that everyone can connect with.
If you're looking for a fruity twist on any traditional dish, this wojape recipe could be a simple topping for your entrée.
This berry jam is often used on fry bread or mixed with wild rice. Many people even serve the still-warm, freshly-made berries on their own, or topped with whipped cream for a tasty dessert.
Wojape (Berry Jam)
4 cups Mixed Berries (Strawberries/Blueberries/Blackberries/Cranberries/Raspberries/Cherries)
½ - 1 cup Water
Sugar (to taste)
Put the berries in a pot with the water
Heat until boiling.
Mash the boiled fruit and mix in sugar to your preferred taste.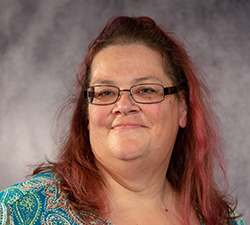 This recipe was submitted by Potawatomi Hotel & Casino Team Member, Constance (Connie) Sullivan, or "Waaseya Anang Ikwe" (means Bright Star Woman).
She is a member of the Keweenaw Bay Indian Community Ojibwe tribe. Constance learned to cook recipes like this from her mother. She also attended culinary school where she learned to incorporate a personal touch to her dishes.