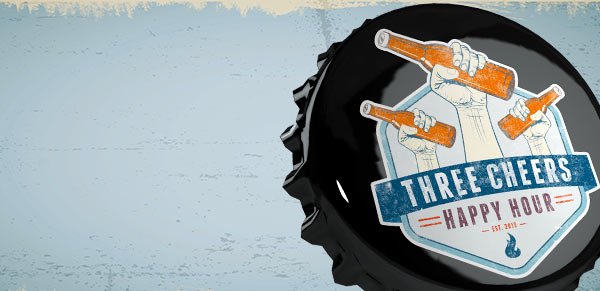 Milwaukee's Biggest Happy Hour
Monday–Friday, 4–8 p.m.
$3 Drink Specials available at Bar 360, Bella Italiana, The Fire Pit, The Fire Pit's side bar, The Buffet and on the casino floor.
Read More »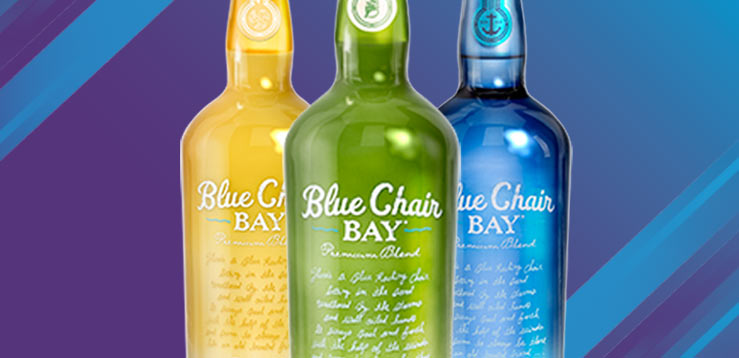 Raise a glass and get happy with our must-try bar specials. Cheers to you!
April 1–30, 2020
Thirsty? We've got plenty of refreshment on tap (in bottles & glasses too). Check out this month's selection of casino bar and restaurant drink specials. Cheers to variety!
Read More »