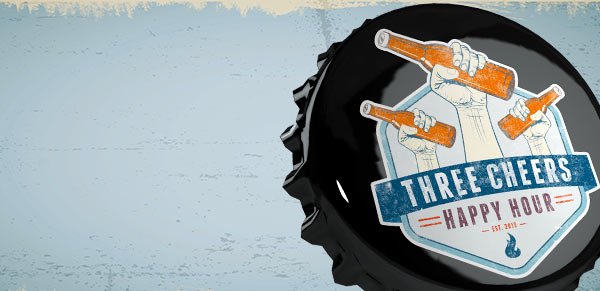 Milwaukee's Biggest Happy Hour
Monday–Friday, 4–8 p.m.
$3 Drink Specials available at Bar 360, Bella Italiana, The Fire Pit, The Fire Pit's side bar, The Buffet and on the casino floor.
Read More »
Bella Italiana
Dec. 25, Dec. 31, Jan. 1
'Tis the season to gather with family & friends at Bella Italiana! Leave the cooking to us on Christmas Day, New Year's Eve and New Year's Day; we'll be featuring a special holiday dish in addition to our regular menu.
Read More »