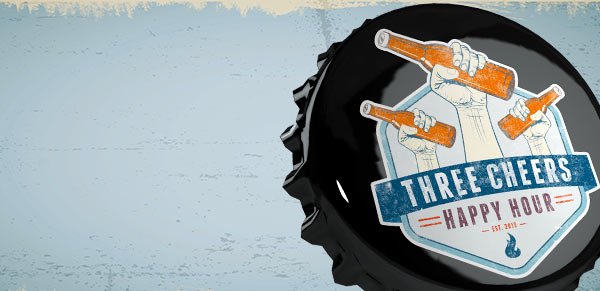 Milwaukee's Biggest Happy Hour
Monday–Friday, 4–8 p.m.
$3 Drink Specials available at Bar 360, Bella Italiana, The Fire Pit, The Fire Pit's side bar, The Buffet and on the casino floor.
Read More »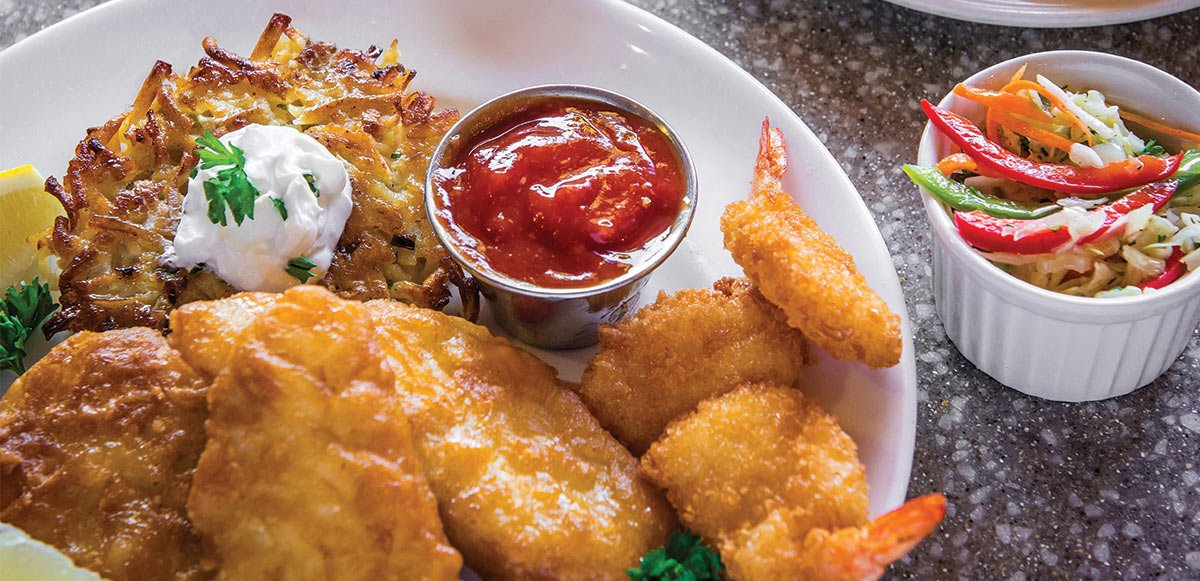 Bella Italiana
Wednesdays & Fridays, March 6–April 18
Lent in Wisconsin means Fish Fry! Starting on Ash Wednesday, reel in Bella Italiana's flavorful Lake Perch fry, served with Italian-style coleslaw, house potatoes and tartar sauce for $22.
Read More »