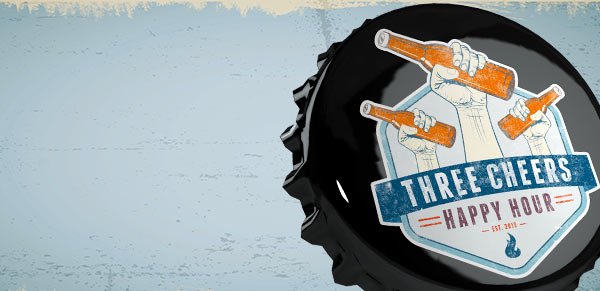 Milwaukee's Biggest Happy Hour
Monday–Friday, 4–8 p.m.
$3 Drink Specials available at Bar 360, Bella Italiana, The Fire Pit, The Fire Pit's side bar, The Buffet and on the casino floor.
Read More »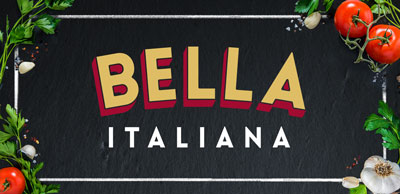 Bella Italiana
Fridays, starting October 5
Nothing beats a Friday Fish Fry! The popular Wisconsin tradition is going Italian this October at Bella Italiana.
Read More »