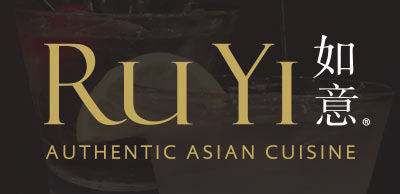 RuYi
October 1–31
Some like it sweet, others prefer sour. No matter what your palate craves, RuYi's mixing up the perfect drink this month! Enjoy a Whiskey Sweet or Whiskey Sour cocktail for just $6 all month long.
Read More »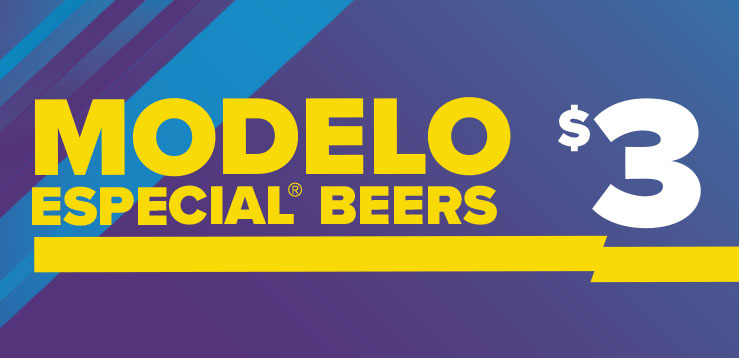 Raise a glass and get happy with our must-try bar specials. Cheers to you!
Multiple dates
Thirsty? We've got plenty of refreshment on tap (in bottles & glasses too). Check out this month's selection of casino bar and restaurant drink specials. Cheers to variety!
Read More »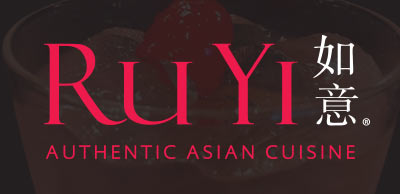 RuYi
November 1–30
Like a late fall sunset, RuYi's November Sun cocktail is the perfect blend of warm coconut and brisk grapefruit flavors, compliments of X-rated® Fusion Liqueur® and Malibu® rum. Sip and savor its radiance for just $6 this month.
Read More »