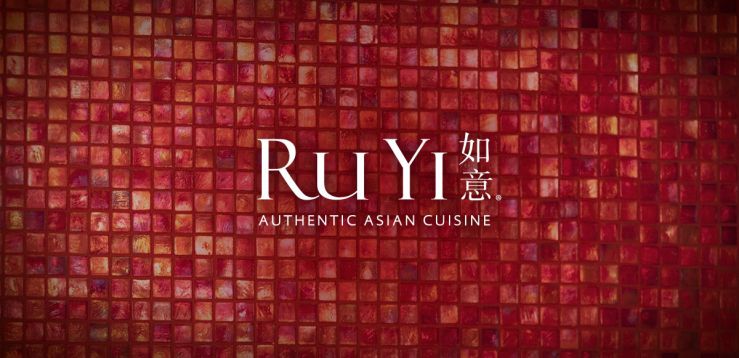 RuYi
Feb. 26 – April 10, 2020
Wednesdays & Fridays during the fish fry season, try our Asian variation­—with this delicious deal:
Read More »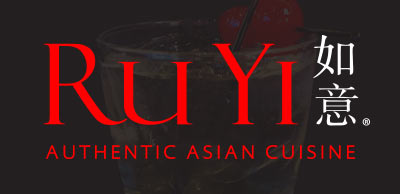 RuYi
April 1–30, 2020
Brighten up your palate with this bold, fruity blend of blueberry sake, vodka, Dekuyper® Apple Pucker® Liqueur and Sierra Mist®, garnished with cherries. Seasonally delicious for just $6.
Read More »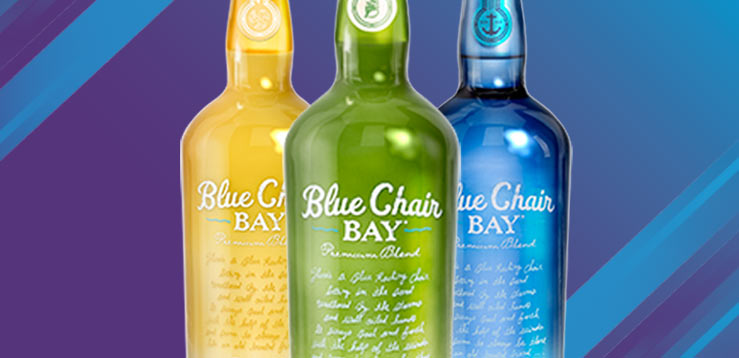 Raise a glass and get happy with our must-try bar specials. Cheers to you!
April 1–30, 2020
Thirsty? We've got plenty of refreshment on tap (in bottles & glasses too). Check out this month's selection of casino bar and restaurant drink specials. Cheers to variety!
Read More »