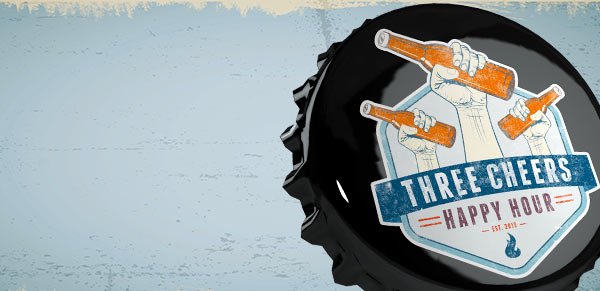 Milwaukee's Biggest Happy Hour
Monday–Friday, 4–8 p.m.
$3 Drink Specials available at Bar 360, Bella Italiana, The Fire Pit, The Fire Pit's side bar, The Buffet and on the casino floor.
Read More »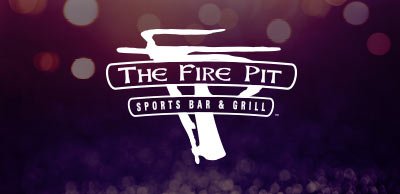 The Fire Pit Sports Bar & Grill
Sunday, December 31
Served 4 p.m.–Midnight
It's Prime Time at The Fire Pit. This New Year's Eve, savor a juicy, slow-roasted prime rib, great sides and a complimentary glass of champagne!
Read More »