Fast Cash and Gas Card Giveaway
Thursday in June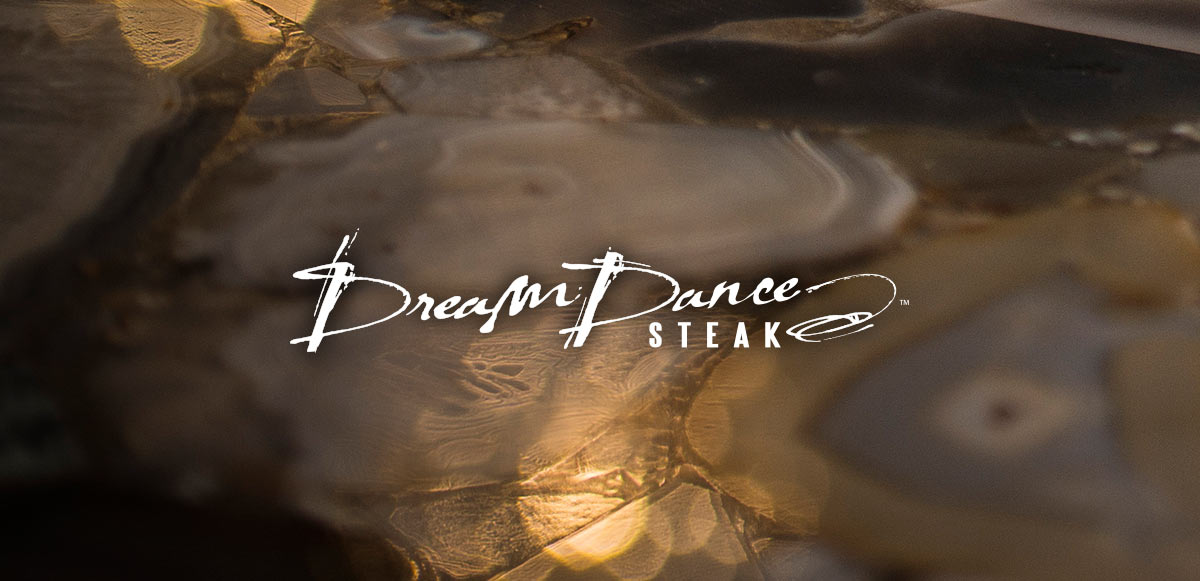 Win $500 cash and a $50 gas card in June. A total of 102 guests could win!
How to Enter: Starting June 1, receive unlimited additional entries for every 250 points earned on your Fire Keeper's Club® card. Swipe your Club card in any of our new promotional kiosks, enter your PIN and press Promotions to get your free entry into the drawing.
To activate your entries, stop by any kiosk and press Drawings up to two hours prior to the drawing.
Drawing Dates: June 7, 14 and 21
Drawing Times: Drawings will take place every 15 minutes from 1–5 p.m. for the first session and from 8 p.m.–midnight for the second session.
Prizes: One guest at each drawing time has the chance to win $500 cash and a $50 gas card.
Not a Fire Keeper's Club member? Learn how to join the Club.
Download to view the official rules (PDF).
Must be at least 21 years old and a Fire Keeper's Club member to participate. Must be present to win. Guests are limited to winning once per drawing date. Guests may activate entries up to two hours prior to each drawing time. Winners must claim prize within 10 minutes; a new name will NOT be drawn if prize is not claimed.