Grab the Dough and Go—Take $25,000 for a Spin!
May 1 - June 16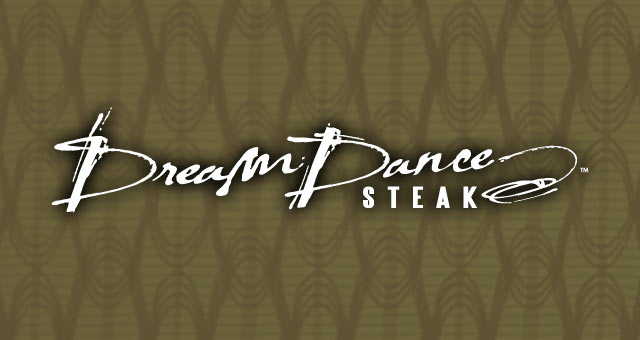 Play slots or table games May 1–June 16 for your chance to win at least $500, or—better yet—grab up to $25,000 in the money machine!
How to Qualify: Receive one free entry per promotion by swiping your Fire Keeper's Club® card in any promotional kiosk. Get unlimited additional entries for every 100 points earned playing slots or table games on your Club card.
Activate your Entries: To activate your entries, stop by any promotional kiosk and press Drawings, starting any time two hours before the drawing. Or simply gamble with your Club card in any slot machine, starting two hours before each drawing.
Drawing Dates and Times: Sundays, May 12–June 16 at 11 a.m., 1 p.m. and 3 p.m.
How it Works: Three names will be called at each drawing; these guests will play an elimination round until there is one winner. The finalist will go for a 35-second spin in the money machine, for the chance to grab up to $25,000! (Winning at least the minimum of $1,000.) The other two runners-up will each win $500. If, during the elimination round, the two remaining guests call it a draw, each guest will receive $750.
Download to view the official rules.
Not a Fire Keeper's Club member? Learn how to join the Club.
Must be at least 21 years old and a Fire Keeper's Club member to participate. Membership is free. Must be present to win. Guests are limited to winning once per drawing time. Entries carry over from week to week. Winners have 10 minutes to check-in at the Promotions Booth or another name will be drawn. If a third name is drawn, the time frame is reduced to five minutes. Must show valid photo ID and Club card to advance to elimination round. Winners responsible for all taxes. Management reserves all rights.