Lucky Rollers
March - Mid-April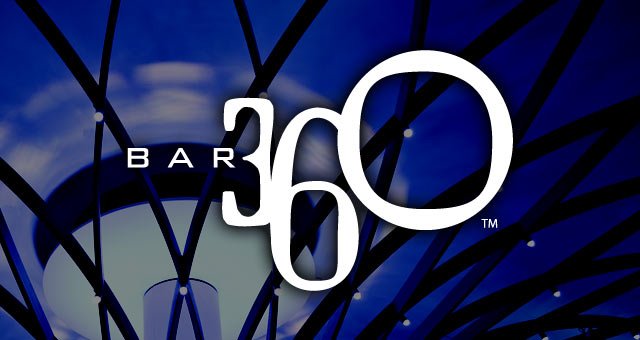 March through mid-April, Lucky Rollers is taking over Potawatomi Bingo Casino.
Grab the giant dice, give 'em a shake and let 'em roll for the chance at landing up to $5,000.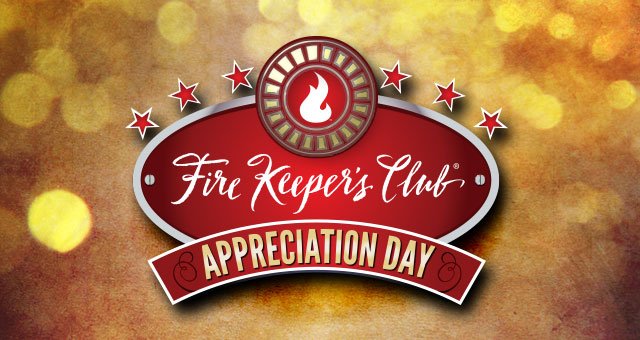 Drawing Dates and Times
Thursdays, March 8, 15, 22, 29 and April 5, 12 at 4 p.m., 6 p.m. and 8 p.m. View the drawing dates on the Events Calendar.
How it Works
Ten names will be called at each drawing. Once all ten guests are verified they will play an elimination game. The elimination game will be explained at each drawing. The last guest remaining after the elimination round will get to play Lucky Rollers. The nine guests eliminated will each win $500.
The guest who plays Lucky Rollers will go on stage and roll two oversized dice. There will be a large video screen behind the guest with the numbers 2 through 12 displayed. Whatever the total is, that number comes off the board and is worth a certain dollar amount, which is added to the guest's bank. The guest continues to roll and tries to knock numbers off the board. If the guest rolls a number that was already hit, the guest receives a strike. Guests can walk away at any time, but there is no risk until there are two strikes on the board.
Once the second strike is rolled, all doubles are wild. (For example: If two 3s are rolled and the 6 has been eliminated, any other number can now be knocked off the board.) However, if the guest receives their third strike, their bank gets cut in half. The goal is to knock all the numbers off the board for the maximum prize of $5,000. The minimum this player will win is $1,000.
How to Qualify
Starting March 1, Fire Keeper's Club® members can receive unlimited additional entries for every 250 points earned on your Club card.
Earn triple entries on Mondays, March 5, 12, 19, 26 and April 2, 9 by playing only slots with your Club card. Entries carry over from week to week.
Not a Fire Keeper's Club member? Learn how to join the Club.
Download to view the official rules (PDF)
Must be at least 21 years old and a Fire Keeper's Club member to participate. Membership is free. Must be present to win. Guests are limited to winning once per drawing date. Guests will have 10 minutes to claim prize, otherwise a new name will be called. If a third name is called, the time frame is cut down to 5 minutes. Must show valid photo ID and Club card to claim prize. Guests can activate entries up to two hours prior to each drawing. Winners responsible for all taxes. Management reserves all rights.