New Year's Eve at Potawatomi
Sunday, December 31, 2017
Whatever your style, celebrate at the place that really knows how to party! Join us for a New Year's Eve you'll never forget, with unique dining, nonstop gaming and plenty of entertainment, you'll ring in 2018 like never before!
DINING
4–10:30 p.m. 7-oz. Filet Mignon with Shrimp Scampi dinner special (includes glass of wine),
$45; limited regular menu also available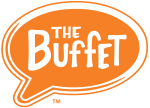 The Buffet
4 p.m.–10 p.m. Lavish New Year's Eve Dinner buffet: $45 with Club card; $47 without card
10:30 a.m.–3 p.m. New Year's Eve Lunch buffet: $16 with Club card; $18 without card

Dream Dance Steak
5–11 p.m. 8-oz. Filet & Foie Gras dinner special, $48; or order from the new menu—full menu also available

The Fire Pit Sports Bar & Grill
4 p.m.–Midnight (while supplies last): Prime rib dinner with Champagne, $30

RuYi
5 p.m.–1 a.m. Five-course dinner with wine: $40 per person/$75 per couple; A la carte Live Maine Lobster, $38
Many bars and restaurants open until 4 a.m.! See holiday hours for more details.
ENTERTAINMENT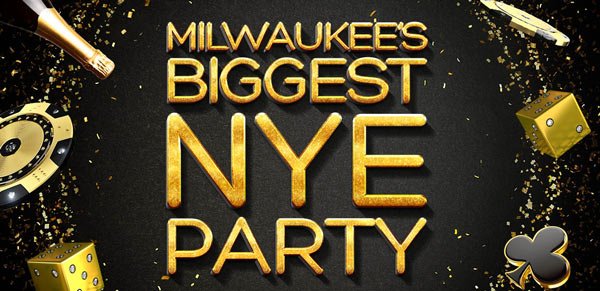 DJ Bobby D from Chicago, DJ Bobby Styles from Chicago, DJ King James & DJ Goose
8 p.m. The Event Center
Purchase Tickets »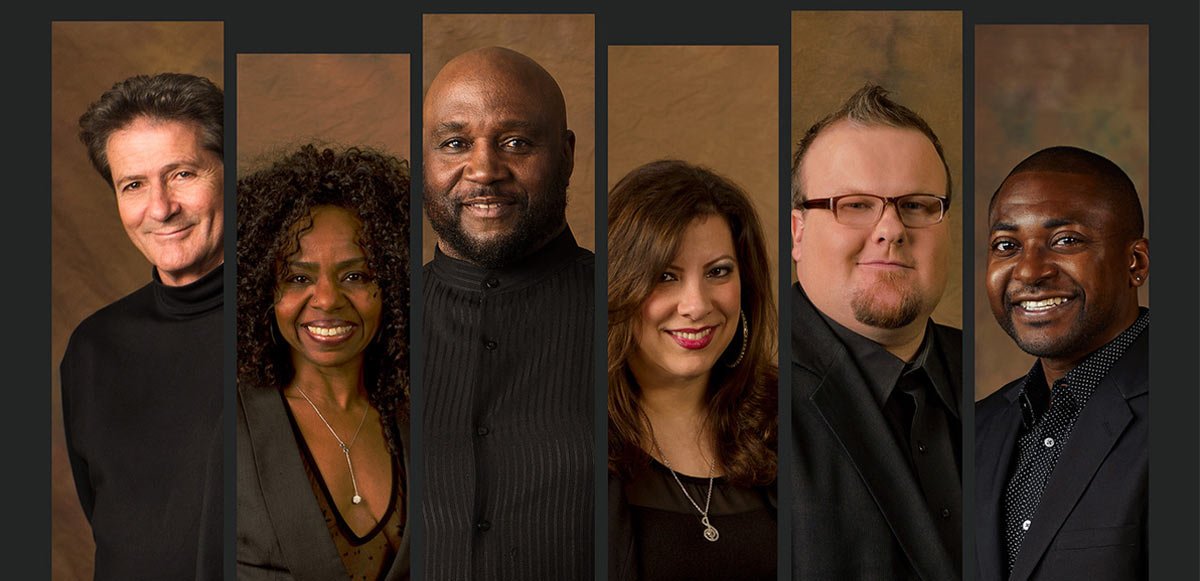 Eddie Butts Band
1:15 and 11 p.m., Bingo Hall
Read More »
The Clique & VJ/DJ Brian S. Redd
8 p.m., The Fire Pit's side bar
Read More »