10 Tailgate Tips Everyone Needs to Know
1. Prepare as much as possible beforehand. Make a list of everything you need. Check out the stadium website for rules and regulations on tailgating and take advantage of apps designed specifically for tailgating prep.
2. Whipping up your famous pulled pork recipe? It never tastes as good cold. Instead of buying standing trays, use bricks to prop a pot or ban above a Sterno, which can be used to heat the food from beneath.
3. Aluminum foil is a must.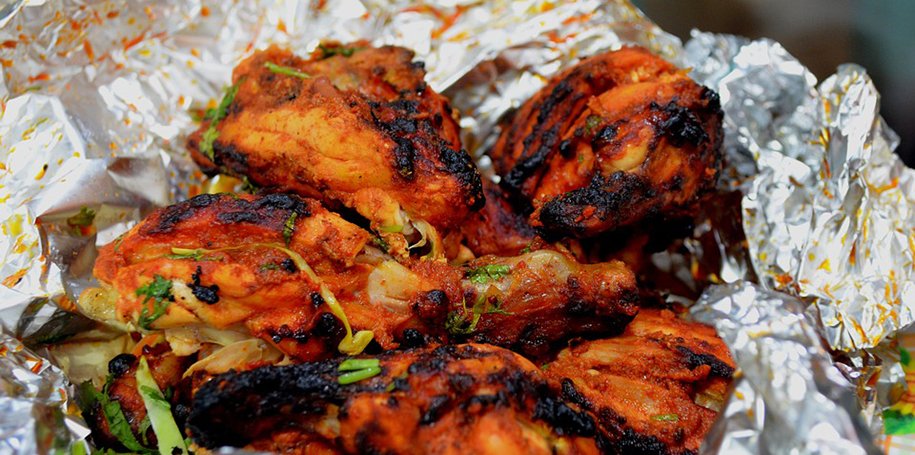 4. Tailgating is an all-day event, and if you're going to last, hydration is the name of the game. Frozen bottles of water will kill two birds with one stone. They'll keep things in the cooler cold, and you'll have ice-cold drinking water once they start to melt.
5. Everyone loves great tunes when they're pre-gaming. Avoid lugging your heavy (and expensive) sound system, and create your own speakers using two Solo cups (which should automatically be on that tailgating supplies list) and a used paper towel roll.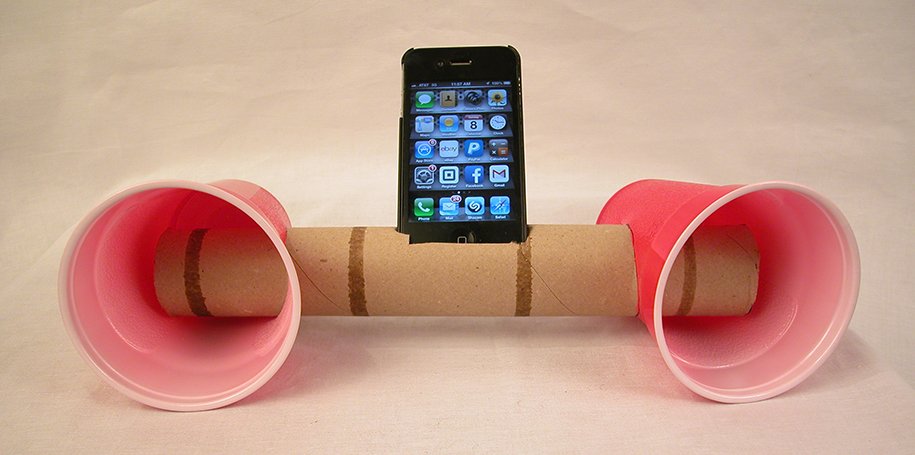 6. Surfaces are scarce when tailgating. Attach magnets to your can koozies so that you can just attach them to the car when you need two hands for that pulled pork sammie.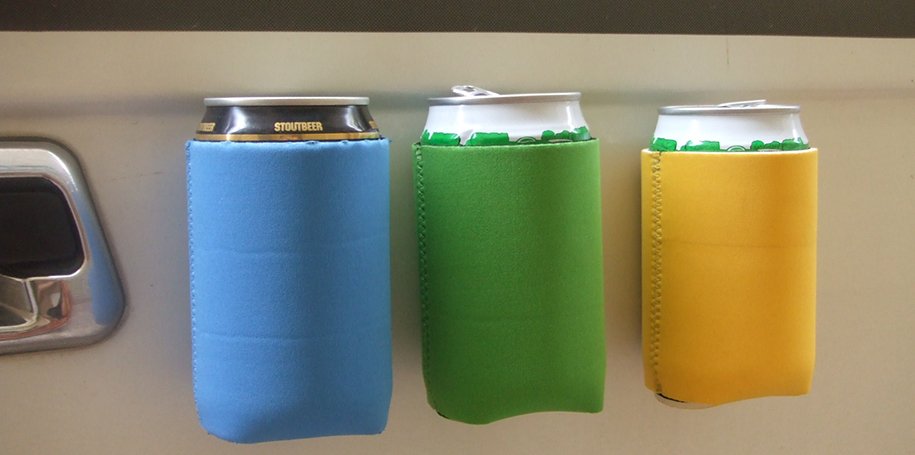 7. Keep serving sites organized by using cardboard six-pack containers to hold condiments and spices. It also makes it easier to pass them around at once, because who uses salt without pepper?
8. Did Karen forget the bottle opener again? While you contemplate whether or not to invite Karen next time, rest assured that you can impress everyone in the parking lot with these beer and wine bottle opening tricks using everyday objects.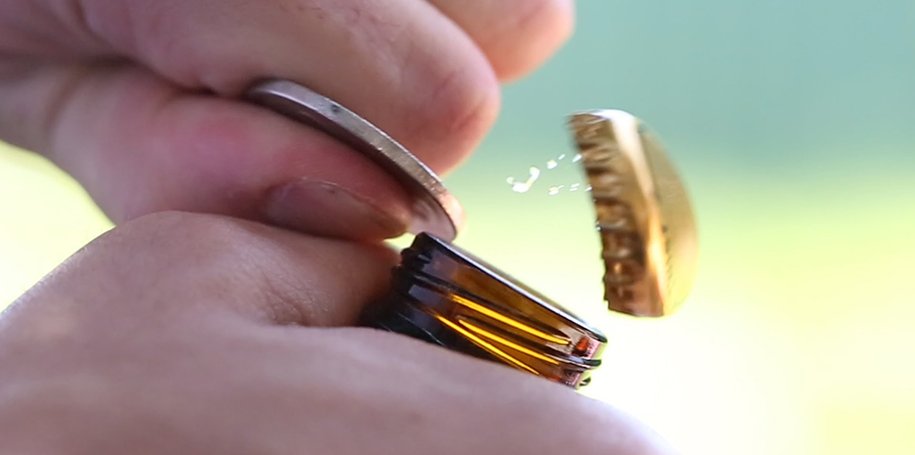 9. Tie distinctive balloons or flags to your car or tent so that it's easy for friends to find the right parking spot or "grey truck."
10. Pop-up and folding hampers make for the perfect garbage bins and are in nearly every dorm room.
There you have it! You're all set to throw the Best. Tailgate. Ever.
After the game, come celebrate the Brewers win at Potawatomi Hotel & Casino. With plenty of dining options if the beer and brats didn't fill you up, plus live music, stand-up comedy and hundreds of games to choose from, you can keep the fun rolling all night long. Cheers!