THINGS TO DO IN MILWAUKEE IN FEBRUARY
From food to music to festivals, there's always something to do in Milwaukee. Here's a list of fun things you could do in the city this month.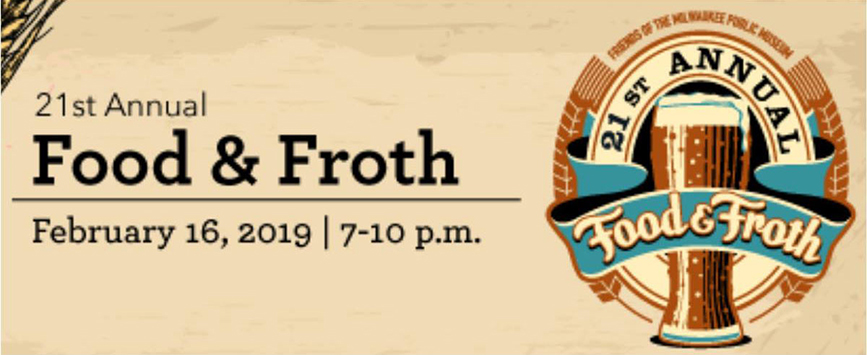 FEBRUARY 16 - Food & Froth
Food & Froth is a once-a-year museum beer fest. Don't miss your chance to tip back with a T. rex, snap a sudsy selfie with Snake, and cheers with Granny in the Streets of Old Milwaukee!
Food & Froth supports the Milwaukee Public Museum and its world-class exhibits, programming and educational opportunities, and community outreach efforts. Event admission includes a commemorative tasting glass and unlimited sampling on all three exhibit floors.
Food & Froth is a 21+ event.
Tickets and more information at: https://www.mpm.edu/beer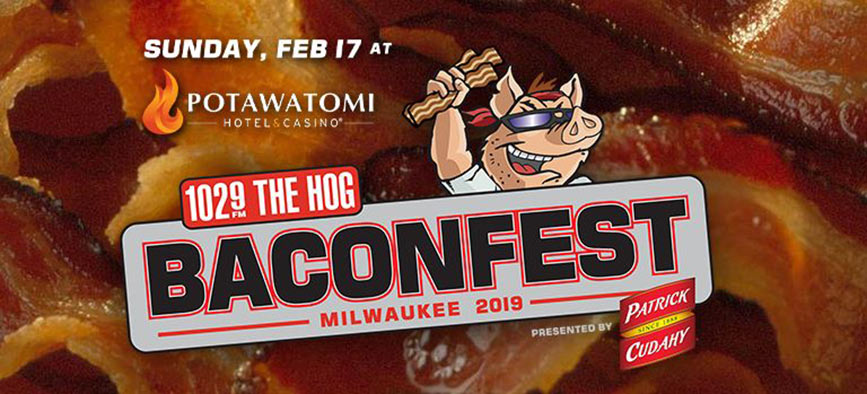 FEBRUARY 17 – BACONFEST MKE
Patrick Cudahy presents 102.9 THE HOG's #BACONFESTMKE on Sunday, February 17th at Potawatomi Hotel & Casino.
Devour unique bacon creations along with some classic favorites! Plus, appearances by 102.9's on-air personalities: Bob & Brian, Mindy Novotny, Borna, Mitch and Mandy.
Tickets are on sale now at baconfestmke.com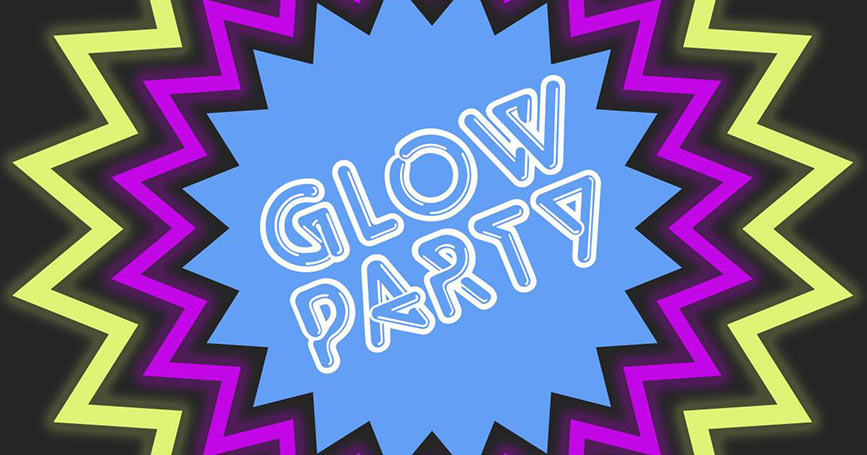 FEBRUARY 23 – GLOW BINGO PARTY
Head to Potawatomi Hotel & Casino for their monthly Bingo Glow Party Night Owl Bash!
A basic paper buy-in is only $20! For $40 you can a computer buy-in with double the games and zero daubing. Add in the live DJ and neon accessories aplenty, and you've got yourself a fun night!