7 Free Things To Do in Milwaukee This Summer
Milwaukee's summer activity list is never-ending. Here we've given you seven fun things that you can do for FREE! Some are one-time events, but most happen weekly so you can find city fun all summer long without spending a dime!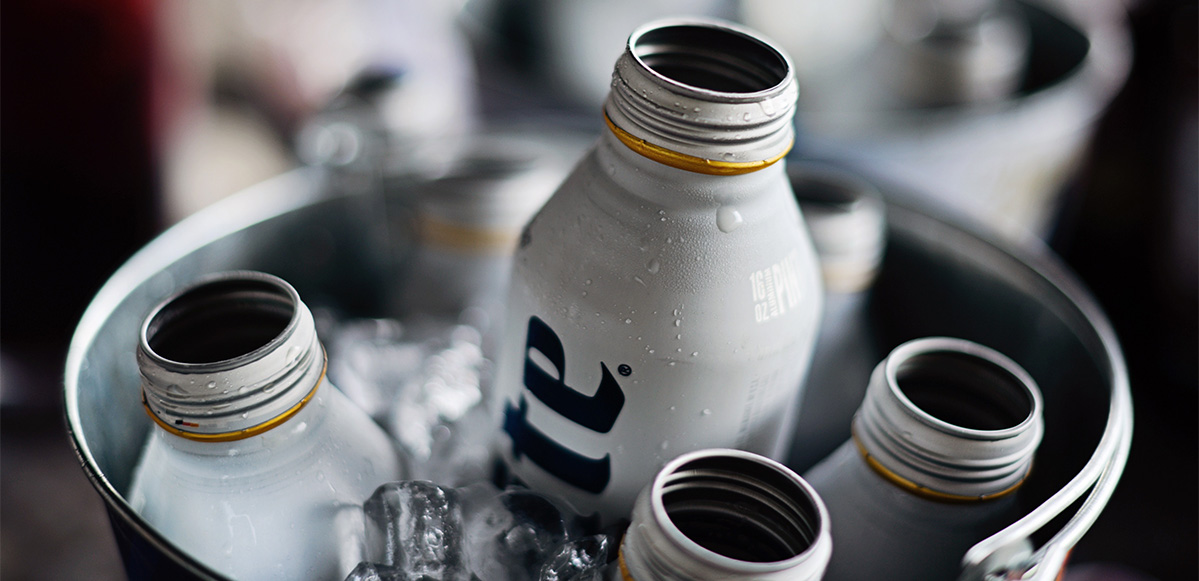 1
There are few things more "Milwaukee" than beer! If you're looking for a good time while learning a little history about one of our hometown's long-time breweries, the Miller Brewery Visitor Center offers a FREE 1-hour indoor/outdoor guided walking tour of Miller Valley. Learn about 160 years of beer-making history and you'll also score free samples.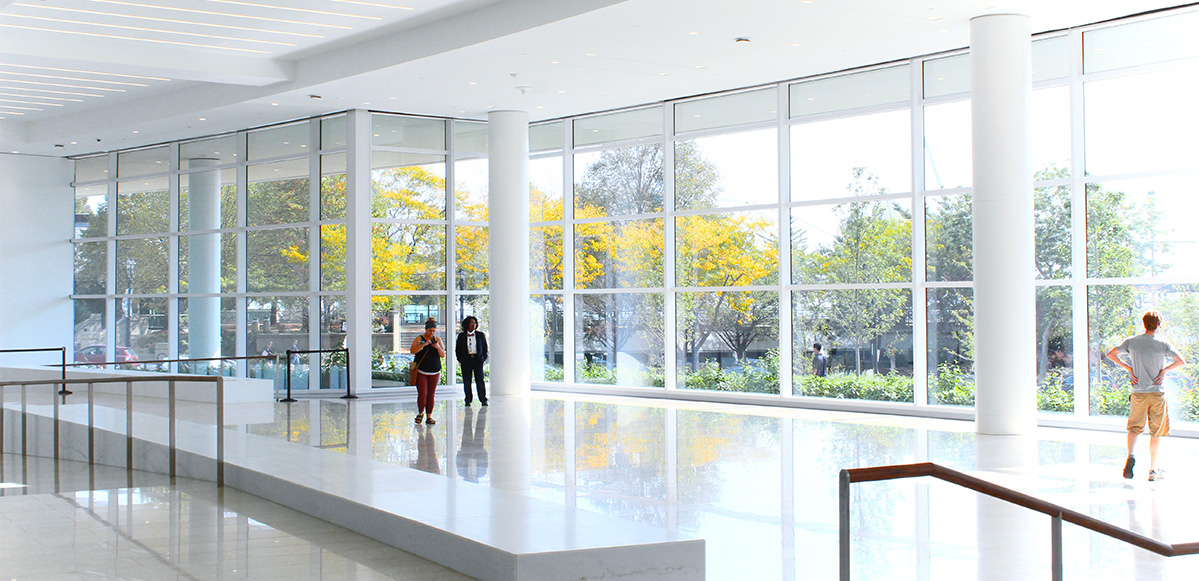 2
Museums often top city to-do lists, and Milwaukee's are definitely must-visits. You can access both the Milwaukee Public Museum and the Milwaukee Art Museum for free on the first Thursday of each month.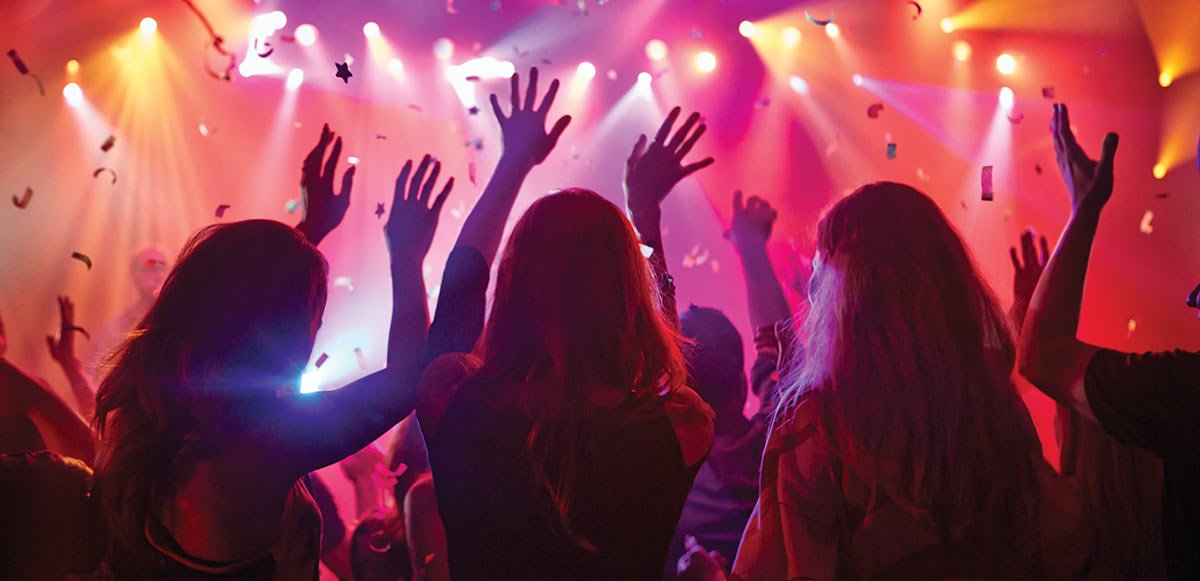 3
Music lovers can find great free music around the city almost every day of the week in the summer. Every genre, various times and diverse locations make it easy to find Milwaukee summer vibes that work for you. Hit Potawatomi Hotel and Casino for free indoor shows or one of these free outdoor summer music series.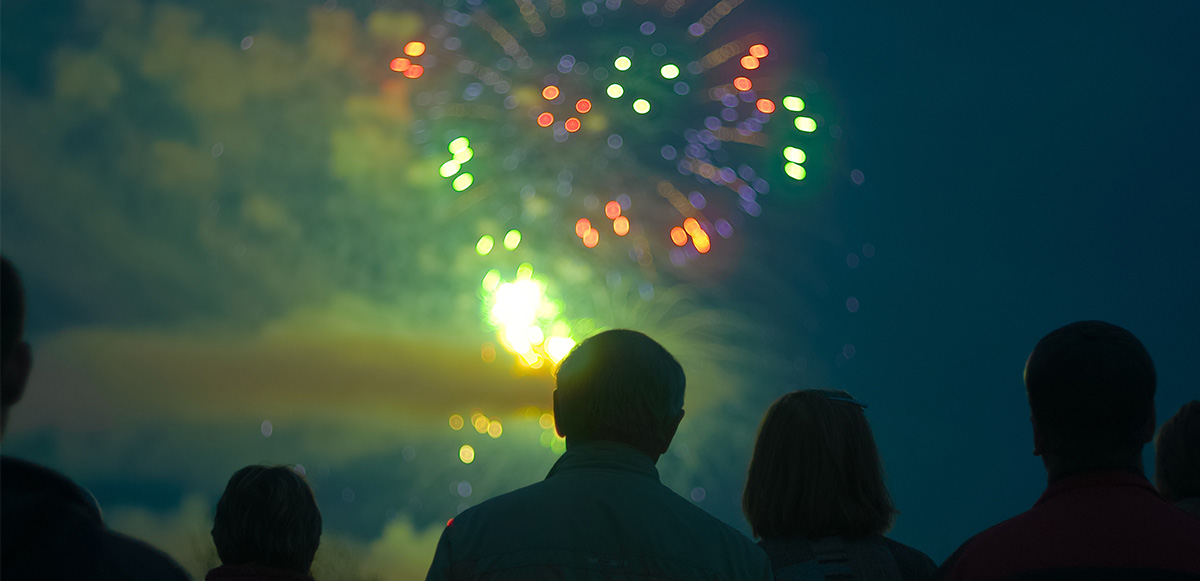 4
On July 3, Milwaukee celebrates America's independence with various neighborhood celebrations, a day-long kite festival at Veterans park and a huge lakefront fireworks show at dusk. Find a spot on the lakefront with your friends and family to make a day of it and witness the show over the beautiful water.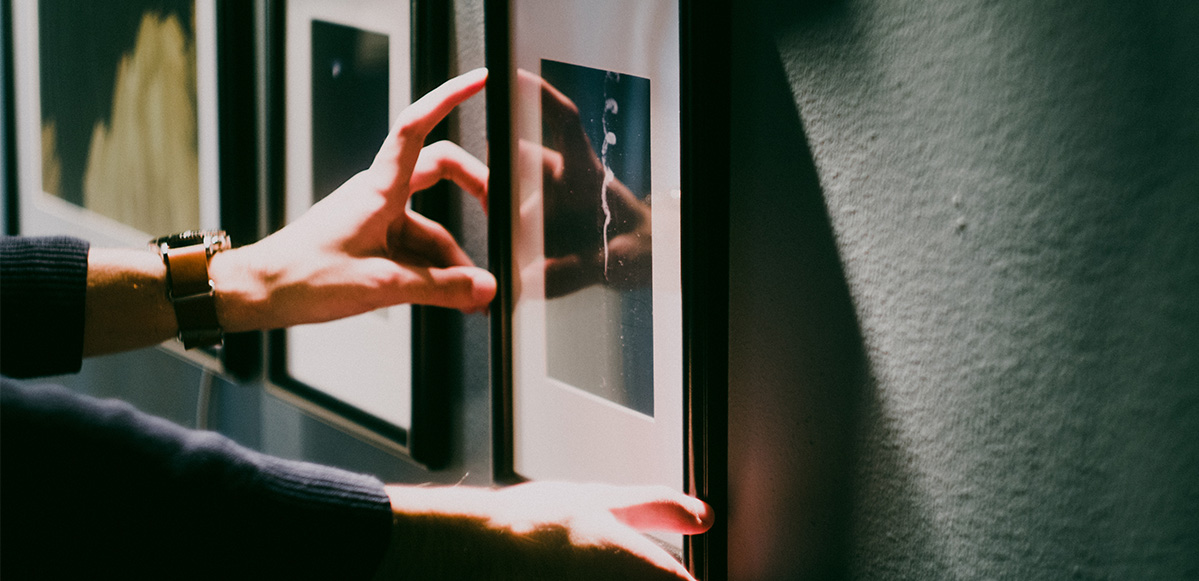 5
Gallery Night and Day has united downtown Milwaukee for over 30 years. This two-day premier art event will excite anyone with an interest in art, from the beginner to the collector. Discover galleries, explore museums, browse shops, and more! Gallery Night & Day takes place in Walker's Point, Historic Third Ward, East Town and other one-off locations around town on July 20 & 21. Hours on Friday are 5 – 9 pm and Saturday 10 am to 4 pm.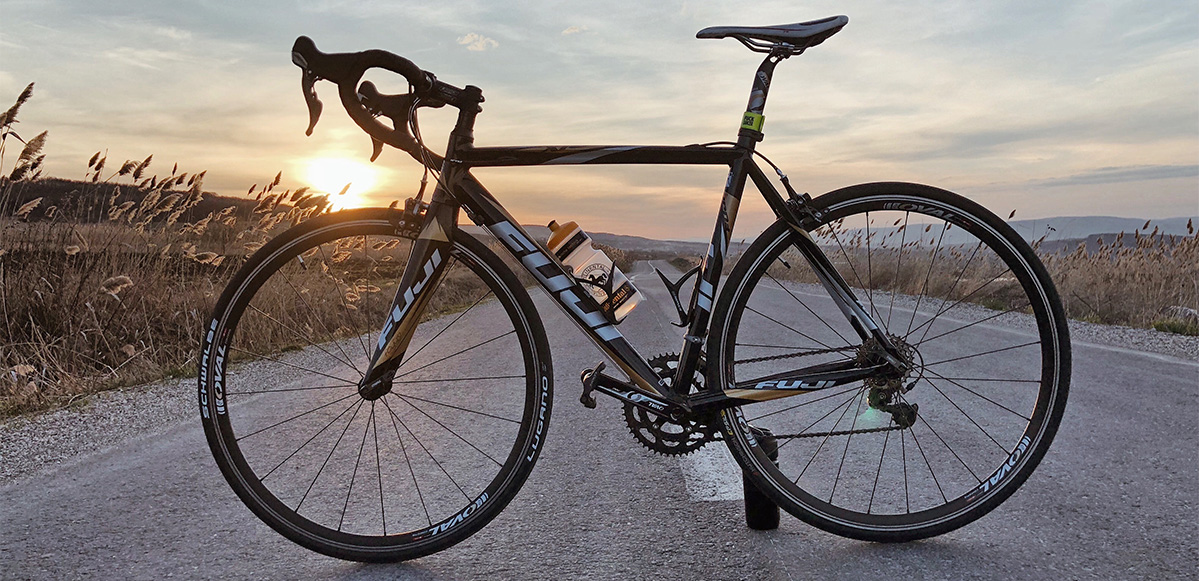 6
From July 27 at 7 pm until 7 pm on July 28, you can watch a 24-hour bike race! The Riverwest 24 is an exercise of stamina and team work. Check out the details and bike route, grab a chair, a friend, and cheer on the participants.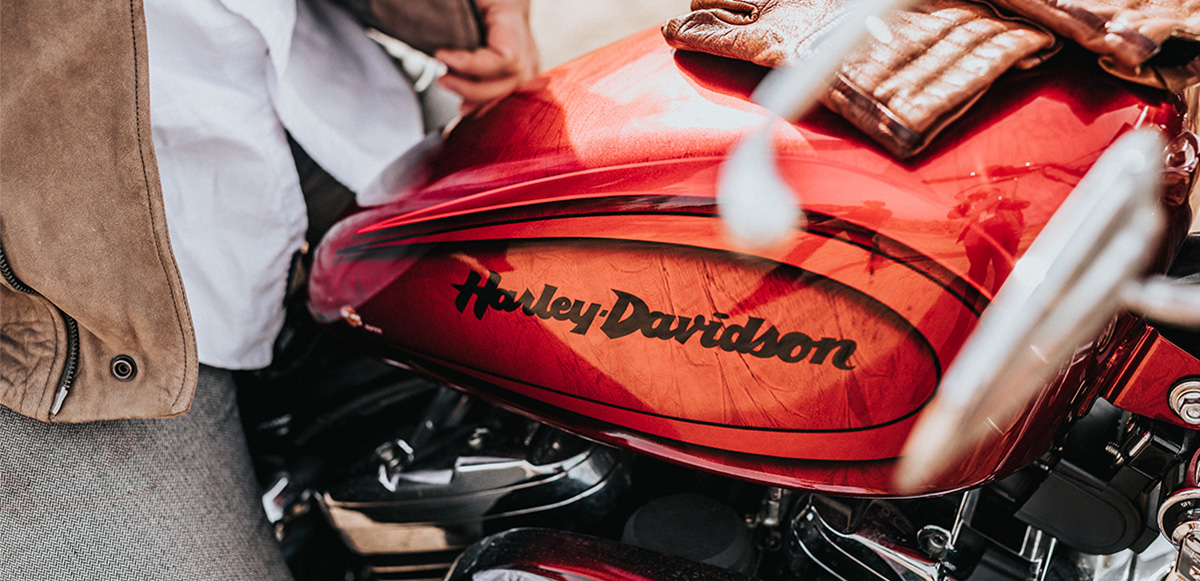 7
Learn and experience excitement that only Milwaukee's motorcycle manufacturer can bring during the HARLEY-DAVIDSON 115TH Anniversary and HOG 35TH Moto-Carnival. This free Labor Day weekend party is taking place from August 29 through September 2 and will include H-D Beach Racing along Lake Michigan, along with a parade to conclude the celebration on Sunday.