7 Fun Things to Do in Milwaukee this September
Summer may be coming to a close, but the good times are still rolling! Before the leaves (and temperatures) start falling, check out these fun things to do in Milwaukee this September: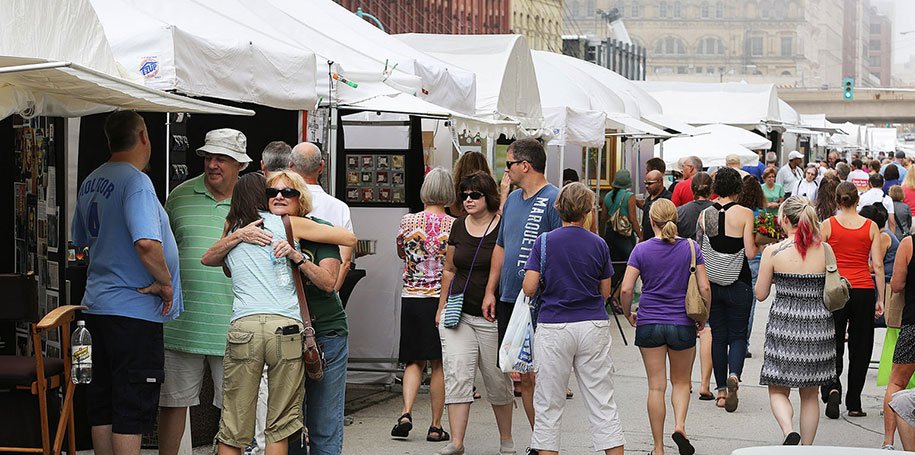 1. Third Ward Art Festival | September 2-3
Start your September off with some art! Free and open to the public, the Third Ward Art Festival returns for its sixth year. More than 140 artists' work will be displayed along Broadway Street in Milwaukee's Historic Third Ward, featuring everything from ceramics to photography to furniture and many mediums in between. Live music, kid-friendly activities and plenty of dining options make this a perfect stop during Labor Day weekend.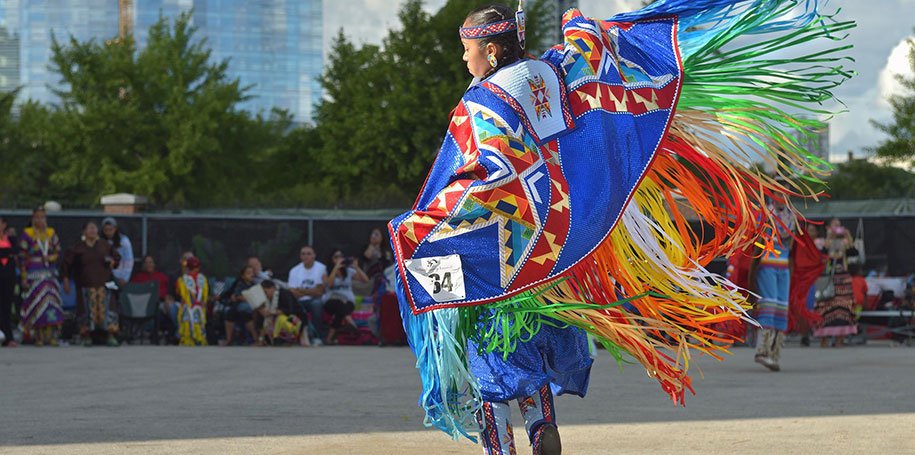 2. Indian Summer Festival | September 8-10
Indian Summer takes over the Summerfest Grounds September 8-10 to round out the summer festival season. This festival features entertainment, food, music, dancing and educational displays that serve to preserve and promote Native American tribal cultures. As one of the largest cultural celebrations of its kind, Indian Summer draws visitors from all over the world.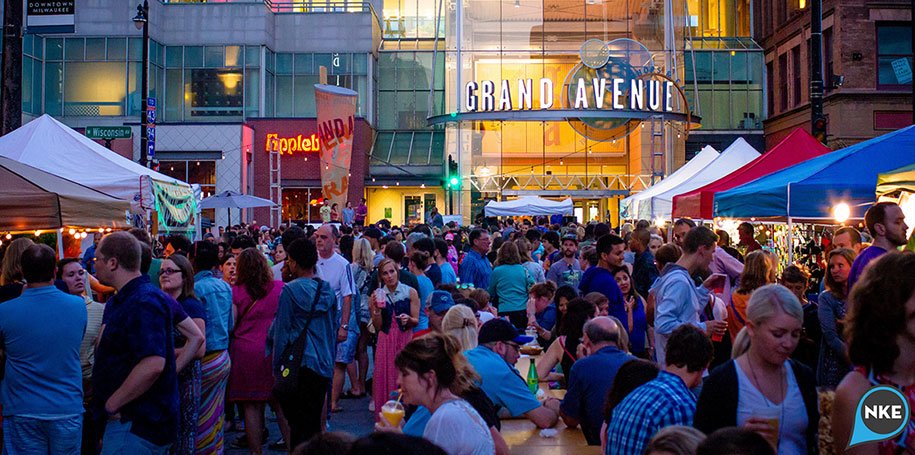 3. NEWaukee Night Market | September 13
One Wednesday a month all summer long, NEWaukee takes over Wisconsin avenue with the Night Market. This open-air market showcases food trucks, locally grown produce, arts and crafts, a beer garden, live music, family-friendly activities and more. The Night Market is the perfect combination of fresh air and shopping local!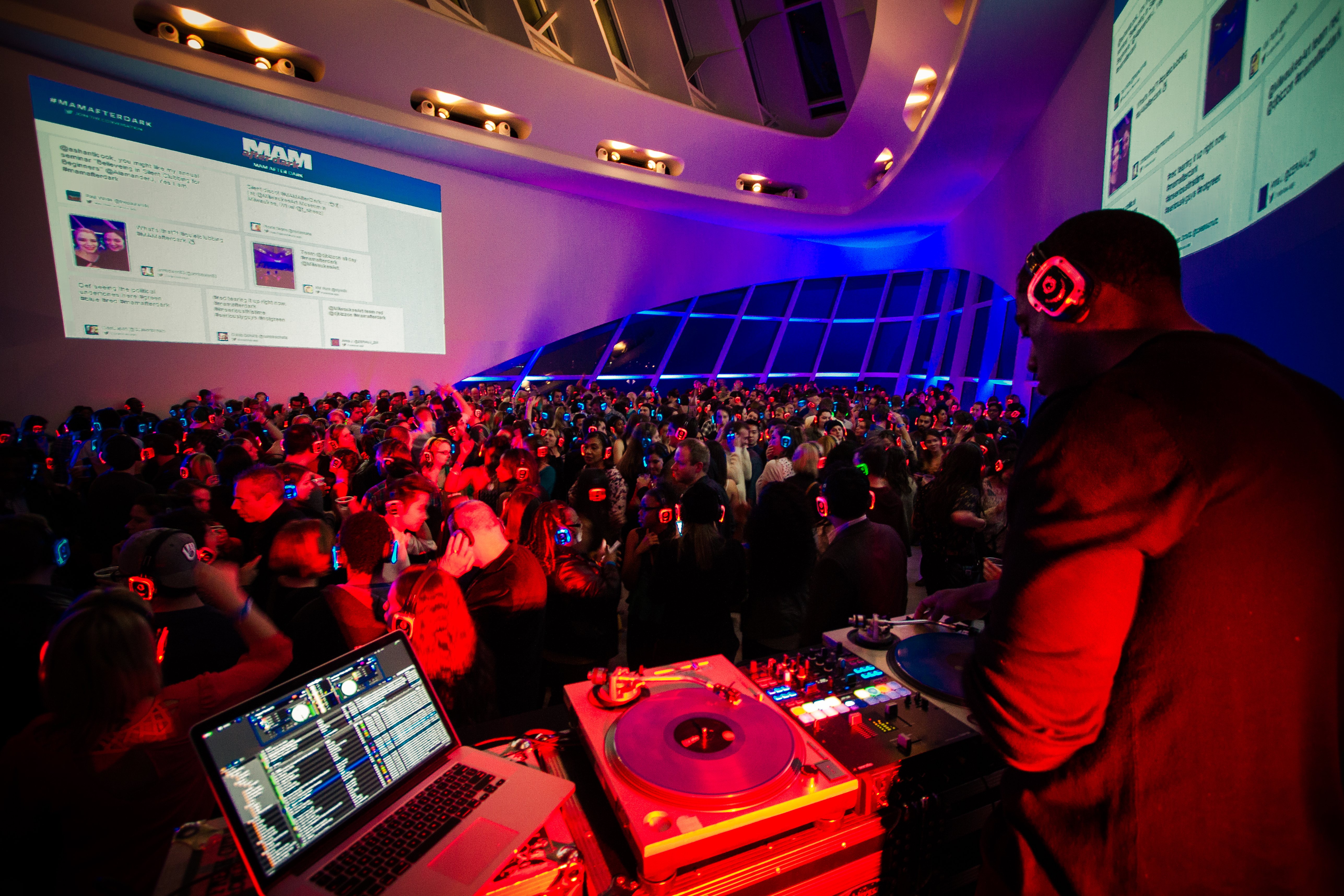 4. MAM After Dark - Quiet Clubbing
If you have never been to a MAM After Dark event, now is the time! On Friday, September 15, the Milwaukee Art Museum is holding their monthly late-night event that includes art, music, activities, food and drinks. This month you will experience Quiet Clubbing. The museum is offering limited VIP tickets for $50 per person or $30 per museum member, which includes all-night access to a personal pair of wireless headphones and exclusive access to the elevated VIP Suite. Regular price is $12 at the door or $10 in advance, or free for MAM Members.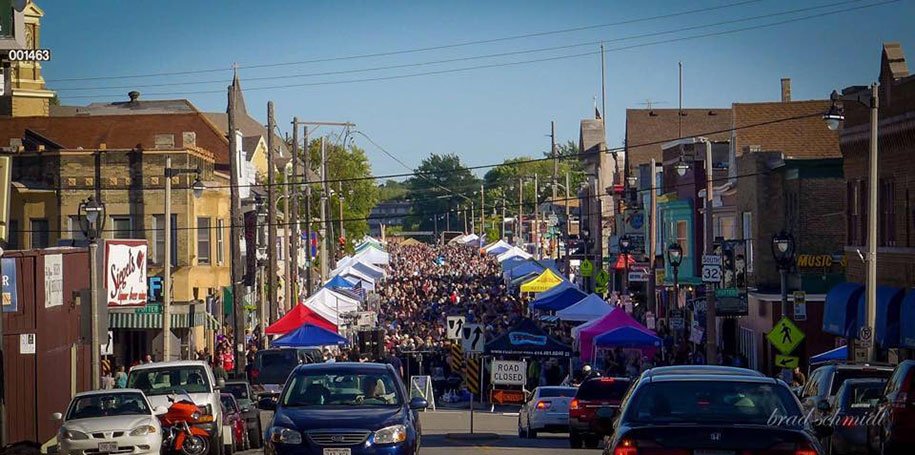 5. Bay View Bash | September 16
Since 2004, the Bay View Bash has taken over Kinnickinnic Avenue for one jam-packed day of fun. Nearly 30 different live entertainers perform throughout the day alongside food vendors, artists, craftspeople and local businesses. The event is entirely volunteer-run, and proceeds benefit the Bay View Community Fund, which invests in local organizations throughout Milwaukee. You can party all day and feel good about it!

6. Harvest Fair & Maker Faire | September 22-24
It hurts to kiss summer goodbye, but fall has its own brand of fun! Welcome the new season with live music, hayrides, a farmer's market, pumpkin bowling, scarecrow making and all things fall at the Harvest Fair at State Fair Park. Swing through the Expo Center while you're there to check out Maker Faire Milwaukee. Part science fair, part county fair, it's where techies, artists, crafters and more can share their passion for creativity and innovation.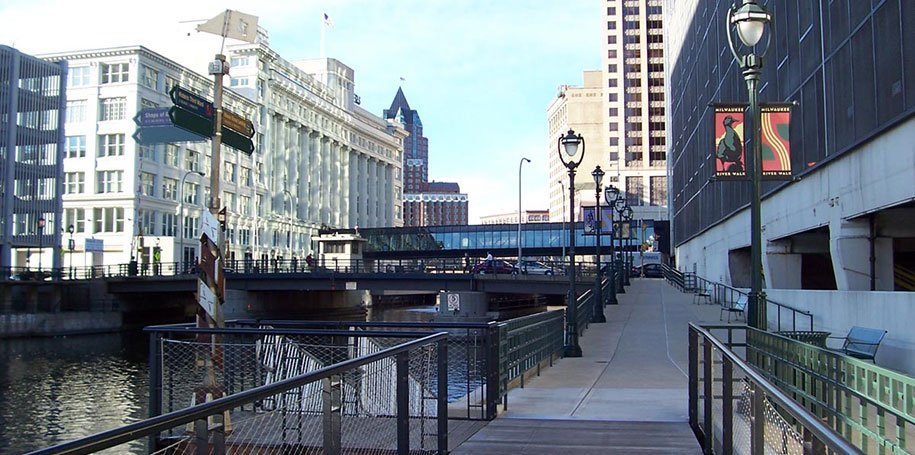 7. Doors Open Milwaukee | September 23-24
The end of September brings another excuse to get outside before the harsher weather sets in – Doors Open Milwaukee. This free, public two-day event allows Milwaukeeans to see the city's art, architecture and history in unique ways with behind-the-scenes tours of more than 170 buildings throughout the city. See Milwaukee like never before!