8 Things to Do in March in Milwaukee
March is here and according to Gordy the Groundhog, spring should be arriving early. So, as Milwaukee slowly thaws, we're making big plans to explore all of the city has to offer in March.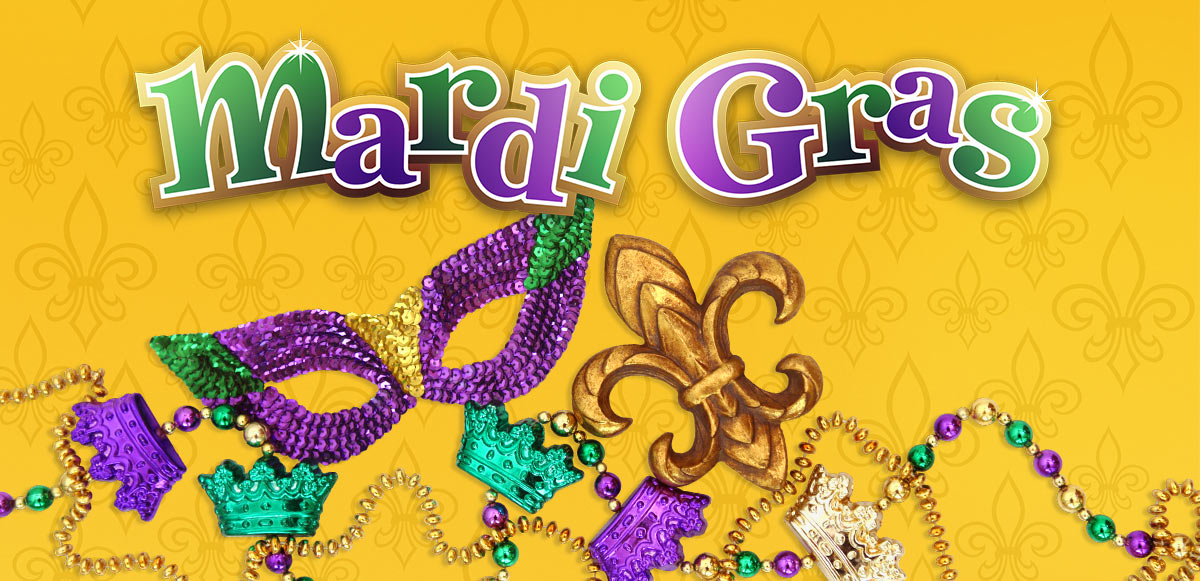 Mardi Gras, March 1st-5th
Not to toot our own horn (but to toot our own horn), there's no better place for a party than Potawatomi Hotel & Casino. March 1st-5th, you can expect a Mardi Gras parade on the casino floor with a marching band, grand marshal, showgirls, stilt walkers, jugglers and so much more. Sprinkled throughout the property, you'll also find a caricaturist, palm reader, astrologer, and tarot card reader. Get the full schedule of events!
Bingo Anniversary Week, March 4th-9th
If you love bingo, then it's time to get with the program...the bingo program. March 4th-9th, we're celebrating the 28th anniversary of bingo. Every day of the week, we're including fun add-ons like Double Payout on Monday and on Saturday we're hosting an all-day Anniversary Bash. Doors open at 9am.
St. Patrick's Day Parade, March 9th
Why is our St. Paddy's Day Parade so early? We have no idea, but if bingo isn't your thing, then put this on your calendar so you don't miss out. This year, the parade starts at 12pm on Wisconsin Ave. Get more details on the official site!
Indian Summer Winter Powwow, March 9th-10th
The Indian Summer Winter Powwow on March 9th and 10th is open to all. Enjoy dance specials, drums, singing, a marketplace and traditional foods.
St. Patrick's Day, March 17th
If you prefer to celebrate St. Patrick's Day on the actual day, then stop by The Buffet for our Corned Beef & Cabbage special and sign up for our big Luck of the Green Giveaway before it ends for a chance at your own pot of gold.
Spring Equinox, March 17th
We love our neighbors at the Domes and on March 17th they'll be celebrating the Spring Equinox with guided sampling tours, astronomy, animals, music, demonstrations, Tai Chi, mini workshops and hands-on activities.
Experience Hendrix, March 21st
We're so excited to see the Hendrix Experience brought to Milwaukee by Riverside Theater. If you're a Hendrix fan, then this will be a must see.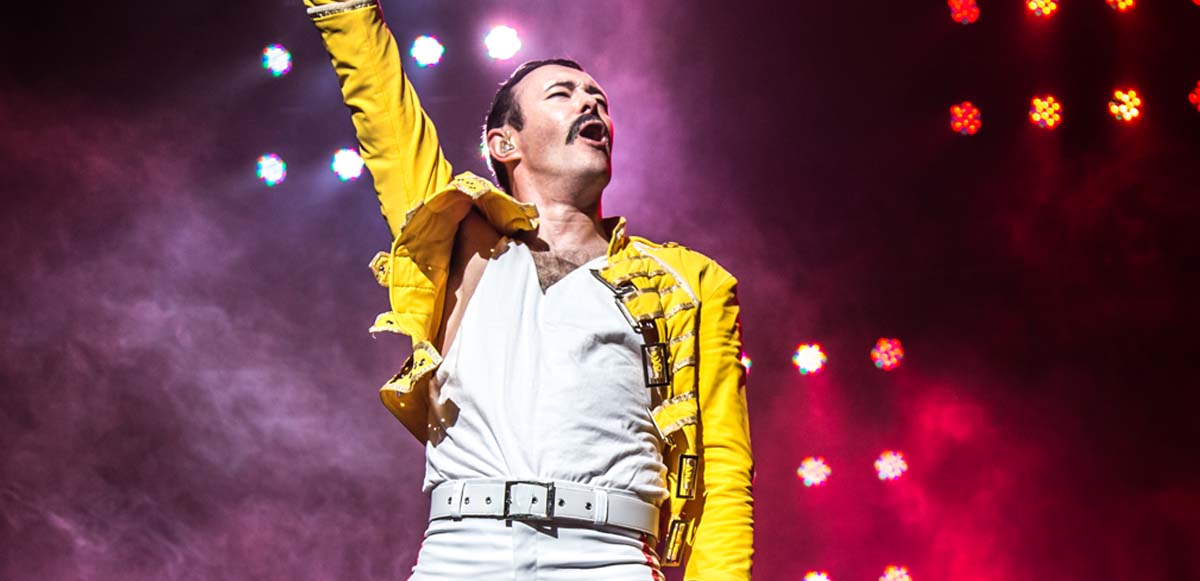 One Night of Queen, March 27th
Speaking of legends, we're bringing back one too. Bohemian Rhapsody recently won an Oscar for best sound mixing and we imagine that wasn't very hard to do given they were working with the amazing music of Queen. Get your fix at Northern Lights Theatre this month!