Best Comedy Shows in Milwaukee
Laughter can do amazing things. Of course, it can bring people together and lighten up any atmosphere, but did you know laughing has been proven to lower blood pressure, reduce stress hormones, improve cardiac health and boost your immune system? Laughter is more important than some may realize! Where in Milwaukee can you go when you just want to get your laugh on? Here are a few of our favorite spots.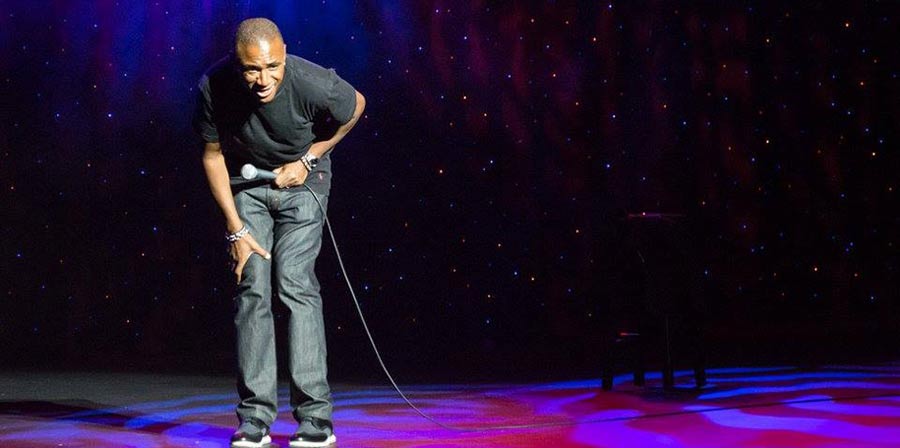 Milwaukee is known for its inexpensive entertainment, but what's better than free entertainment? Every Saturday night, Bonkerz Comedy takes over The Fire Pit Sports Bar & Grill's side bar inside of Potawatomi Hotel & Casino. Nationally-acclaimed comedians perform Saturdays nights, completely free and open to the public. These comedians have been featured on HBO, Comedy Central, NBC, FOX and more. Looking for a bigger name? Comedians often headline at The Northern Lights Theater just down the hall! Some of the top names include Joan Rivers, Jay Leno, Kathy Griffin, Carrot Top and George Lopez.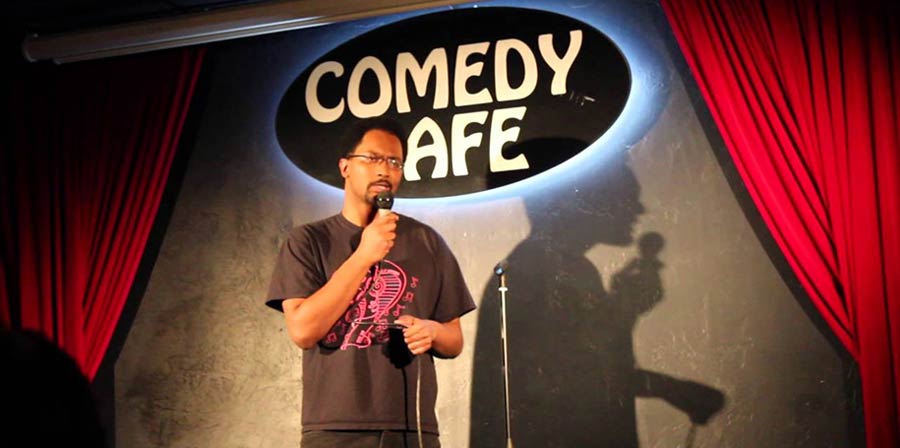 Comedy Cafe on Old World Third Street has been consistently rated one of Milwaukee's best venues for live comedy. Serving up laughs for more than two decades now, Comedy Cafe has hosted national headliners and comedic legends as well as local talent. Some of our favorites: Tommy Chong, Bill Maher, Drew Carey, Ellen DeGeneres or Tim Allen. Wow, what a roster!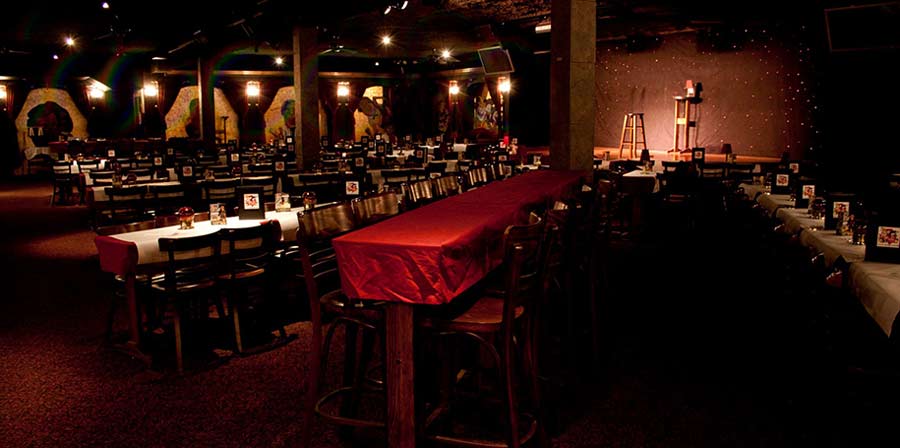 Laugh lovers on the northwest side of town can visit Jokerz Comedy Club, an upscale venue that features nationally recognized comedians all year long. The Jokerz stage has been graced by some huge names, including Andrew Dice Clay, Sinbad, David Alan Grier, Eddie Griffin and Aries Spears. This club even features a full menu with a kitchen that stays open until 1 a.m. Late night eats just got funnier!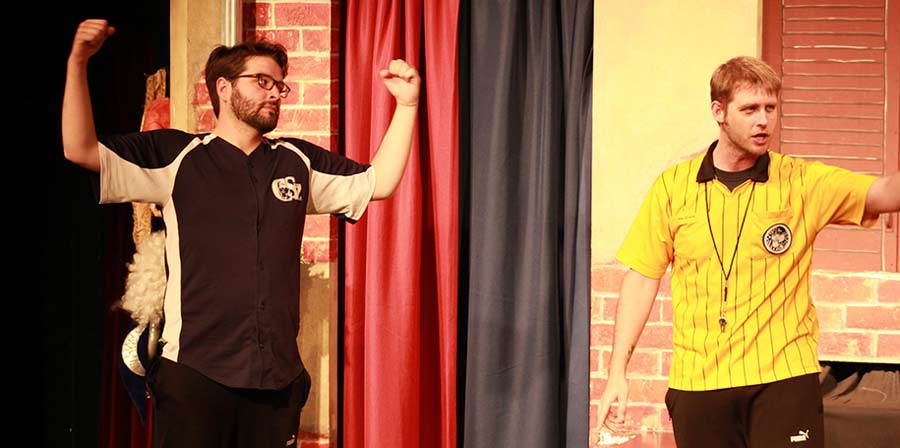 If you're looking for more of an improv experience, be sure to visit ComedySportz in the Walker's Point neighborhood. Their comedy shows are played as a sport, with two teams competing against each other in a series of improv games. The games are based on suggestions from the audience, so each show is totally unique! Founded in Milwaukee in 1984, ComedySportz is now played in 24 cities across the world. This local favorite will have you in stitches, guaranteed.
And if you're someone who loves to make people laugh, check out the endless open mic comedy opportunities in the area. Almost every night of the week amateur performers can find a stage to spread the laughs!