Fun Things to do in Milwaukee in August
August is right around the corner and there are so many fun things to do in one short month! Here are a few of our favorite options:
Events

It's hard not to get excited about the Wisconsin State Fair, especially when you're from WI. Starting on August 3 and running through August 13, you can experience everything the fair has to offer. This year's entertainment includes famous names like John Mellencamp, Patti LaBelle, Pentatonix and many more. You will definitely find something to eat amongst more than 200 concession locations including classics like corn on the cob, deep fried… everything, and new items like apple pie nachos and bacon ravioli. YUM! You'll stay full while checking out the animals, games, and rides.
If you haven't checked out the NEWaukee Night Market, put it on your calendar now. The next NEWaukee event is on August 16, and you will find this outdoor market on Wisconsin Ave between 2nd and 4th Streets. There, you'll find local art, crafts, food, music, and a beer garden.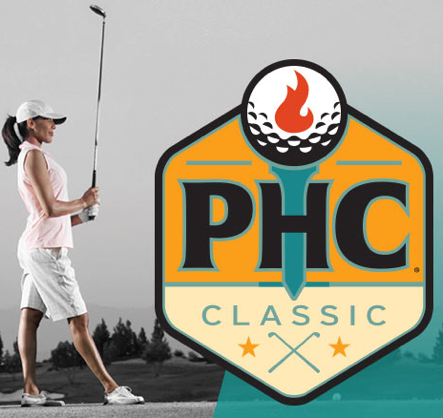 If golf is your game, make sure to check out the 2017 PHC Classic. Watch professional golfers competing for their share of a $100,000 tournament purse and the chance to earn a spot on the LPGA Tour!
The Milwaukee County Zoo is holding the 33rd annual Milwaukee Journal Sentinel Zoo A La Carte event August 17-20. This event features 26 area restaurants, a mobile art experience, wine, live music, and of course, animals!
Festivals
If you're looking for a few (or a lot of) laughs, you won't want to miss the Milwaukee Comedy Festival. For 12 years, this festival has brought performers in live stand-up, improv, and sketch comedy to our great city. Check it out, August 1-6.
Get ready to celebrate all things Irish at this year's Irish Fest, August 17-20. As always, you'll find the food, dancing, and fun at the Summerfest grounds.
On August 19, you can learn more about India, and its rich culture, while tasting a variety of foods at IndiaFest Milwaukee. Experience the cultural extravaganza at Humboldt Park, 3000 S. Howell Ave.
The Wisconsin Hispanic Scholarship Foundation, Inc. has built a truly authentic festival in Mexican Fiesta, August 25-27 at the Summerfest grounds. Stop by to learn more about Mexican arts, history, literature, and of course, the cuisine!
Music
The live music options in Milwaukee are plentiful. We know you can't catch them all, but we highly suggest checking out these headliners, coming in August: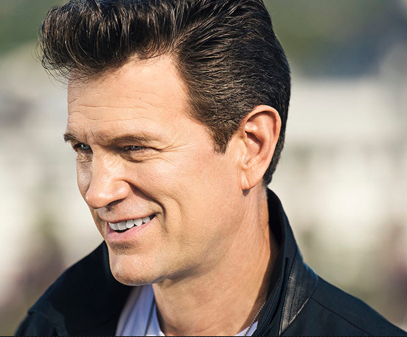 Chris Isaak at Potawatomi's Northern Lights Theater on August 4 & 5.
Idina Menzel at Riverside Theater on August 13.
The Southern Uprising Tour starring Travis Tritt, The Charlie Daniels Bans, and Lee Roy Parnell at UWMilwaukee Panther Arena on August 26.
Cherry Poppin' Daddies at the Northern Lights Theater on August 31.