New 2¢ Slot Machine—Passport to Riches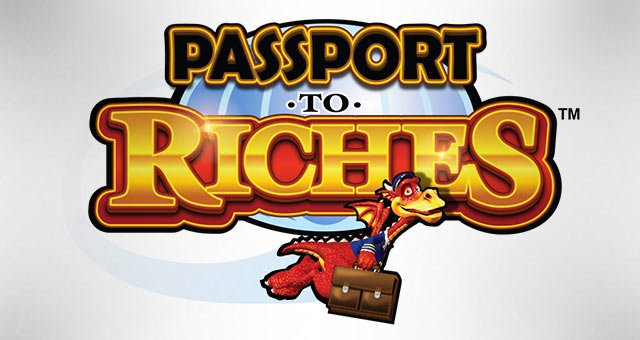 Traveling abroad and uncovering exotic treasures is as easy as making your way to the Grand Lobby, just left of The Buffet. There you'll find Passport to Riches: The Great Pyramids, Passport to Riches: China Dream and Passport to Riches: Moolah Picchu, our newest 2¢ slot arrivals, ready to transport you out of this country and (potentially) into the lap of luxury!
---
Each Passport to Riches game is a 5-reel adventure, offering scatter pays and bonus features. A free game feature is initiated when three or more "Pyramid" (The Great Pyramids), "Pagoda" (China Dream) or "Temple" (Moolah Picchu) symbols appear on the reels. Any six or more of these symbols across all reels trigger 60 free games. In addition, all wins during the free game features are doubled.
Also, look for these MultiMystery EXTRA Rewards in base and free games:
"Free Reels" – a second set of reels randomly appears on the top screen for one spin.
"Power Push" or "Wild Feature" – reels with the "Woman" (The Great Pyramids) or "Man" (China Dream, Moolah Picchu) symbol are nudged until all positions on that reel are "Woman" or "Man," respectively.
"XL Wild Reel" – extra wild reels randomly spin over the existing reels, substituting for most symbols and potentially adding "WILDs" to the game outcome.

Foreign destination? Check. Passport? Check. Spending money? To be determined.
Here's to a rewarding journey!