New ID Rule for Jackpot Payouts—starting May 1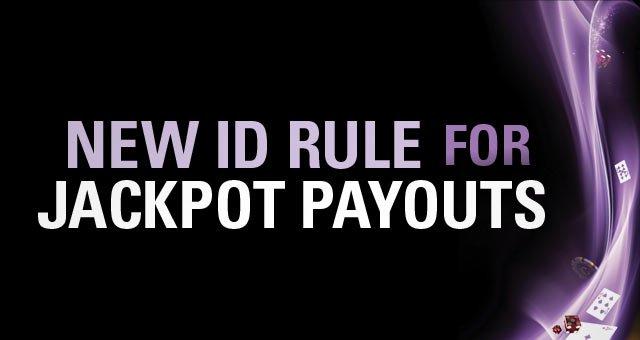 In order to meet federally mandated ID requirements, Potawatomi Bingo Casino is updating the jackpot-payout process. Starting May 1, two forms of government-issued IDs will be required to claim any taxable jackpot won at the Casino.
---
Acceptable forms of identification include:
• Valid driver's license

• Social security card

• Voter registration card

• Military ID

• Federal ID

• Native American tribal enrollment card

• Passport

• State-issued ID

• Resident alien card

We apologize for any inconvenience.