Planning the Perfect Holiday Party in Milwaukee
It's almost the most wonderful time of the year, holiday season! Do you know what you're doing to celebrate? If you're looking to host a party, we have the perfect Milwaukee location. There are so many reasons to choose Potawatomi Hotel & Casino for your holiday party: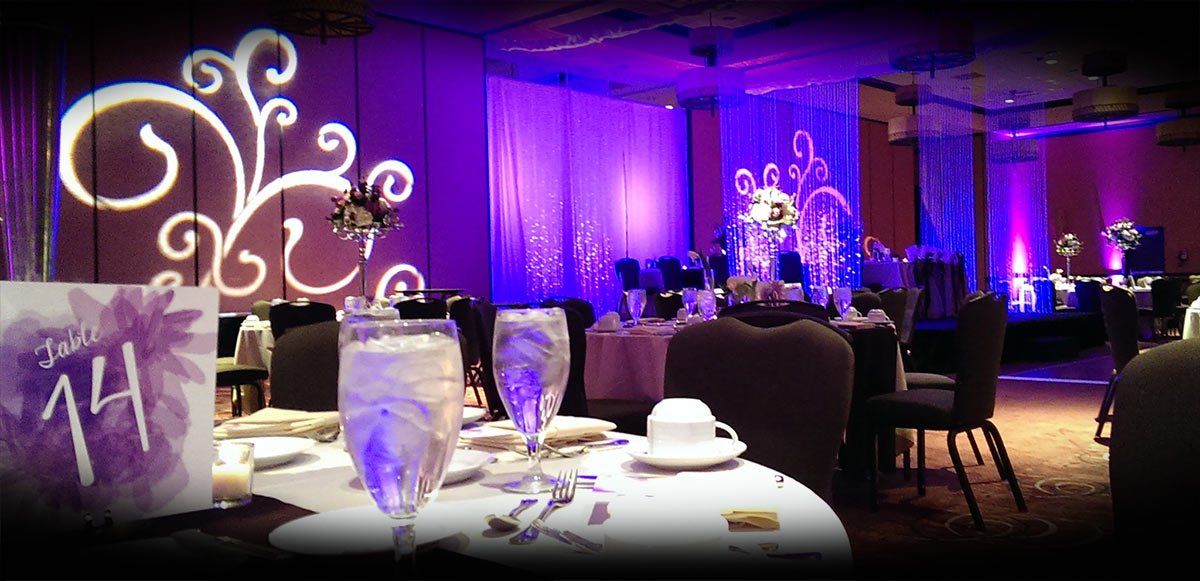 Our Sales and Catering experts
With so many decisions to make when planning a party, we know it can be overwhelming. No need to worry about that here, our Sales & Catering Managers will walk you through the process, step-by-step making sure you and your guests will enjoy every moment. Whether it's a corporate party, or a party for friends and family, our team will help you choose the perfect size room, menu, décor, music and more.
 
Menu
What's one of the most memorable parts of any holiday party? The food! Potawatomi Hotel & Casino will provide your guests the most mouthwatering options, from crab cakes to sage & brown sugar-roasted turkey breast to pumpkin mousse cream puffs. You will definitely find something for everyone on our special holiday menu.
 
The party never stops
Our casino is open 24 hours, so no matter when your party is scheduled to end, you can take your egg nog and go find the perfect game. We have over 2,500 slot machines on the floor, almost 100 tables games, including Blackjack, Craps and Roulette, and of course, our expansive Bingo Hall and Poker Room. If you or your guests would like to grab a drink, stop by Bar 360 and the bartender will whip up a couple martinis. Then feel free to stick around for the free show.
If you are on the search for the perfect holiday party spot in Milwaukee, you've found it. Potawatomi Hotel & Casino offers the best service, food and after-party extras, not to mention free parking and luxurious hotel rooms for any out-of-town guests, all in one location! To learn more and request a proposal, check out www.paysbig.com/meetings/social.