Spend the Day in Milwaukee's Menomonee Valley
main photo credit: Milwaukee Department of City Development
Looking for things to do in Milwaukee on the weekend? Milwaukee's Menomonee Valley has an entire day's worth of activities centered around a three-mile stretch along Canal Street. The city is a patchwork of vibrant neighborhoods, each with their own unique places to visit. The Menomonee Valley is no different, having grown from its industrial beginnings to become a well-balanced destination of industrial sites, commercial companies, recreational paths and entertainment offerings.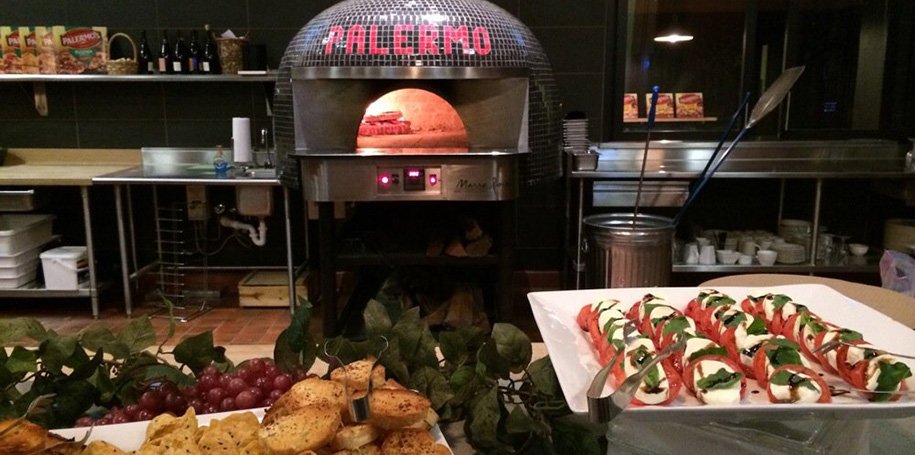 photo credit: Palermo's Pizza
Take a Tour of Palermo's Pizza
Step into the Palermo Villa and experience Milwaukee's only pizza factory tour at Palermo's Pizza. The tour offers a bird's-eye view of the production floor and a video explaining the historical success story of Milwaukee's hometown frozen pizza manufacturer. Plus, after the tour, get ready for samples in their pizzeria. Plan ahead by looking at the tour schedule.
photo credit: OnMilwaukee.com
Enjoy Lunch at Twisted Fisherman
Travel down Canal Street to The Twisted Fisherman for fresh seafood lunch along the riverfront. The atmosphere inside is inspired by seafood shacks found along the Gulf of Mexico and is the perfect setting for a summer lunch. Patio or "sand seating" is available, and while sipping on a specialty drink from a mason jar, you'll forget you're just outside of downtown Milwaukee. Check out their seasonal hours and menu.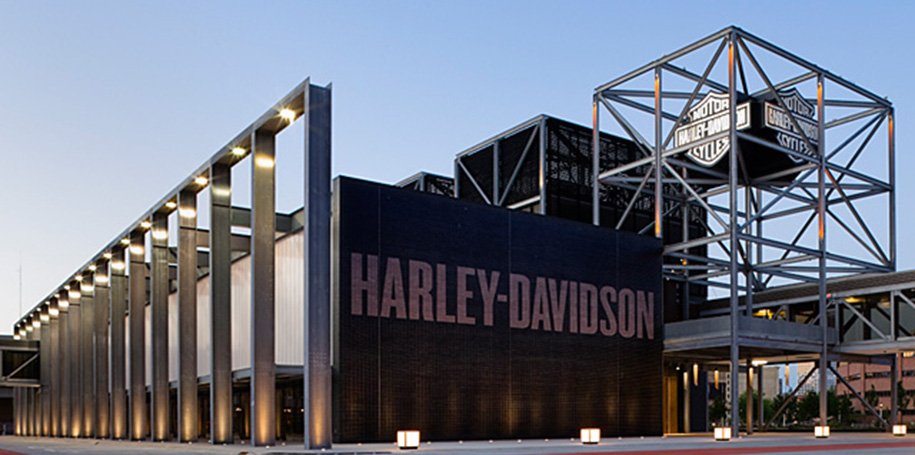 photo credit: Harley-Davidson
Learn About the History of Harley-Davidson
History roars to life at the Harley-Davidson Museum on the corners of 6th and Canal streets. Showcasing the best of American design and culture, the museum has more than 450 motorcycles and artifacts, dating back to the oldest known Harley-Davidson motorcycle. Plus, there are stunning views of downtown Milwaukee from along the Menomonee River. See which special exhibit is now on display.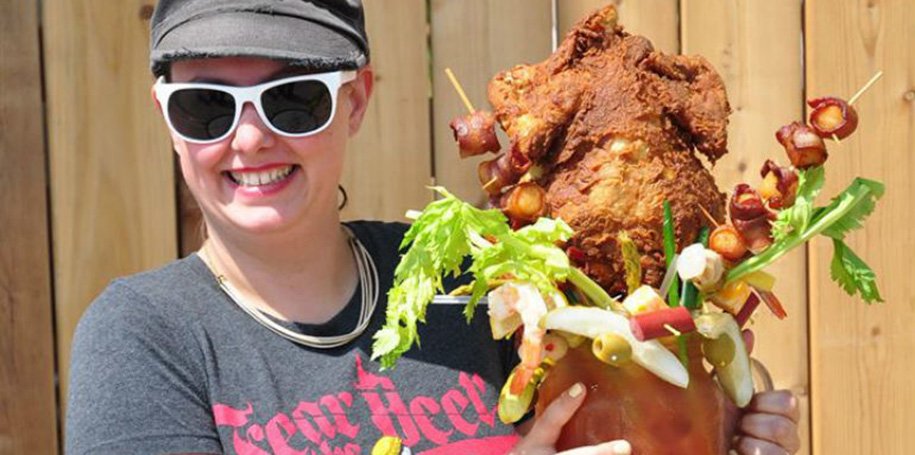 photo credit: Fox6 WITI
Sip on a Massive Bloody Mary at Sobelmans
They've been featured on national news and show up in your social news feed—the massive bloody marys from #TeamSobelmans. Step into the original Sobelmans restaurant on St. Paul Avenue on the northern edge of the Menomonee Valley and enjoy one of the many different bloody mary creations. While you're there, soak up all the historic Milwaukee memorabilia, including news clippings and old beer signs and cans.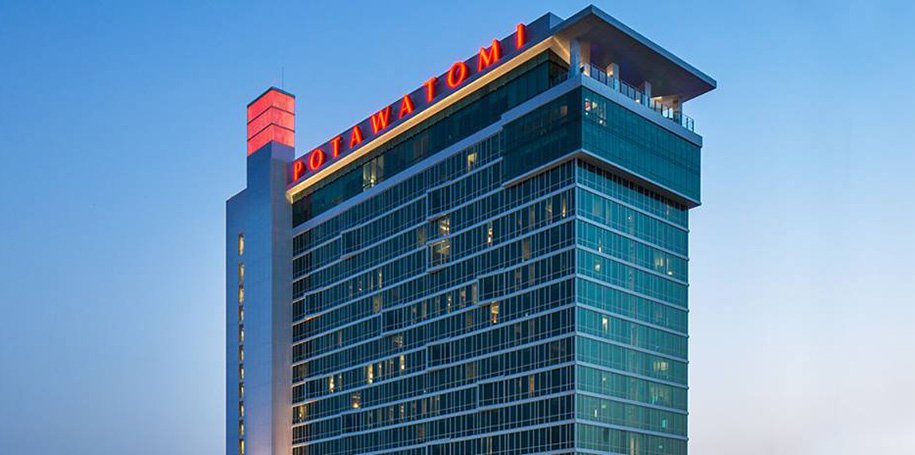 Spend the Night at Potawatomi Hotel & Casino
As the sun sets, the night begins with excitement at Potawatomi Hotel & Casino! Dine in one of the seven restaurants. See a show in The Northern Lights Theater. Take a seat at your favorite slot machine or place a bet at one of the many different table games. After a day in the Valley, you deserve to rest in luxury in one of the 381 hotel rooms. With stunning views of downtown Milwaukee, it's the perfect way to end the day, or welcome the morning, in Milwaukee's Menomonee Valley.