Things To Do In Milwaukee In April
April showers brings May flowers, and when spring finally arrives to the Midwest it brings along with it many fun things to do in Milwaukee!
Art In Bloom, April 11-14th
Every year, the Milwaukee Art Museum hosts Art in Bloom, a celebration of the arrival of spring with an inspired collection of flowers and art. In 2019, this event will be held April 11 through 14, and include guided tours, presentations, workshops, an artisan marketplace and family activities.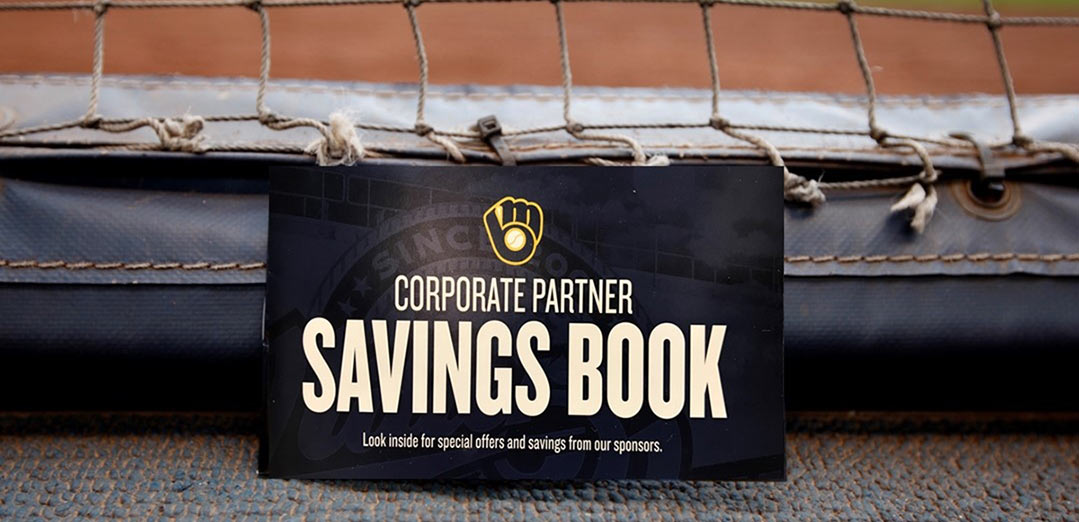 Brewers Game + FKC Giveaway, April 20th
The smell of tailgating is in the air, and what better way to enjoy a spring day outside than heading to Miller Park to cheer on the Milwaukee Brewers? On April 20th, take a peek in the Brewers Corporate Partners Savings Book to find a free $20 in FKC Reward Play. The catch? You just have to be one of the first 25,000 people at the game to receive the complimentary Corporate Partners Savings Book. Check out the rest of the Brewers' season schedule here.
If you can't make a live game, then be sure to stop into the Fire Pit Sports Bar & Grill. You're guaranteed to catch the game and we're offering $6 spirits from the local Great Lakes Distillery as well as $4 for Miller Lite® cans.
Gallery Night and Day, April 26-27th
For over 30 years, the Historic Third Ward has hosted Gallery Night and Day which allows people to explore new galleries and enjoy the lovely spring weather in Milwaukee. This event will be held April 26th and April 27th. You don't have to be an avid art collector, as this event is just as fun for new art lovers!
Earth Day, April 27th
Every year Riverkeeeper celebrates Earth Day by hosting the Annual Milwaukee Riverkeeper Spring Cleanup which provides you an opportunity to roll up your sleeves and make Milwaukee a cleaner city. This year, it will be held on April 27th and clean up begins at 9:00am. After volunteering, you can also head to Eastbrook Park for the Annual Rock the Green Earth Day Celebration, a free celebration with live music and food vendors!
Live Music, All Month
April also kicks off the concert season in Milwaukee, with name shows that you will not want to miss out on. Catching a show is always the thing to do in Milwaukee. These are the ones we're most excited about this year:
Get out and enjoy the fresh, spring air and all that in Milwaukee has to offer in April!