Things to do in Milwaukee in January
Now that the holidays are over, you may be looking for a little relaxation. Whether you unwind with music, laughter, or quiet time, we have some great suggestions for you!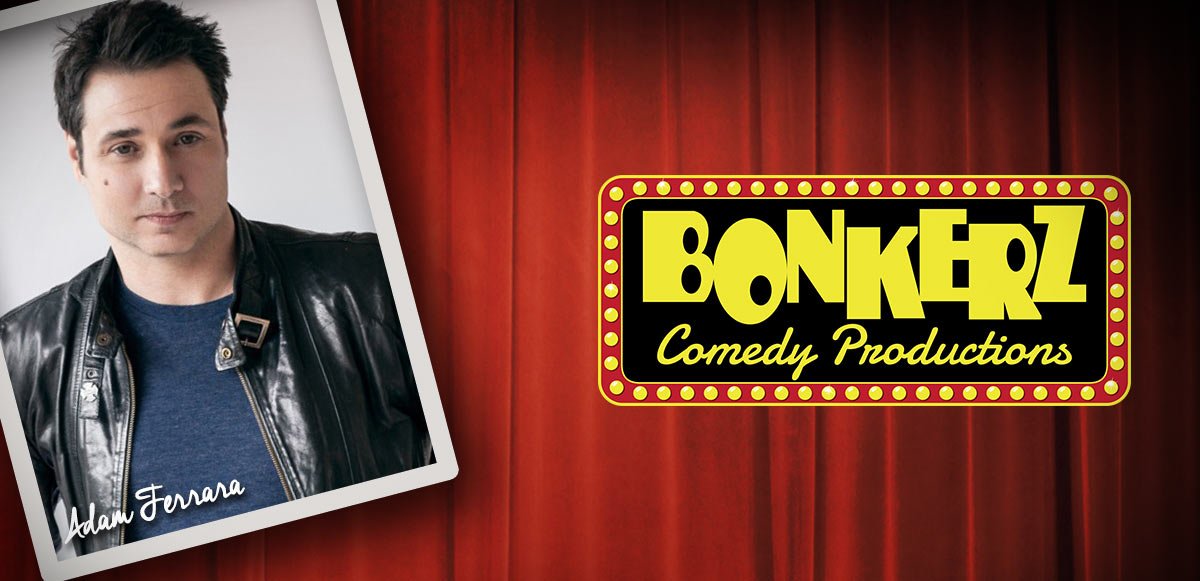 ​
Some say laughter is the best medicine, and we don't disagree! Laugh away the stress with Adam Ferrara, host of BBC's Top Gear USA, and seen in FX's Rescue Me and Showtime's Nurse Jackie. Ferrara is presented by Bonkerz Comedy Productions at The Northern Lights Theater on Saturday, January 13, at 7 or 9 p.m. Find a list of more headliners at paysbig.com/shows.

If you're looking to clear your mind in a peaceful environment, you won't find a better place than Float Milwaukee. Imagine getting away from the chaos of family, work and daily life and simply focusing on your own thoughts! That's what Float offers. Some time in a floatation tank might just be the perfect peace and quiet you need after the stress of the holidays.

Everyone has different music preferences but when you find your favorite jam, it can affect your mood instantly. If music is your relaxation tool, take a look at what Milwaukee music is offering in January:
Everyone has their own way to unwind but we hope you're able to find the relaxation you deserve in January!