Things to do in Milwaukee in June
June in Milwaukee means summer has finally arrived and festival season has begun. As you make your plans to make the most of this first month of summer, we bring you our top 5 things to do in Milwaukee in June.

10th Annual Midwest Brewhaha Tournament, May 31-June 2
If you love action and adrenaline, we suggest that you visit the UW-Milwaukee Panther Arena in June for three days of roller derby action. Milwaukee's hometown roller derby organization, The Brewcity Bruisers, hosts this annual event for their four roller derby teams to face one another in intense interleague competition.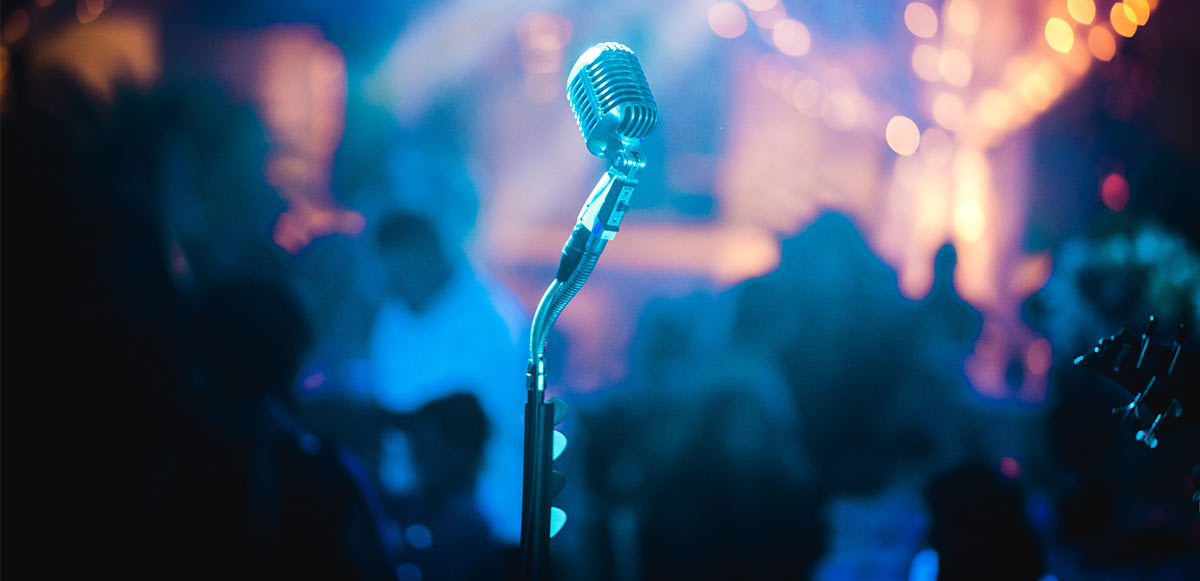 En Vogue, June 20
Timeless. That's what comes to mind the moment you hear the resonant voices of En Vogue. For one night only, this group will be performing at the Northern Lights Theater. Tickets start at $65.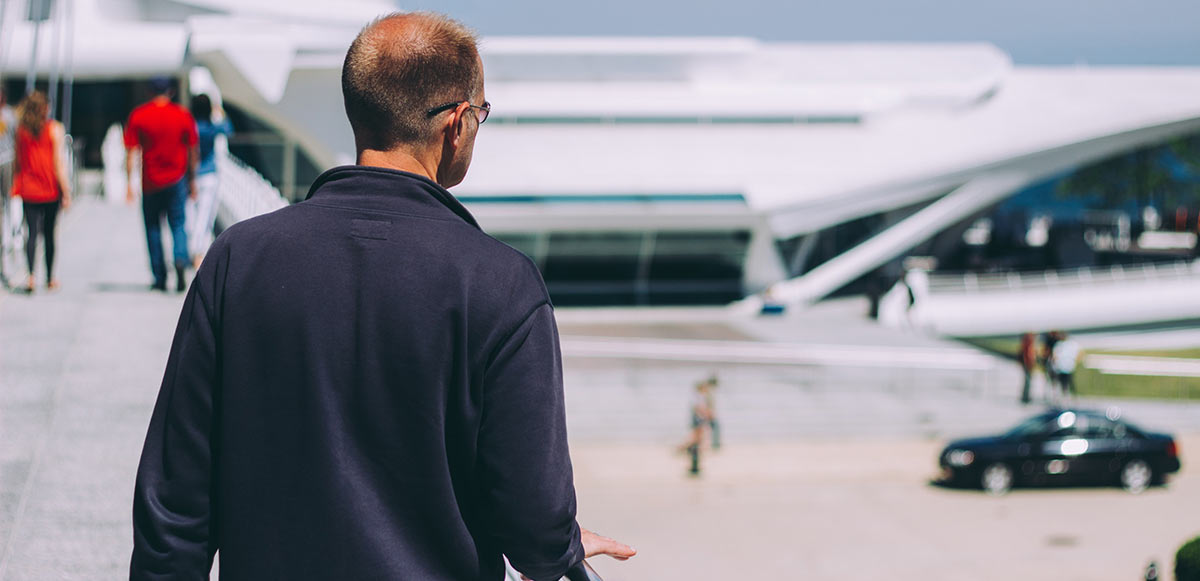 Lakefront Festival of Art, June 21-23
Milwaukee's favorite art festival returns to the lakefront in June. Lakefront Festival of Art includes three full days of food, drink, entertainment, and activities for children and adults. Here you'll find world-class art for view and purchase from local artists.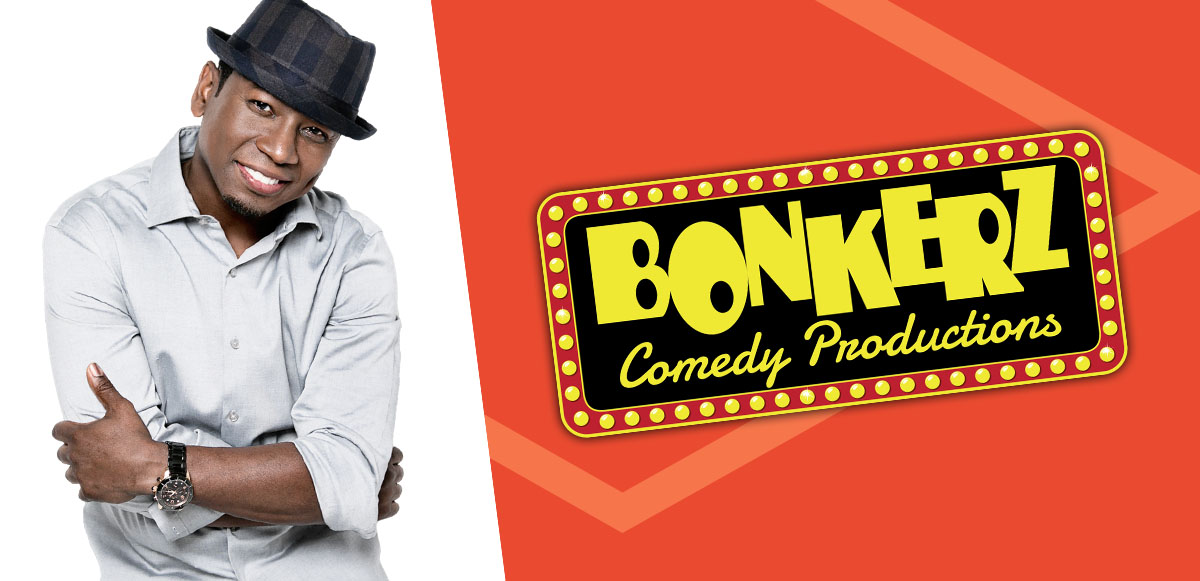 Comedian Guy Torry, June 15
Catch Guy Torry, actor-comedian, at The Northern Lights Theater this month. Torry will perform two shows while visiting Milwaukee, at 7 & 9 p.m. Tickets are only $20 each. Get your laughs in!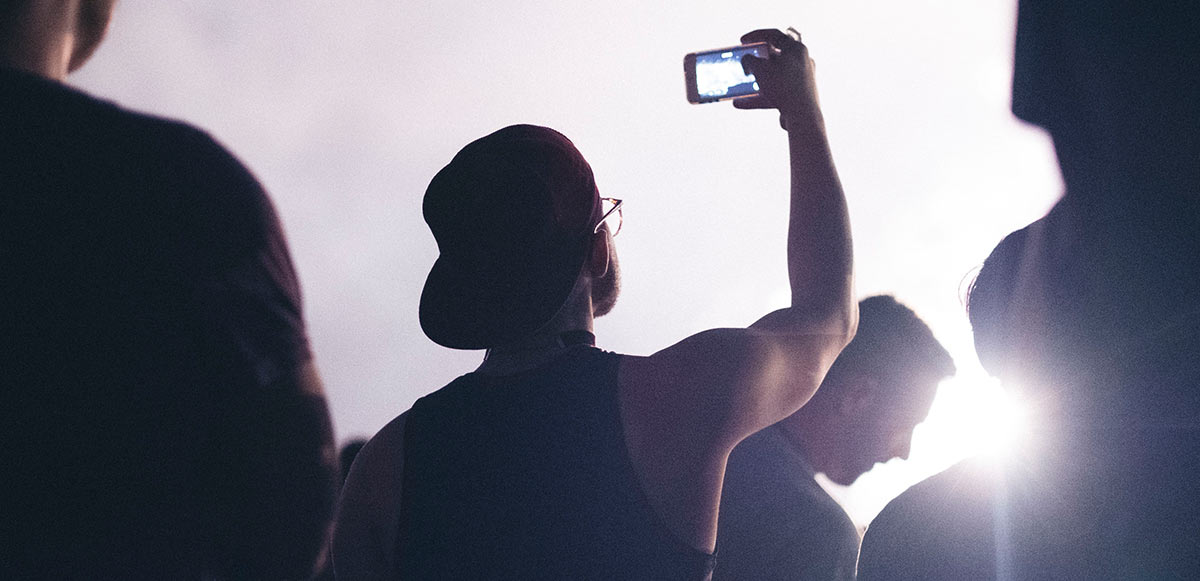 Summerfest, June 26 – July 7
The largest music festival in the U.S. will warm up its stage on June 26th with a show from Thomas Rhett at the American Family Insurance Amphitheater. Summerfest's continuous line-up officially kicks off on Wednesday, June 27, with big-name acts like Willie Nelson, Snoop Dogg, Billie Eilish, Jennifer Lopez and more. Summerfest continues into the month of July, wrapping up its last performances on July 7th.