Things to Do in Milwaukee in May
It's May in Milwaukee which means snow is officially behind us (knock on wood) and festival season is on the horizon. Warmer temperatures bring us plenty of things to do in the city and more than a reason or two to get out of the house. Today we bring you our top 7 things to do in Milwaukee this May.
Milwaukee Beer Week, May 3rd – 8th
Milwaukee Beer Week is back again with a list full of events at different venues where you can sample the best brews Milwaukee has to offer.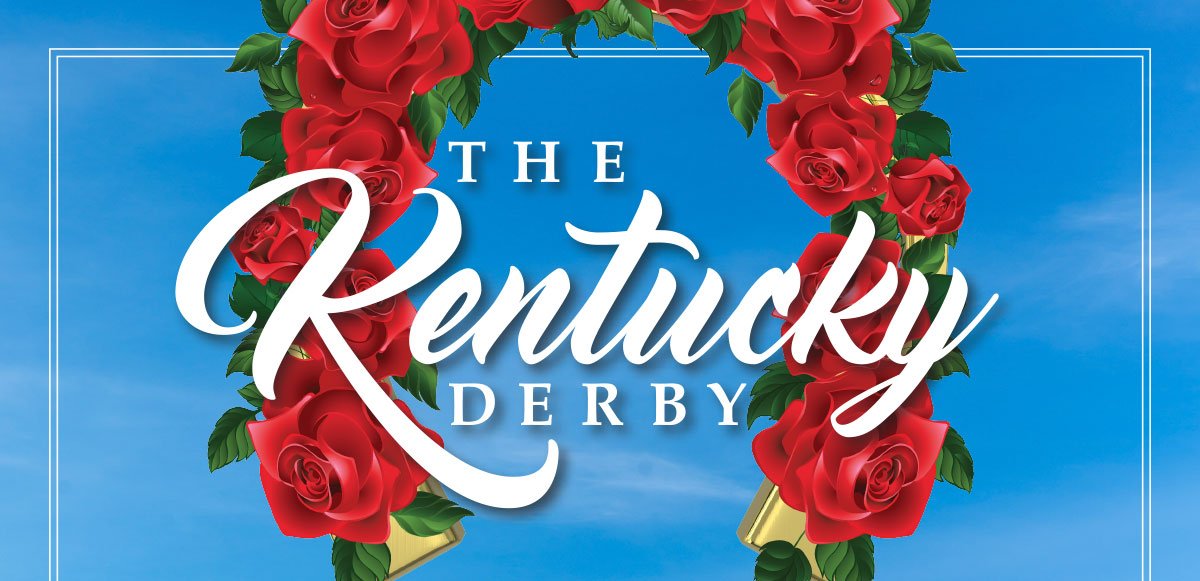 The Kentucky Derby, May 4th
Enjoy the first weekend in May by partying with the ponies during the Kentucky Derby at Potawatomi Hotel & Casino! On Saturday, May 4, watch the race live from Churchill Downs in the Off-Track Betting Room, Tribal Room or on the 20-foot screen in the Northern Lights Theater. Wager on a winner and show off your best Derby hat for a chance at up to $300, plus score a commemorative mint julep glass and a $5 dining credit when you arrive. Kick back and watch your winner with a cool mint julep featuring either Casamigos® Blanco tequila or Jim Beam® bourbon, only $6.
Bonkerz Comedy All-Stars, May 10th
See three comedians for the price of one when get your ticket to the Bonkerz Comedy All-Stars show at Northern Lights Theater. James Yon, Jersey the Haitian Sensation and Dean Napolitano will be performing.
Traveling Beer Gardens, May 8th - September
The Traveling Beer Gardens are back again! This year, they start at Juneau Park on May 8th at 5:00pm. The Sprecher truck will arrive to serve you an ever-changing selection of craft beer and hard sodas. Not only will you be able to enjoy live music as you enjoy your beverage, once you're done, you'll be able to take your glass pint or stein home with you.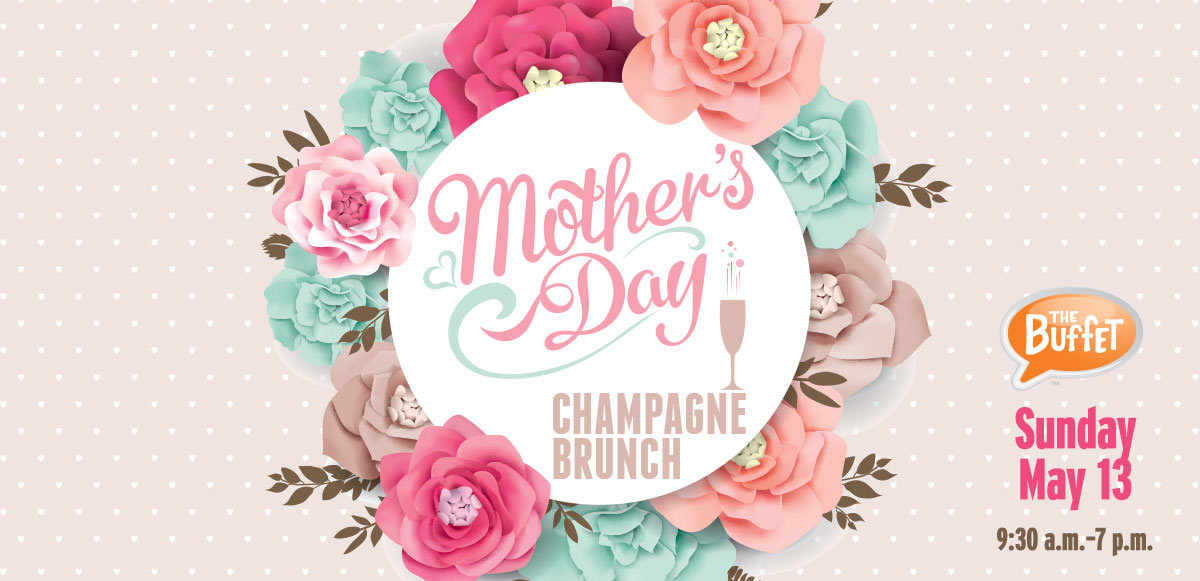 Mother's Day, May 12th
Celebrate your mom this year with either a Mother's Day Champagne Brunch at The Buffet or a special Mother's Day Bingo Program in our Bingo Hall. If you're feeling extra ambitious, do both! The Mother's Day Brunch incudes favorites like Prime Rib, Bone-in Ham, Stuffed Shrimp, Smoked Salmon, and Omelets. Our Mother's Day Bingo Program is a pre-sold event, so if you haven't made your Mother's Day plans yet, make them quick!
Memorial Day Parade, May 27th
Honor our veterans when you attend the Milwaukee Memorial Day Parade on May 27th at 2:00pm. After the parade, the Milwaukee Metropolitan Community Concert Band will be performing a concert at 4pm at the War Memorial Center.
Midwest BrewHaHa, May 31st -June 2nd
If the Kentucky Derby wasn't enough for you, then we have another type of Derby for you to check out… the roller derby! Brewcity Bruisers, an all-female roller derby team will be hosting the 10th annual Midwest BrewHaha, a 33-game match, beginning May 31st.