Things to Do in Milwaukee in November
It's almost November, which means the leaves are falling and snow is coming, but the activities never slow down in Milwaukee. With the holidays right around the corner, there are a lot of opportunities to get in the spirit of the season. However, if you'd prefer to avoid the craziness that can come with holidays, our list has you covered, too!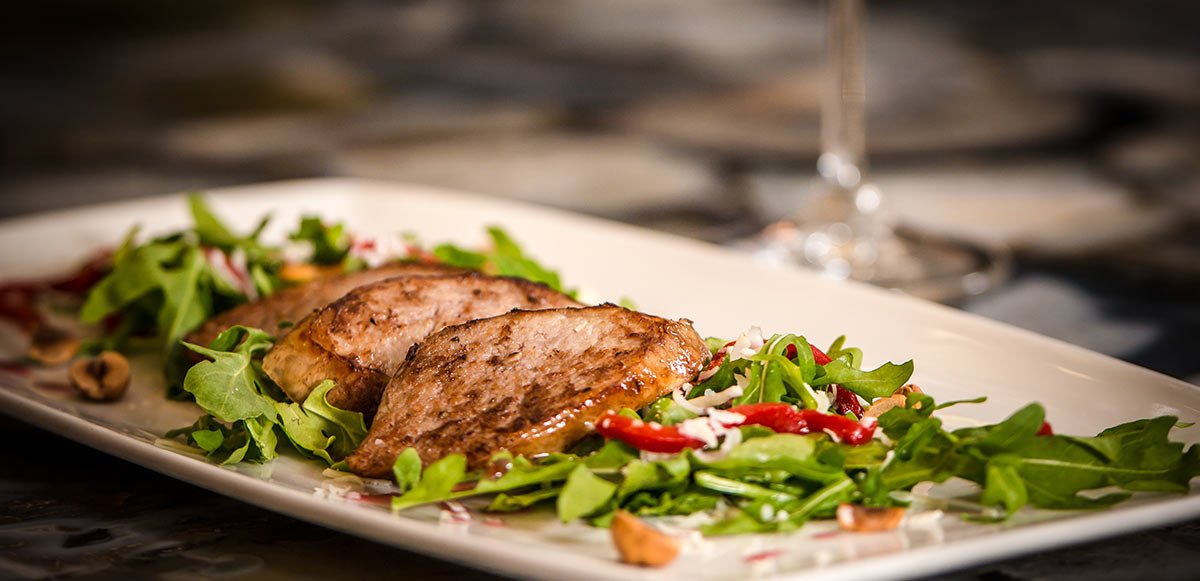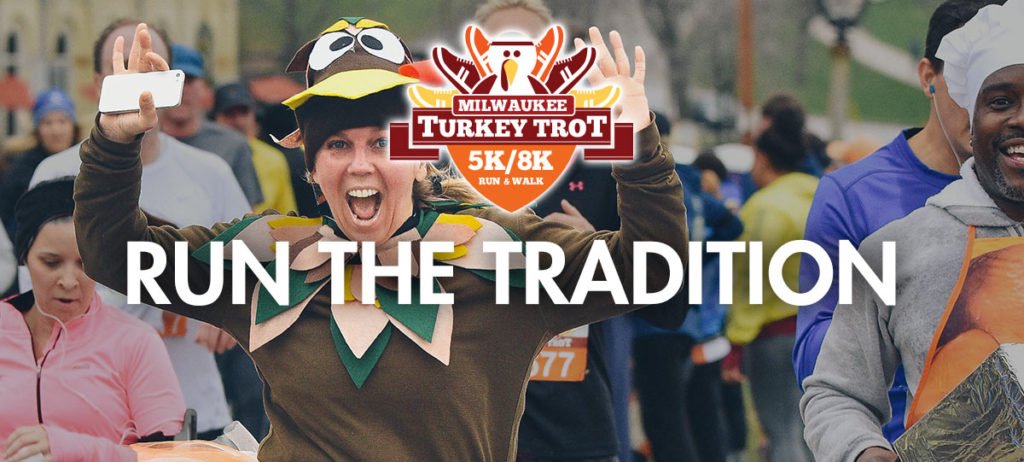 ​​​​​​​
Whether you seek food fun, family fun, or I'm-not-ready-for-the-holidays fun, you'll find something to keep you busy this month in Milwaukee.