Things to do in Milwaukee in November
There is no shortage of things to do in and around Milwaukee this month. Before your calendar fills up, take a look at these not-to-be-missed events!

The Hop Grand Opening!
On November 2, Milwaukee's new streetcar, The Hop, will officially open with a weekend of celebrations! Check out the grand opening schedule of events for three days of family-friendly fun in Milwaukee. As the official sponsor, Potawatomi Hotel & Casino is proud to offer one year of free rides to all passengers. The streetcar will run every 10-15 minutes, from 5 a.m. to midnight, Monday – Friday, from 7 a.m. to midnight on Saturdays and 7 a.m. to 10 p.m. on Sundays.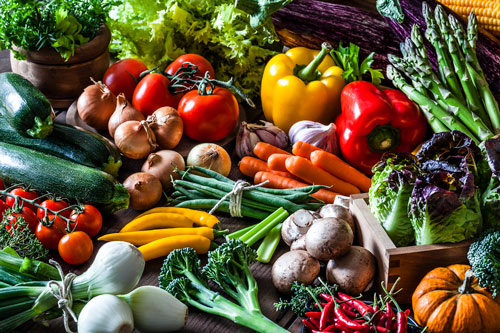 Milwaukee Winter Farmer's Market
Starting on Saturday, November 3, the Milwaukee Winter Farmer's Market returns to the Greenhouse Annex at the Mitchell Park Domes. This Farmer's Market brings roughly 50 vendors selling a wide variety of locally sourced fruits, vegetables, meat, eggs and dairy products, as well as freshly baked goods, jams, honey and more. The market will be open on Saturdays from 8 a.m. to noon, throughout the winter season.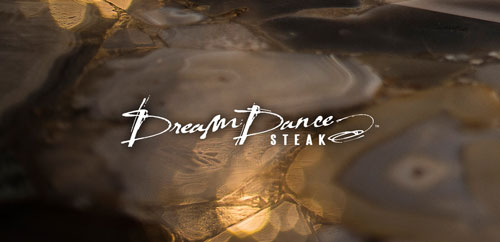 Native American Dinner
November is Native American Heritage month, and in celebration of Native culture and cuisine, Dream Dance Steak will host a special Native American Dinner. On Tuesday, November 6, Potawatomi's own Native American Executive Chef, Michael Christensen, will present five dishes from diverse indigenous regions, along with complementary wine pairings. Call 414-847-7883 for more details or reservations.

Veteran's Day Celebrations
The 55th annual Veterans Day of Honor and Parade will kick-off on Saturday, November 10, at 11 a.m. The parade begins at Plankinton and Kilbourn and makes its way to the War Memorial, where additional events and military displays are planned in honor of our veterans.
As an added bonus, part of the parade runs along The Hop route, so you can check out Milwaukee's new streetcar (for free!) and avoid some of the traffic and parking hassles.
And on Sunday, November 11, stop by Potawatomi Hotel & Casino, where veterans or active duty military can enjoy a free brunch in The Buffet!

Milwaukee Art Museum - MAM After Dark
Potawatomi Hotel & Casino is a proud sponsor of the Milwaukee Art Museum's upcoming After Dark event, Friendsgiving, on Friday, November 16, from 7-11 p.m. To celebrate Native American Heritage month, Potawatomi Hotel & Casino will be hosting an authentic native craft experience at the event. Other highlights include a 414 Artist Market, trivia, photo booth and a night of dancing! Tickets are $14 at the door, or $12 in advance. Milwaukee Art Museum members get in free.