Things to do in Milwaukee in October
With fall officially in the air, it's time to shift gears from flip-flops and outdoor beer gardens, to cozy sweaters and indoor venues. Lucky for us, Milwaukee has so much to offer all year round. Here are a few ideas for fun and entertainment this month:
1
Take Me to the River: The Northern Lights Theater
Friday, October 12th at 8:00 p.m.
What started as an award-winning film, Take Me to the River has now extended into a nationwide concert tour of legendary Memphis and Mississippi Delta musicians and is coming to the Northern Lights Theater on Friday, October 12th. Tickets are still available to see the whole New Orleans Live lineup, including the Dirty Dozen Brass Band, Ivan and Ian Neville, George Porter Jr., Big Chief Monk Boudreaux, Lost Bayou Ramblers Duo, 79rs Gang and Terence Higgins.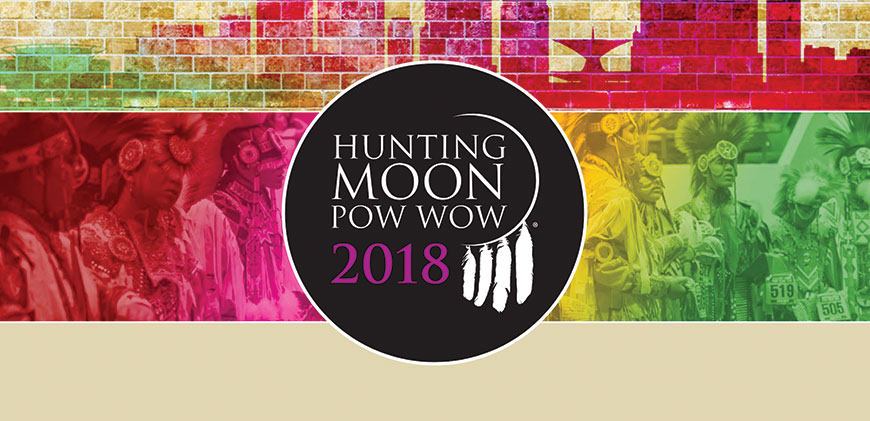 2
Hunting Moon Pow Wow: The Wisconsin Center
Friday, October 19th – Sunday, October 21st
A celebration of Native American culture and traditions, the Hunting Moon Pow Wow brings Native people together for a weekend of dancing, singing and drumming. Admission is free, and open to anyone. In addition to the beautiful Regalia and powerful drumming and dancing, spectators will also have the opportunity to try several Native dishes, and shop for handcrafted gifts. Learn more about pow wows.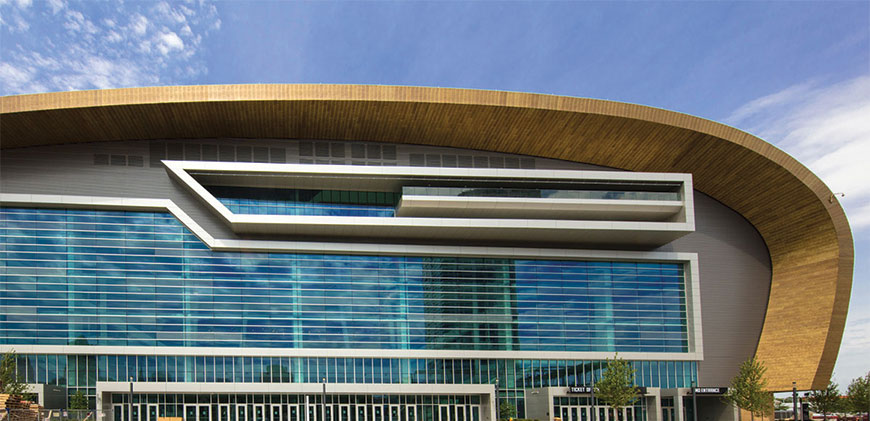 3
Milwaukee Bucks: Fiserv Forum
Friday, October 19th at 7:30 p.m.
Check out the Fiserv Forum, as the Milwaukee Bucks take on the Indiana Pacers, in their first regular season game in the new arena. You can even plan your evening with a convenient map of all the concessions, including The Laughing Taco, Sobelman's, Chick-fil-A and Canal Street Pizzeria, among others.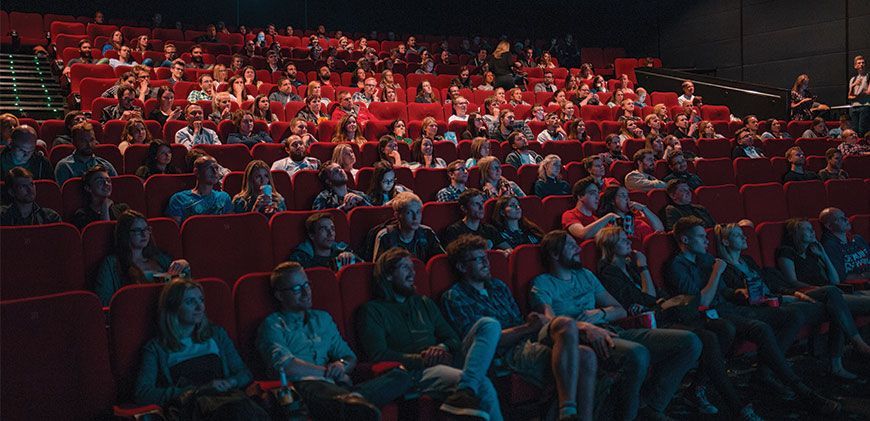 4
Milwaukee Film Festival: Various venues
Thursday, October 18th – Thursday, November 1st
The 10th Annual Milwaukee Film Festival is back this fall and will be screening more than 300 movies (including seven world premieres!) at various theater locations around the city. Potawatomi Hotel & Casino is the proud film sponsor of Warrior Women, a story of the women who fought for indigenous rights in the American Indian Movement of the 1970s. Check out the complete listing of #18MFF films and get your tickets online, at mkefilm.org.