Things to do in Milwaukee in September
Summer may have ended, but that doesn't mean your fun has to. There are numerous opportunities for fun this September, right here in Milwaukee and neighboring cities. So, mark your calendars because here are some exciting events that you won't want to miss!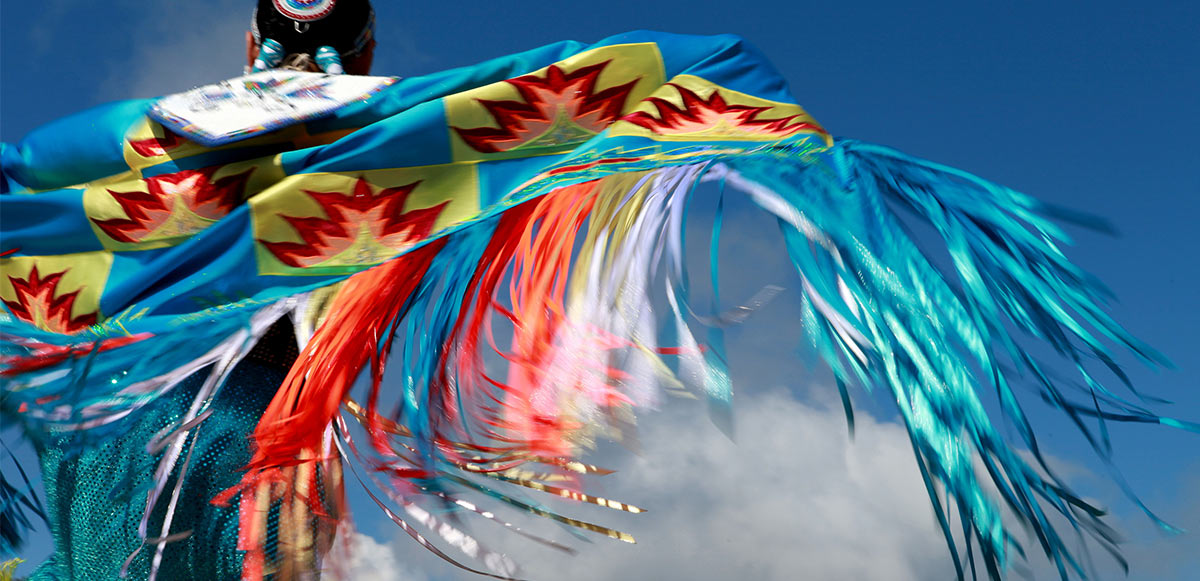 1
Indian Summer Festival
Indian Summer Festival, taking place September 7-9 at the Summerfest Grounds, is a cultural celebration showcasing the beauty, diversity and history of the Native American tribes. During this three-day festival, enjoy live musical entertainment, traditional dances and ceremonies, delicious authentic foods, fireworks and so much more. The largest festival of its kind, Indian Summer Festival is a can't-miss for you and the whole family, so purchase your tickets today!
2
Hal Sparks' Live Comedy Show
If you're looking for a night of endless laughs, don't miss Hal Sparks live on September 8 at The Northern Lights Theater, located inside Potawatomi Hotel & Casino. A multi-talented actor, musician and comedian, Hal Sparks is best known for hosting the Emmy Award-winning show Talk Soup and appearing in films like Extract, Spiderman 2 and Dude, Where's My Car?. He's also starred on Showtime's hit series Queer as Folk and his own one-hour comedy special, Charmageddon. Tickets for this show are on sale now and are only $20, so make sure to get yours before they're gone!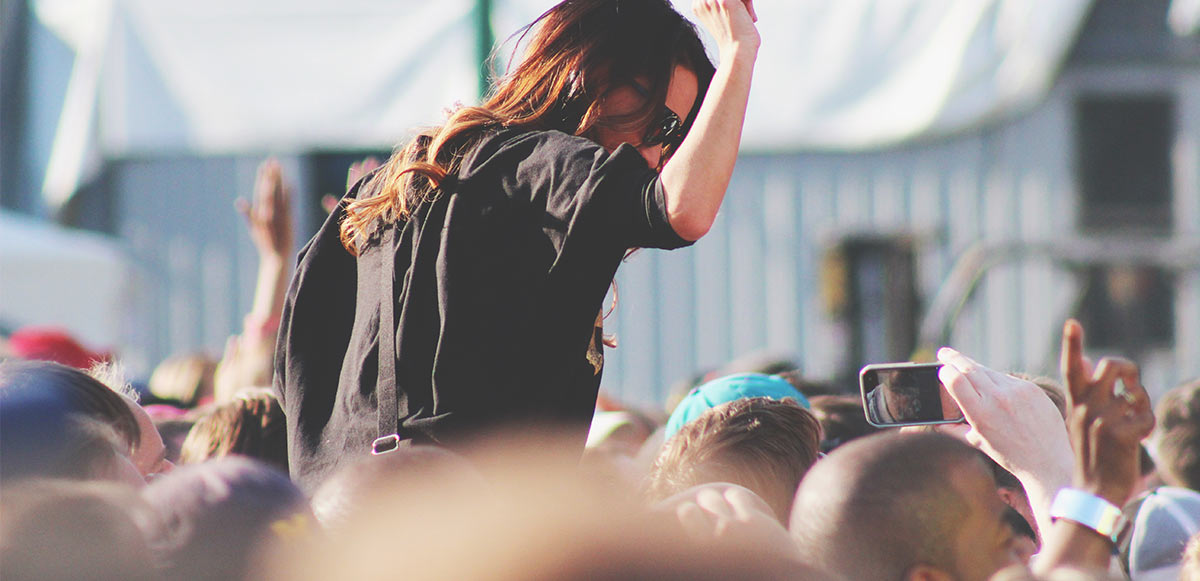 3
Bay View Bash
Celebrate for a good cause by participating in the Bay View Bash taking place September 15 in you guessed it... Bay View. This free, one-day event is a community festival of food, art, music, crafts, books and community organizations. What makes this event unique is that all proceeds raised are directly invested back into the city's neighborhoods. The Bay View Bash also partners with a local composting group to continue its efforts in making the Bash a zero-waste festival. So, go ahead and party all day long at this bash and feel great about doing so!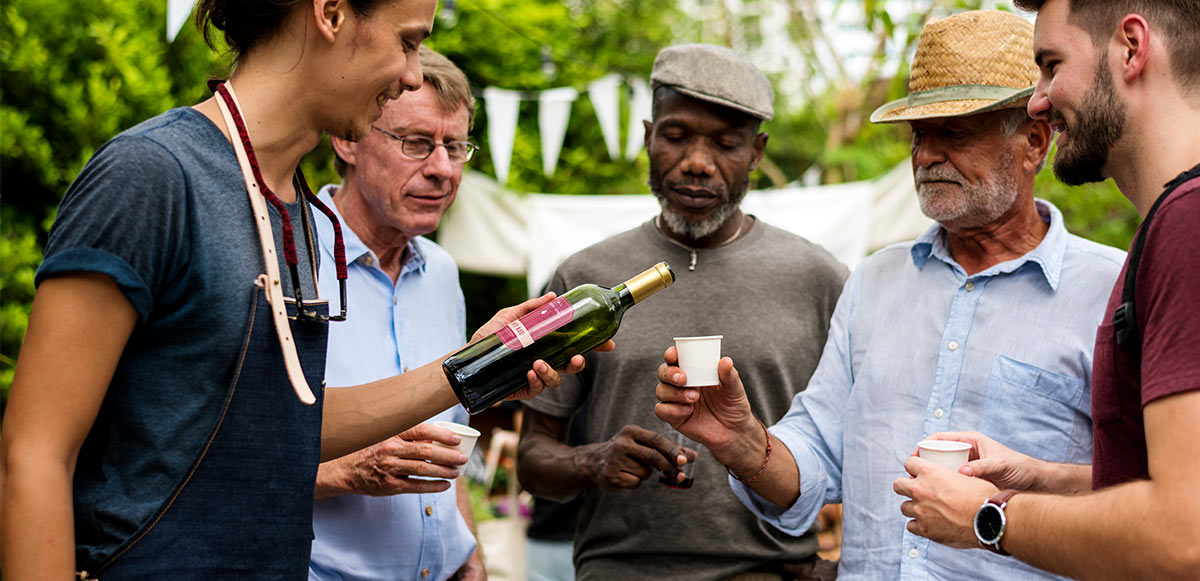 4
Wine & Harvest Festival
If you're wondering whether there's award-winning wine at this Wine & Harvest Festival in Cedarburg, the answer is absolutely, yes. In addition to wine, this free festival taking place September 15-16 also offers live musical entertainment, delicious food, locally grown produce, a grape stomp competition, a giant pumpkin weigh-off and so much more. Oh, and did we mention it's a wine festival that offers award-winning wine?
5
The Family Stone Live in Concert
Don't miss some of the original founding members of Sly & The Family Stone take the stage on September 21 at The Northern Lights Theater. Jam out to their legendary anthems like "I Want to Take You Higher," "Everyday People," "Dance to The Music," "Family Affair" and many more chart-topping hits. Tickets for this show range between $25-$35 depending on the seat, but don't worry, at a small, intimate venue like The Northern Lights Theater, you'll be up close and personal with The Family Stone no matter where you sit. Purchase your tickets today!
6
Eliot Chang Live Comedy Show
If you enjoy great stand up, don't miss Eliot Chang with Lang Parker live at The Northern Lights Theater on September 22nd. Guaranteed to make you laugh, Chang is no rookie comedian. He's toured all over America, Europe and Asia and is known for his viral YouTube videos. He's also appeared on his own Comedy Central half hour specials, E!'s Chelsea Lately and Showtime. Tickets for this hilarious and refreshing comedy show are only $20, so make sure to invite your friends and purchase your tickets ahead of time! After the show concludes, you'll also be able to keep the party going by enjoying some drinks, grabbing some food and playing some games at Potawatomi Hotel & Casino.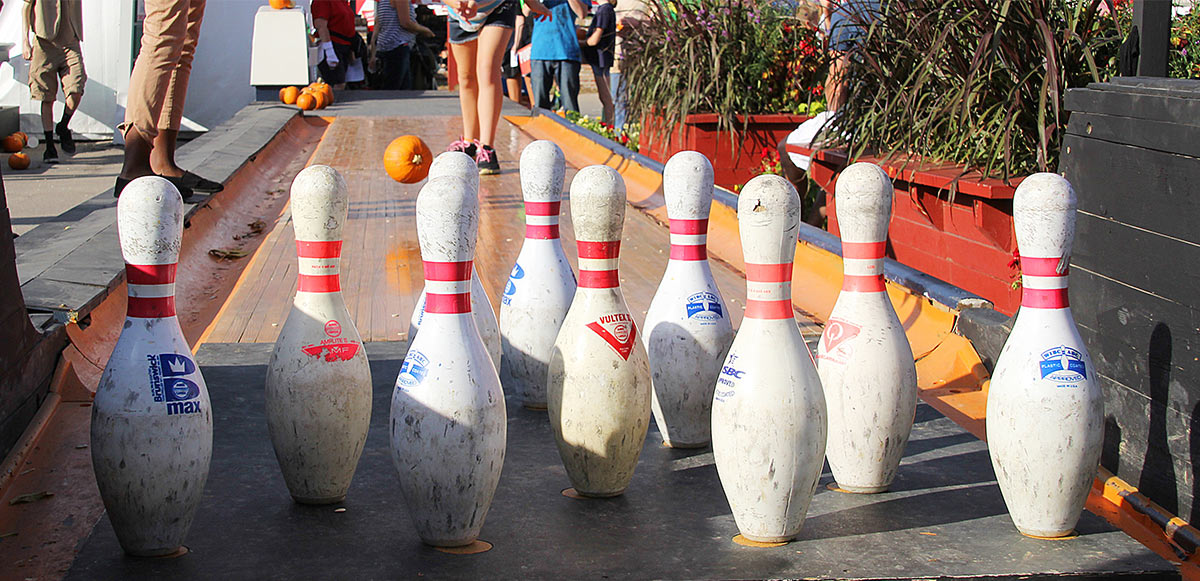 7
Harvest Fair
What better way to kick-off the fall season, than with Harvest Fair! This free event, taking place September 28-30 at the Wisconsin State Fair Park, offers fun activities for the whole family. Enjoy live entertainment, shop the Farmer's Market, pick and carve pumpkins, eat lots of yummy food and participate in the highly anticipated Pumpkin Bowling. There's also a tractor maze, scarecrow-making stations, amusements rides and many more fun-filled, fall activities!