Why is it called Veteran's Day?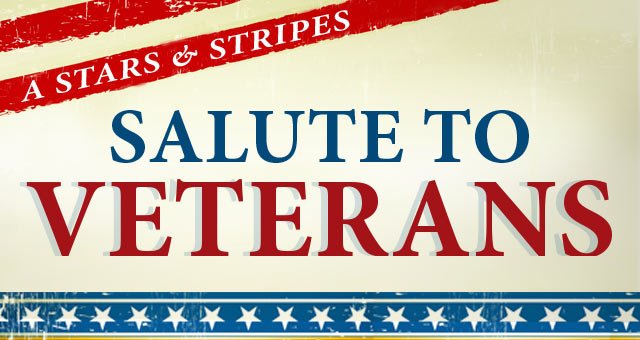 Veterans Day, observed this year on Sunday, November 11, celebrates the selfless service of all American servicemen and servicewomen. While the federal holiday always lands on the 11th of November, it coincides with other holidays such as Armistice Day or Remembrance Day that marked the ending of World War I, formally ended at the 11th hour of the 11th day of the 11th month of 1918.
---
Potawatomi Bingo Casino salutes veterans during the Veterans Day promotion. Two guests each hour will win $1,000. Any winner with a valid military photo ID will win an additional $1,000 in FKC Reward Play. Learn all the details.