Did you know there are two Potawatomi Casinos in Wisconsin?
If you're from the Milwaukee area, you're probably familiar with Potawatomi Hotel & Casino, which opened its doors in 1991. But did you know that there is another casino in Wisconsin, owned and operated by the Forest County Potawatomi tribe, Potawatomi Carter Casino Hotel?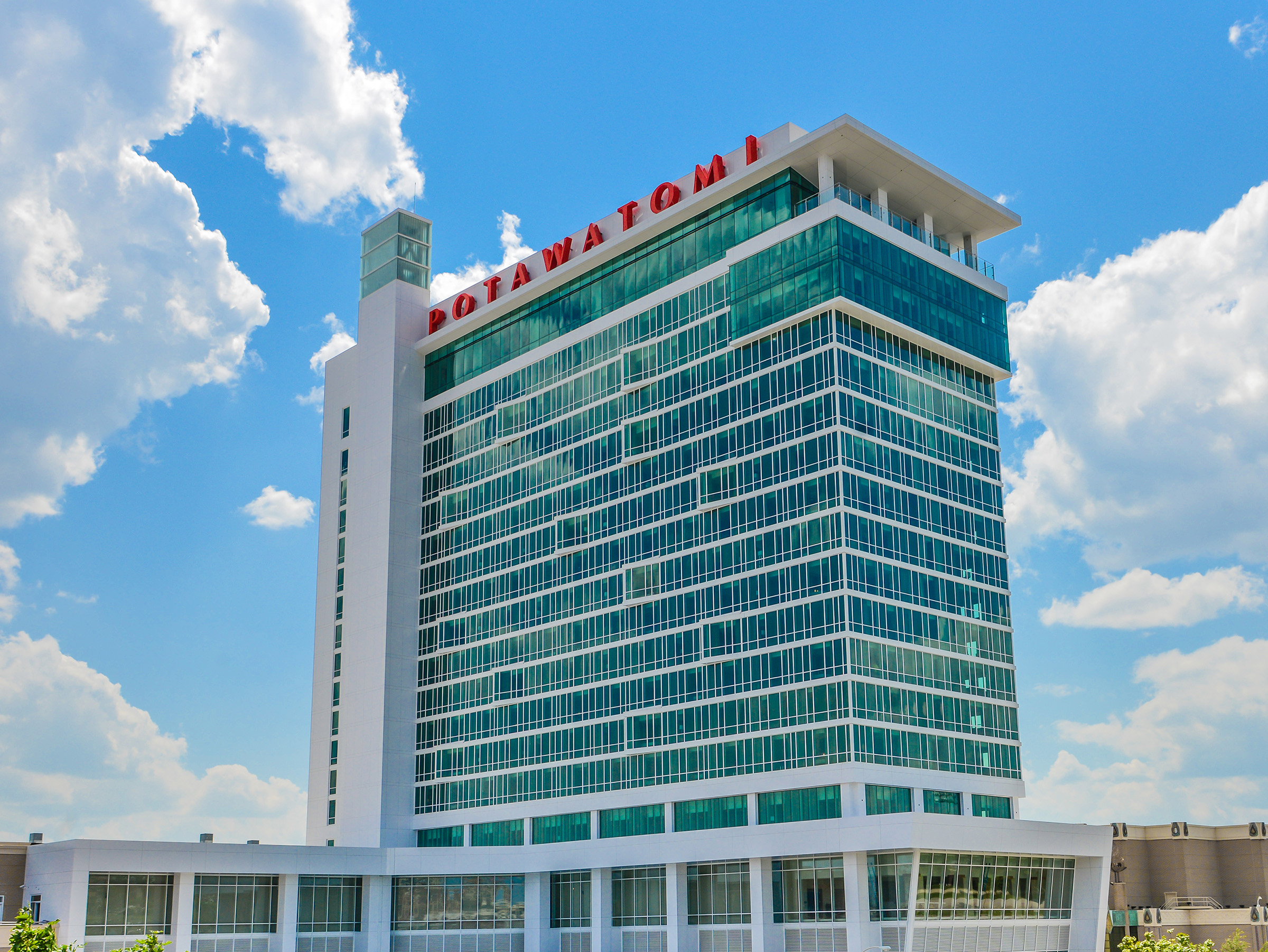 The Forest County Potawatomi purchased land in Milwaukee's Menomonee Valley in 1990, with the goal of building a bingo hall. On March 7, 1991, Potawatomi Bingo became the first off-reservation casino in the country and is still the only one of its kind in the state of Wisconsin. The bingo hall was met with enthusiasm and quickly added slot machines in 1992. Continued popularity made room for a three-story expansion in 2000, followed by a 381-room hotel in 2014 with an additional 119 rooms and spa coming in the spring of 2019.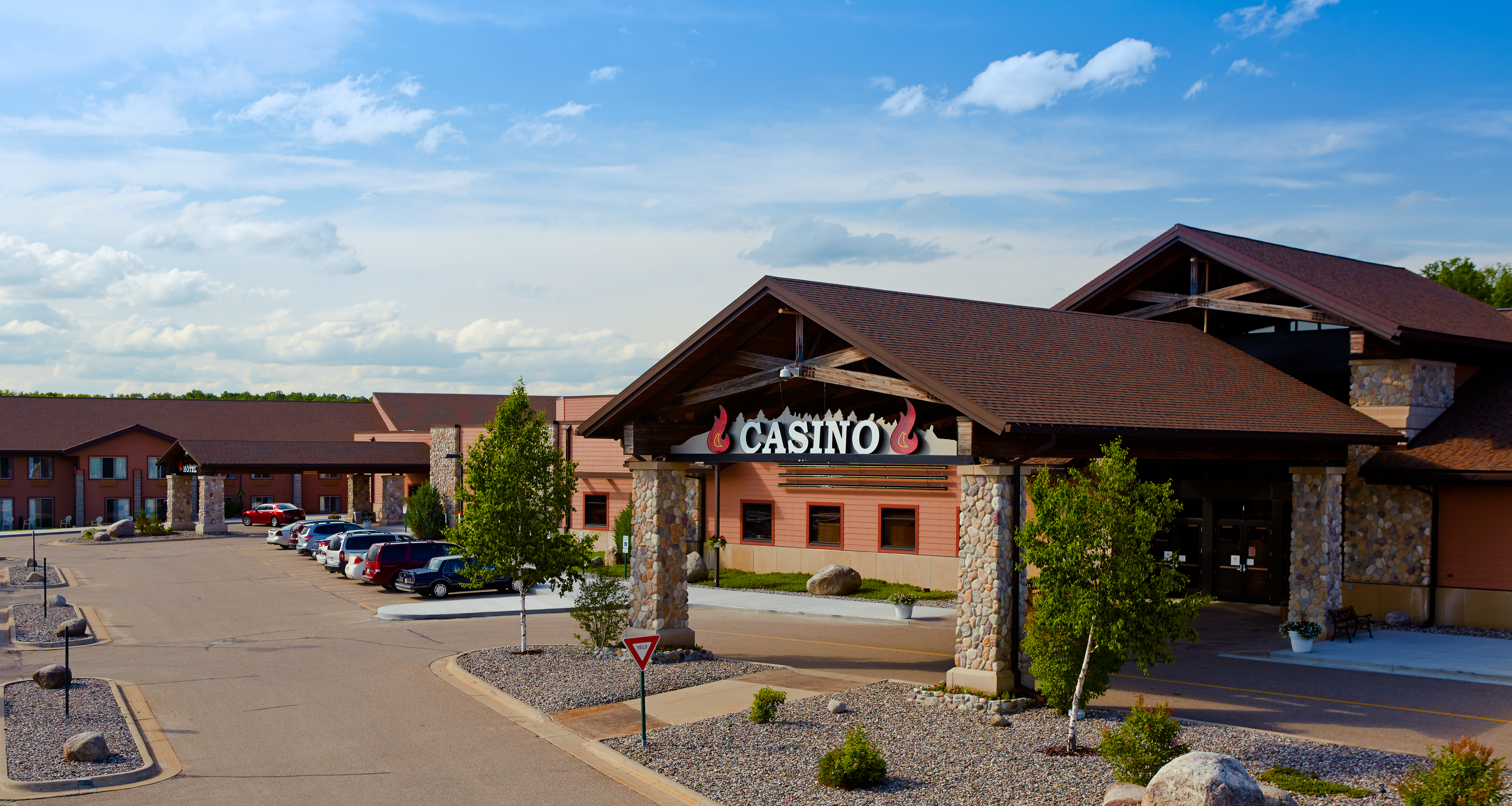 Potawatomi Hotel & Casino has been a very prosperous venture for the tribe and an economic driver for Milwaukee and surrounding areas, but it definitely isn't the tribe's only successful casino in Wisconsin. Located much closer to their reservation in Northeast WI, and just over a three-hour drive from its first Wisconsin casino, is Potawatomi Carter Casino Hotel. This casino is located in Carter, WI, and, like its sister property in Milwaukee, started as a bingo hall in 1991. After a successful introduction to the Northwoods, the property expanded in 1992 by adding slot machines and table games. Potawatomi Carter Casino Hotel continued to grow over the next two decades by expanding their gaming floor, adding conference centers and constructing a 98-room hotel to complete the getaway destination it is today.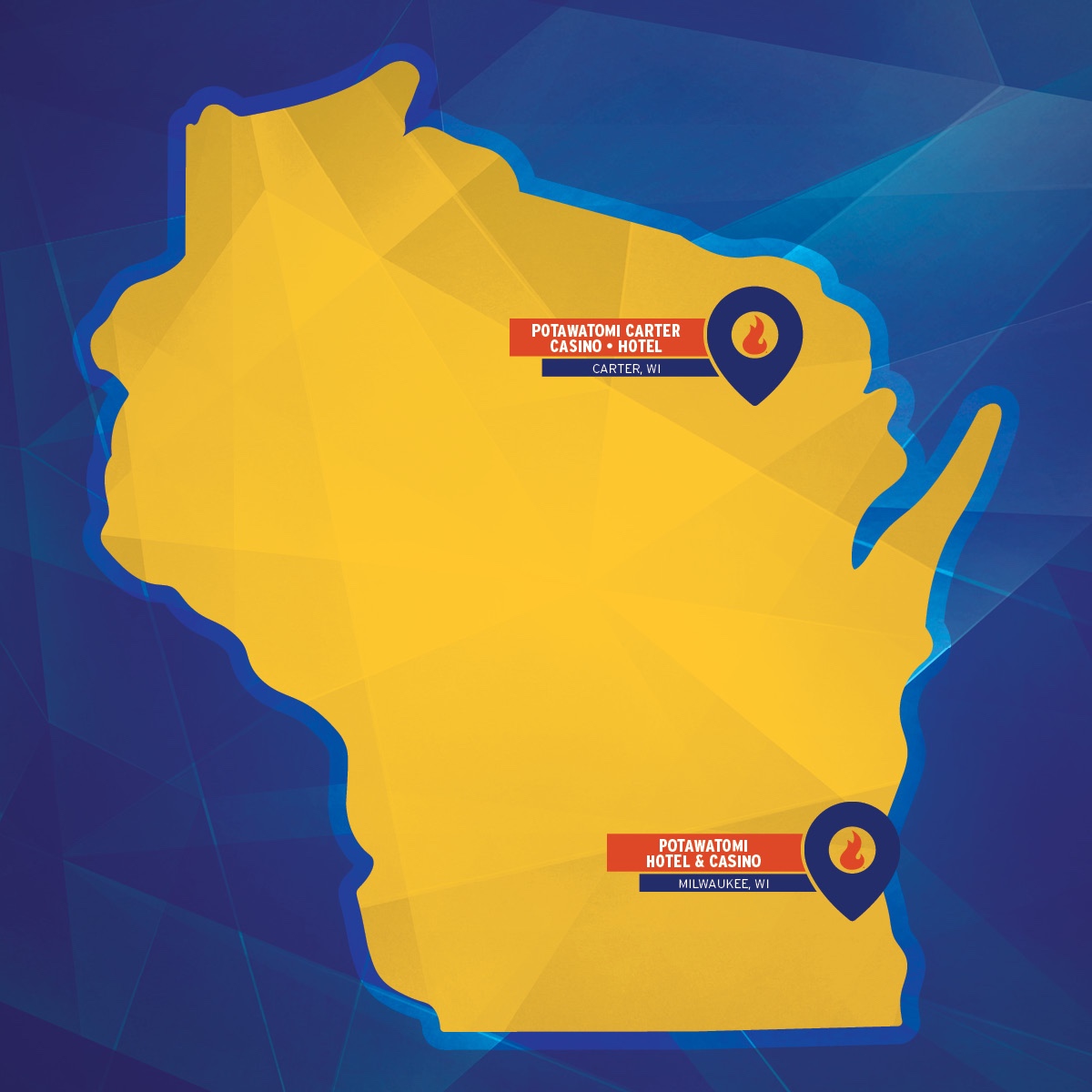 These two successful casinos in Wisconsin may be a few hours apart, but together they have allowed the Forest County Potawatomi to become involved in two separate communities in the state. The Heart of Canal Street community program has contributed nearly $17 million to local Milwaukee area charities since 1994. Potawatomi Carter Casino Hotel also takes an active approach in contributing to its community. The property donates to numerous charities each year and holds an annual toy drive to collect gifts for under-privileged children in their area. You will also see them stock the local food pantries each year around Thanksgiving. Both Potawatomi casinos encourage gaming enthusiasts to practice responsible gaming and both contribute to awareness efforts for gambling addiction help. The tribe is also able to help communities beyond Wisconsin, as they did this past summer, donating $100,000 to hurricane relief in the wake of natural disasters that struck our country.