Fry Bread Recipe - Native American Heritage Month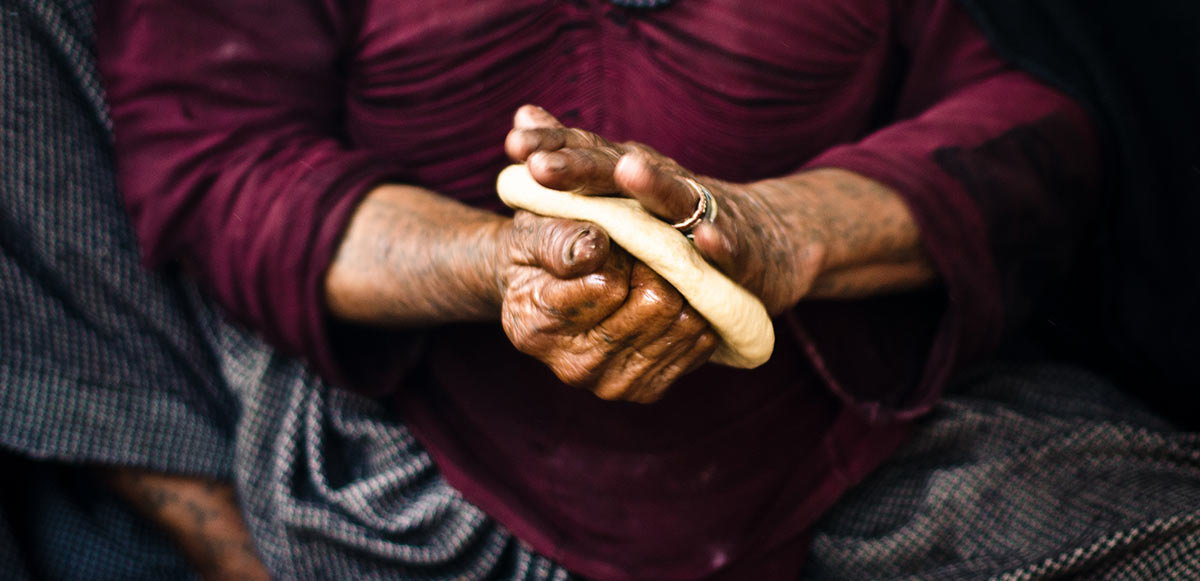 November is Native American Heritage Month. One way to experience and celebrate culture is through food – something that everyone can connect with.
Fry bread is food that was created by Native Americans out of sheer need. When many tribes received rations from the government, they had to find creative ways to make frugal, yet enticing meals for their families. Today there are many different versions of fry bread. The recipe below is easy and delicious!
Fry Bread
Serves 4 large pieces or 8 small pieces (depending on portion size)
2 cups flour
1 TBSP. baking powder
1 tsp. salt
2-4 tsp. sugar
1 cup milk
Mix all dry ingredients and then add 1 cup milk. Use your floured hands to mix to a smooth dough consistency. If needed, add more milk (1 TBSP at a time) if your dough is too dry/sticky, or add more flour (1 TBSP at a time) if your dough is too wet.
Once mixed, cover bowl of dough with a clean kitchen towel and place in a warm area for at least an hour (up to overnight).
Pull into pieces, flatten (like pizza dough), and fry in cooking oil. Turn each piece once to get a golden brown on both sides. Serve warm for best flavor.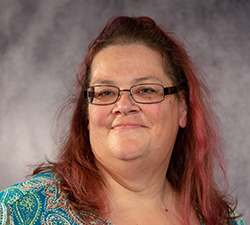 This recipe was submitted by Potawatomi Hotel & Casino Team Member, Constance (Connie) Sullivan, or "Waaseya Anang Ikwe" (means Bright Star Woman).
She is a member of the Keweenaw Bay Indian Community Ojibwe tribe. Constance learned to cook recipes like this from her mother. She also attended culinary school where she learned to incorporate a personal touch to her dishes.