Things to do in Milwaukee in February 2020
If you're looking for something a little extra special with your special someone, check out some of these Valentine's week options:
February 14, 2020 – Valentine's Day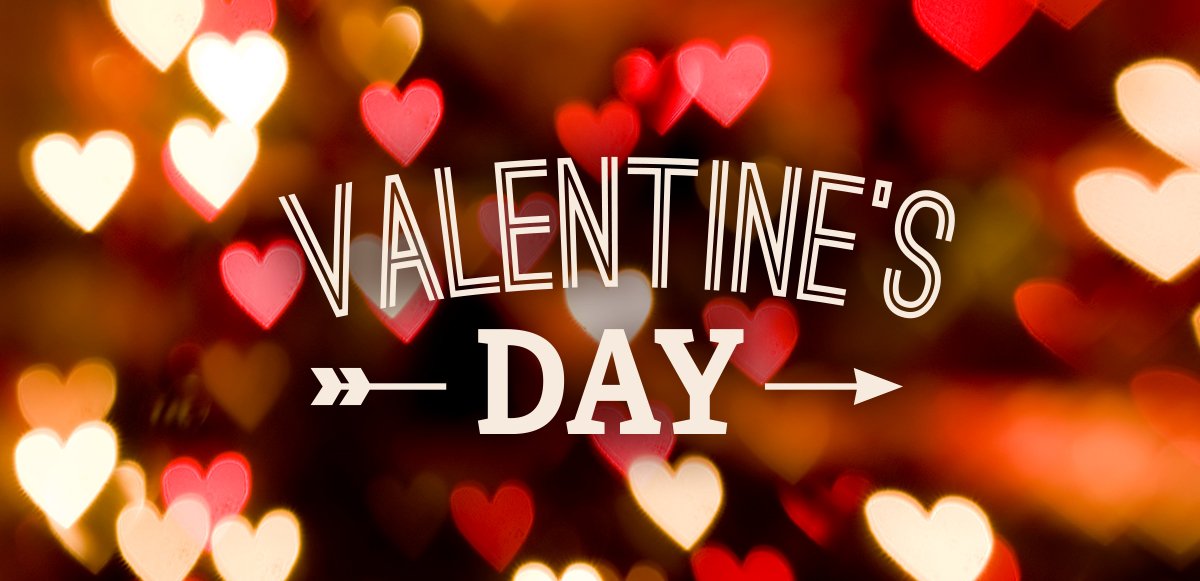 Enjoy a little romance at Bella Italiana on February 14thor 15thto enjoy our Valentine's Meal. Delight in a New York Strip steak with truffle mashed potatoes and your meal will be topped off with a complimentary glass of prosecco and dessert.
If music is the way to your love's heart, then be sure to pick up tickets to see Ginuwine's brand of steamy R&B on February 13thor hear all about the highs and lows of love at our Adele tribute show on February 14th.
Food & Froth is annual beer tasting event at Milwaukee Public Museum. Don't miss your chance to tip back with a T. rex, snap a sudsy selfie with Snake, and cheers with Granny in the Streets of Old Milwaukee!
Food & Froth supports the Milwaukee Public Museum and its world-class exhibits, programming and educational opportunities, and community outreach efforts. Event admission includes a commemorative tasting glass and unlimited sampling on all three exhibit floors.
Food & Froth is a 21+ event.
Tickets and more information at: https://www.mpm.edu/beer
February 22-25, 2020 – Mardi Gras
This may not be New Orleans, but Milwaukee certainly knows how to party. For everyone who can't make it to THE Mardi Gras, then be sure to stop by Potawatomi Hotel & Casino because we always do it big!
If we walk the casino floor February 22-55, you'll find showgirls, strolling bands,party beads and more! But the fun doesn't stop there. You'll also find $6 Hurricanes at all of the bars and Kathy Fry, the Queen of Creole, performing at Bar 360 on February 22nd Last, but surely not least, we'll also be serving up a free game on our promotional kiosks called "Nobody's Fool" during Mardi Gras and giving you a chance to win a Caribbean cruise during our big February promotion.

Patrick Cudahy presents 102.9 THE HOG's #BACONFESTMKE on Sunday, February 23rdat Potawatomi Hotel & Casino.
Devour unique bacon creations along with some classic favorites! Plus, appearances by 102.9's on-air personalities: Bob & Brian, Mindy Novotny, Borna, Mitch and Mandy.
Tickets are on sale now at baconfestmke.com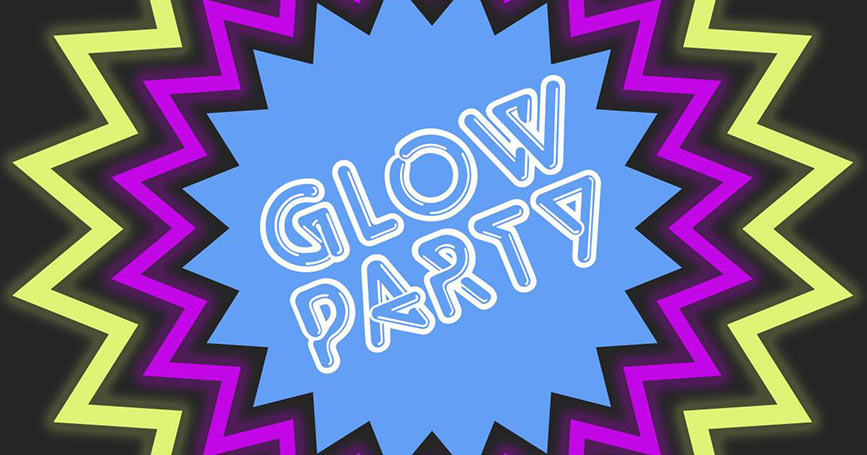 Don't forget we have another glorious day (and night) this February. On February 29th, head to Potawatomi Hotel & Casino for our monthly Bingo Glow Party Night Owl Bash!
A basic paper buy-in is only $20! For $40 you can a computer buy-in with double the games and zero daubing. Add in the live DJ and neon accessories aplenty, and you've got yourself a fun night!