Things to do in Milwaukee in February
There's so much to do this February, you'll be able to find fun around every corner! Let's get this list started:
This may not be New Orleans, but Milwaukee certainly knows how to party. For everyone who can't make it to THE Mardi Gras, here are a few locations with NOLA-inspired festivities:
o    Civic Music Milwaukee has a Fat Tuesday Party with music, food and drinks. Ticket prices range from $10 -$30.
o   Potawatomi Hotel & Casino is throwing a Mardi Gras party with specials running February 10-13, including Cajun food, hurricane drinks, beads, showgirls, strolling bands, and more! We're also bringing New Orleans natives, Cowboy Mouth, to the Northern Lights Theater on Friday, February 9, and you won't want to miss out on their unique style of rock & roll gumbo!
o   If you love jazz music, you aren't going to want to miss this Post Mardi Gras Throwdown! The Jazz Estate is hosting The New Orleans Tribute (Darren Sterud), performing on February 17.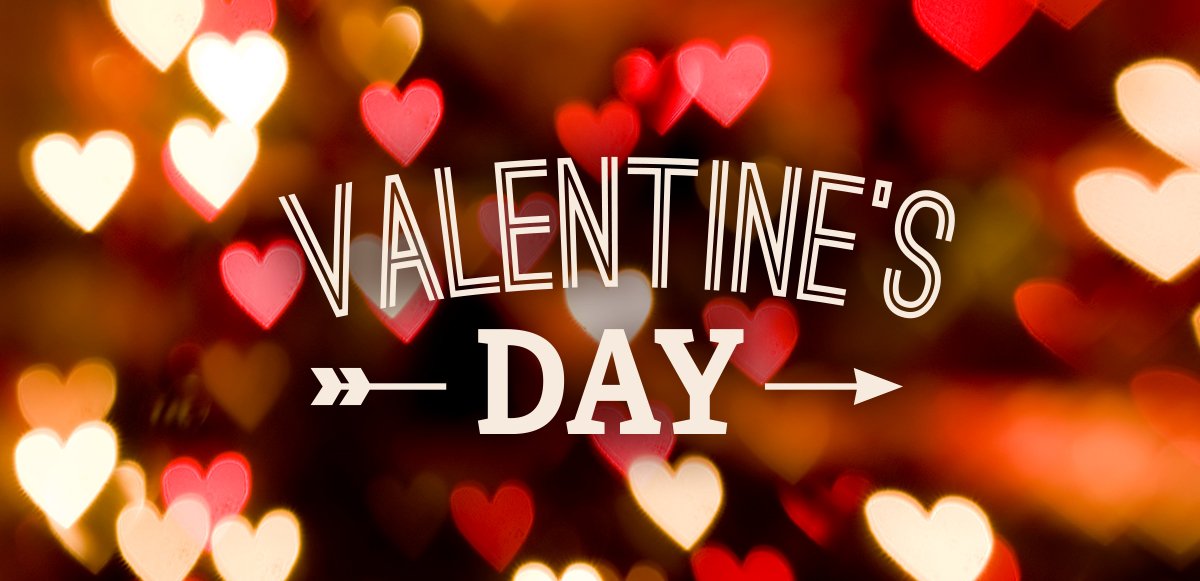 If you're looking for something a little extra special with your special someone, check out some of these Valentine's week options:
o   Vino Third Ward is featuring Wine and Cheese pairings on Feb. 9, 10, 11 and 14. You will be able to pair 5 wines with 5 artisan cheeses! Reservations are required.
o   Bella Italiana can add a little Italian Romance to your evening with their Valentine's Dinner Specials, from 4 – 10 p.m.
o   If your date loves fine-dining and ambiance, you'll score big points if you bring them to Dream Dance Steak for a delicious and succulent dinner special, accompanied by a complimentary glass of Champagne.
o   Miller High Life Theatre is featuring the 13th Annual Valentine's Weekend Laugh-A-Thon on February 17, at 7 p.m. Celebrate your love with laughter when Lavell Crawford, Michael Blackson, Damon Williams, Guy Torry, and more take the stage.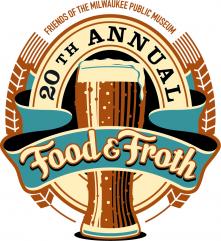 February in Wisconsin is cold, but that isn't going to keep us from getting out and having fun. Here are a few festivals/events taking place this month:
o   Burnhearts Mitten Fest, held on Sat. February 3, in the heart of Bay View is in its 5th year. Their list of craft beers is impressive and the musical acts are phenomenal. This outdoor festival is always a little chilly, so dress warm, but be prepared for a good time.
o   If you love food and beer, The 20th Annual Food & Froth festival should be on your calendar. Held at the Milwaukee Public Museum on Saturday, February 17, you won't want to miss your chance to wander through the Streets of Old Milwaukee while sipping on delicious craft beers. And don't forget about all of the delicious food from vendors like Shawarma House and Potawatomi Hotel & Casino!
o   Milwaukeeans are all too familiar with seeing an abundance of  motorcycles during the warmer months. The Mama Tried Motorcycle Show helps to keep the cyclist enthusiasm going through the cold season. Februrary 24 – 25, this event features motorcyles, builders, racing, music, and an amazing chance to connect with other riders from all walks of life.