Wild Rice Casserole Recipe - Native American Heritage Month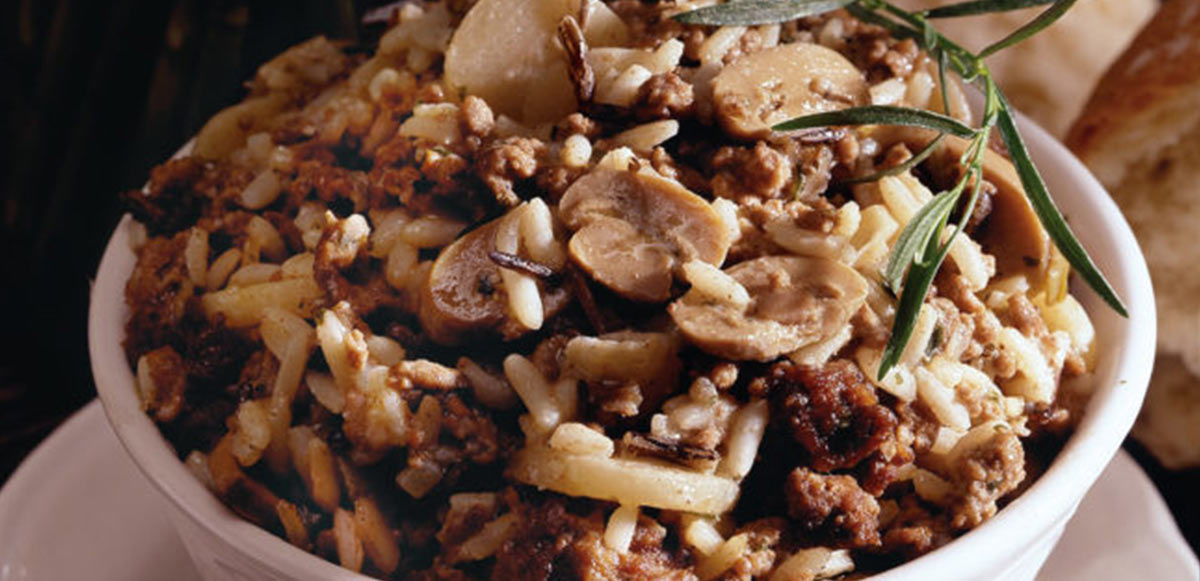 November is Native American Heritage Month. One way to experience and celebrate culture is through food – something that everyone can connect with.
The following recipe will make a simple, yet delicious wild rice casserole. Wild rice is a staple for many tribes in Wisconsin, due to its abundance in shallow lakes and streams.
Wild Rice Casserole
Serves 12-25 (depending on portion size)
1 lb. Wild Rice, rinsed
4 ½ - 5 cups Chicken Stock
1 lb. Pork Sausage, cooked (or ground buffalo, if desired)
16 oz. pkg. Mushrooms (any variety), chopped
(2) 8oz. cans Water Chestnuts chopped (optional)
Brown pork sausage (or ground buffalo).
In a separate pot, cook chicken stock and rice over medium, heat on stovetop until the rice cracks. Do not drain any liquid that may be left over. It will be absorbed by the rice.
Mix cooked pork sausage, mushrooms and water chestnuts into the wild rice.
Place mixture in a baking pan and heat through.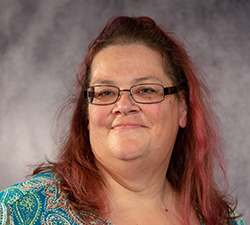 This recipe was submitted by Potawatomi Hotel & Casino Team Member, Constance (Connie) Sullivan, or "Waaseya Anang Ikwe" (means Bright Star Woman).
She is a member of the Keweenaw Bay Indian Community Ojibwe tribe. Constance learned to cook recipes like this from her mother. She also attended culinary school where she learned to incorporate a personal touch to her dishes.